1-5 of 5 results for All Resources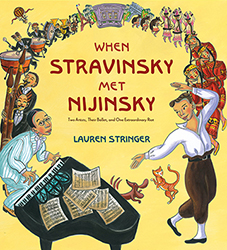 Written by Lauren Stringer
Composer Igor Stravinsky and dancer Vaslav Nijinsky teamed up to create an original work called The...
Pre-K - 3rd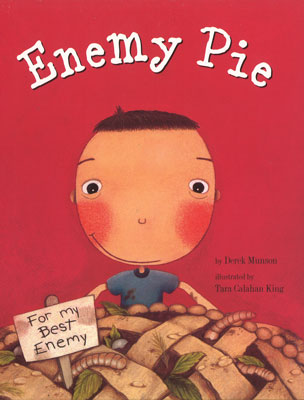 Written by Derek Munson
With the help of his father's secret recipe, a young boy learns about friendship.
Pre-K - 7th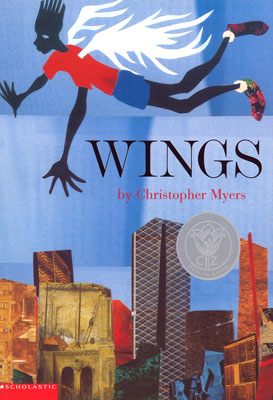 Written by Christopher Myers
Inspired by the myth of Icarus flying too close to the sun, a boy's wings make him a target for school bullies.
Pre-K - 3rd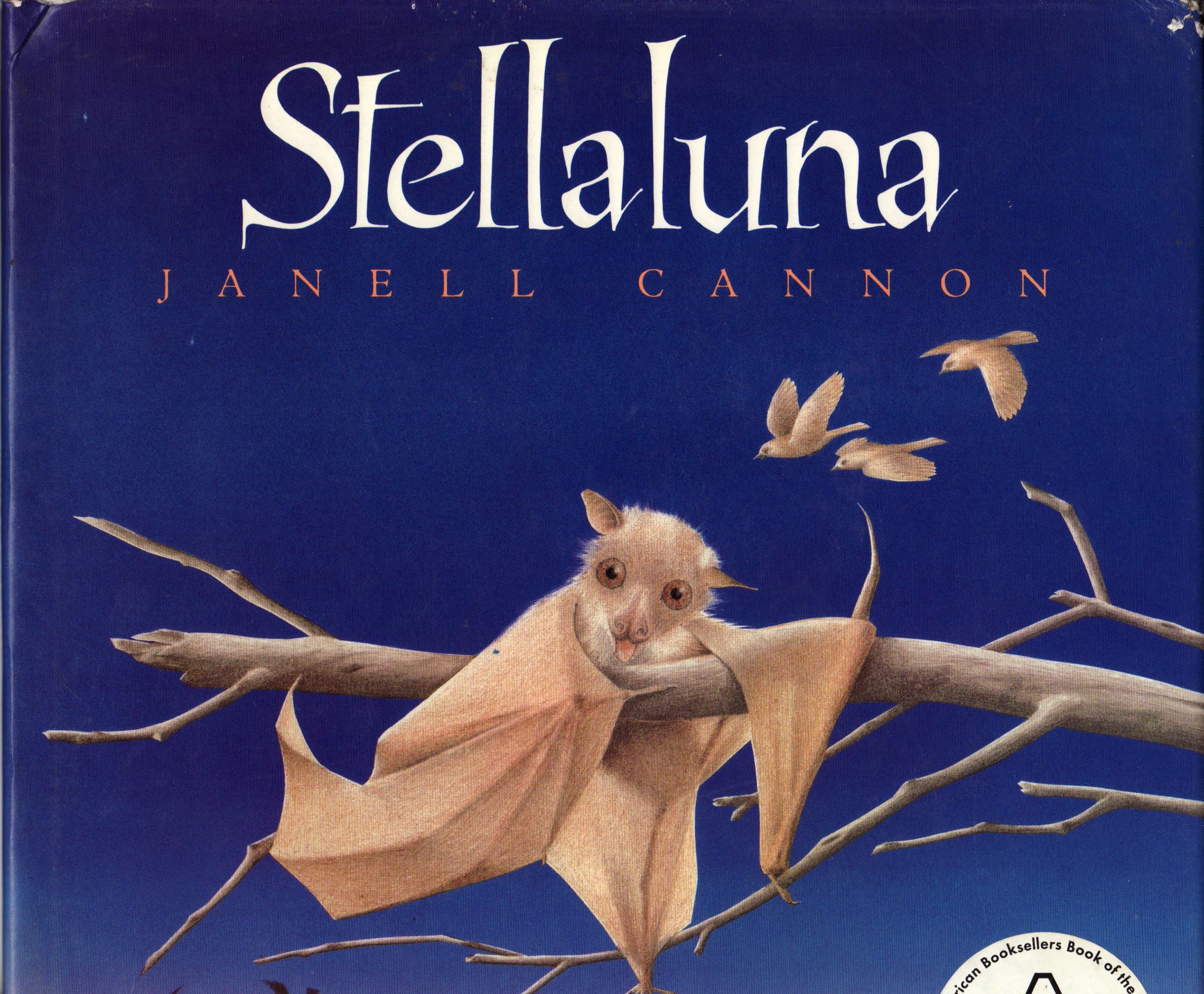 Written by Janell Cannon
Stellaluna, a bat, escaped from an owl but lost her mother in the attack. Adopted by a mother bird,...
Pre-K - 3rd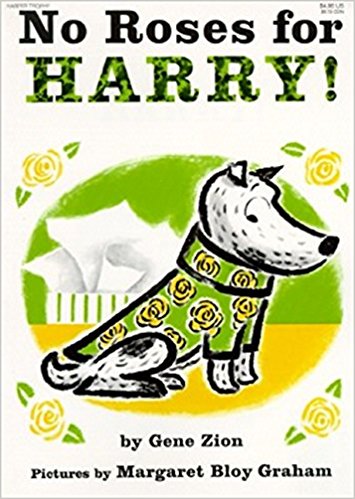 Written by Gene Zion
Harry is the not-too-happy recipient of a handmade sweater, and what makes matters worse is that...
Pre-K - 3rd