1-8 of 8 results for All Resources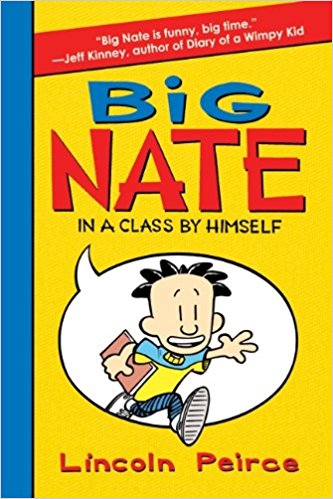 Written by Lincoln Peirce
A fortune cookie told Big Nate that he was destined for greatness, but his life isn't...
3rd - 7th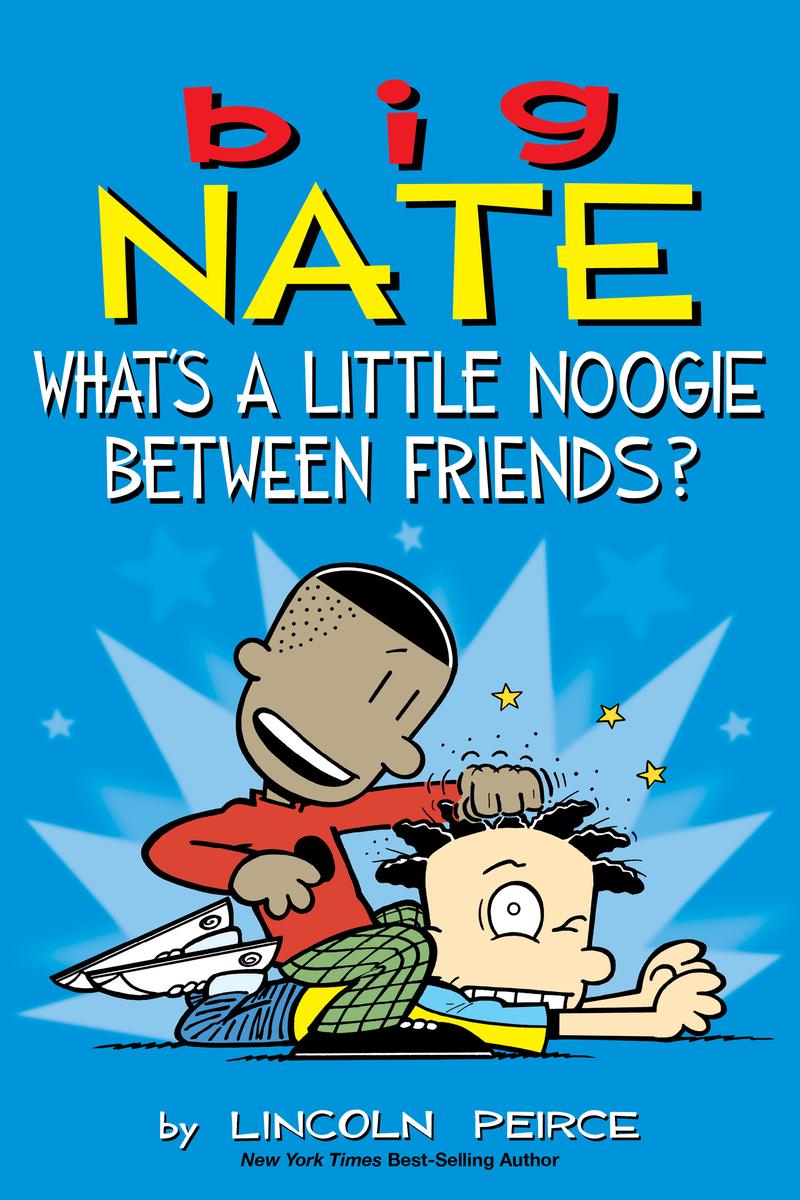 Written by Lincoln Pierce
Fiesty 11-year old Nate Wright is in a class by himself. In this edition of the graphic novel style comic, he and his pals, Teddy, Francis, and Chad encounter more mishaps and mayhem.
3rd - 7th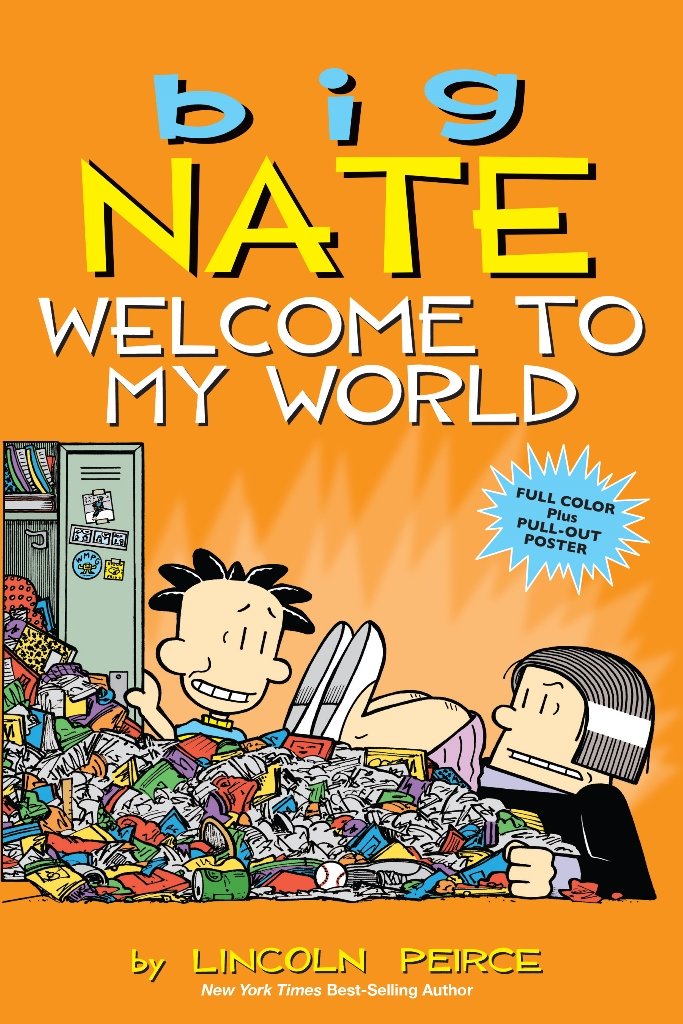 Written by Lincoln Peirce
Big Nate and his friends, Gina, Artur, Francis, Jenny, and Teddy, face the perils of P.S. 38. His...
3rd - 7th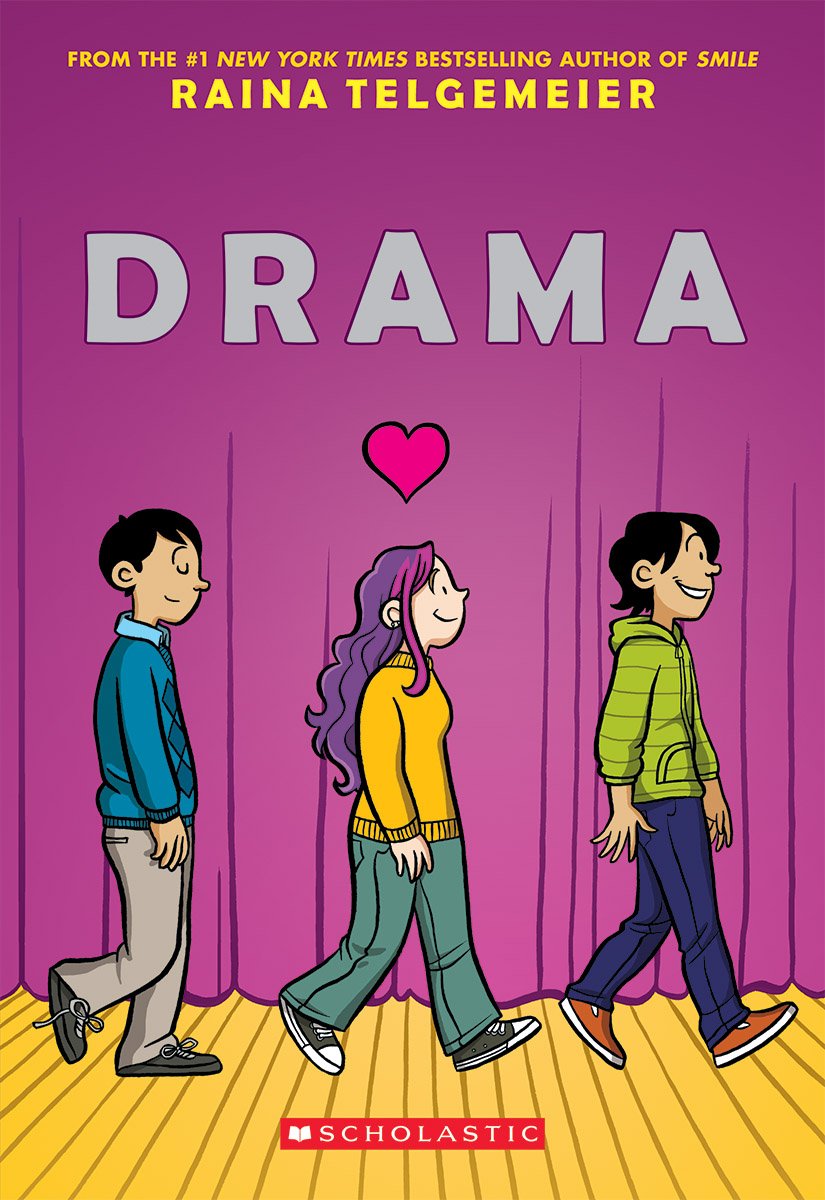 Written by Raina Telgemeier
Callie loves the theater, but she can't sing. So she signs on to be the set director. She has a lot...
5th - 9th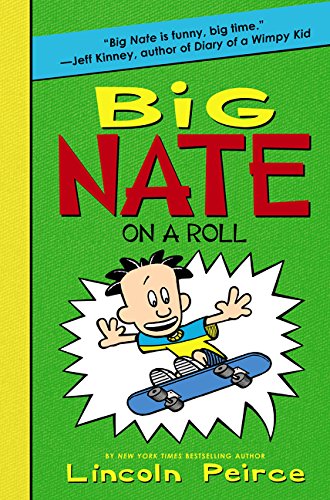 Written by Lincoln Peirce
The third novel in the Big Nate series, this one focuses on Big Nate's trials and tribulations in...
3rd - 7th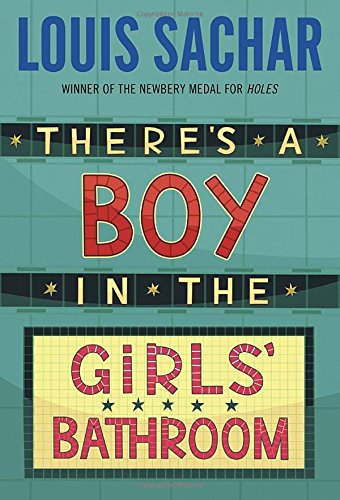 Written by Louis Sachar
Everyone says that Bradley Chalkers is a mean boy. He tells lies and picks fights with girls. But...
3rd - 7th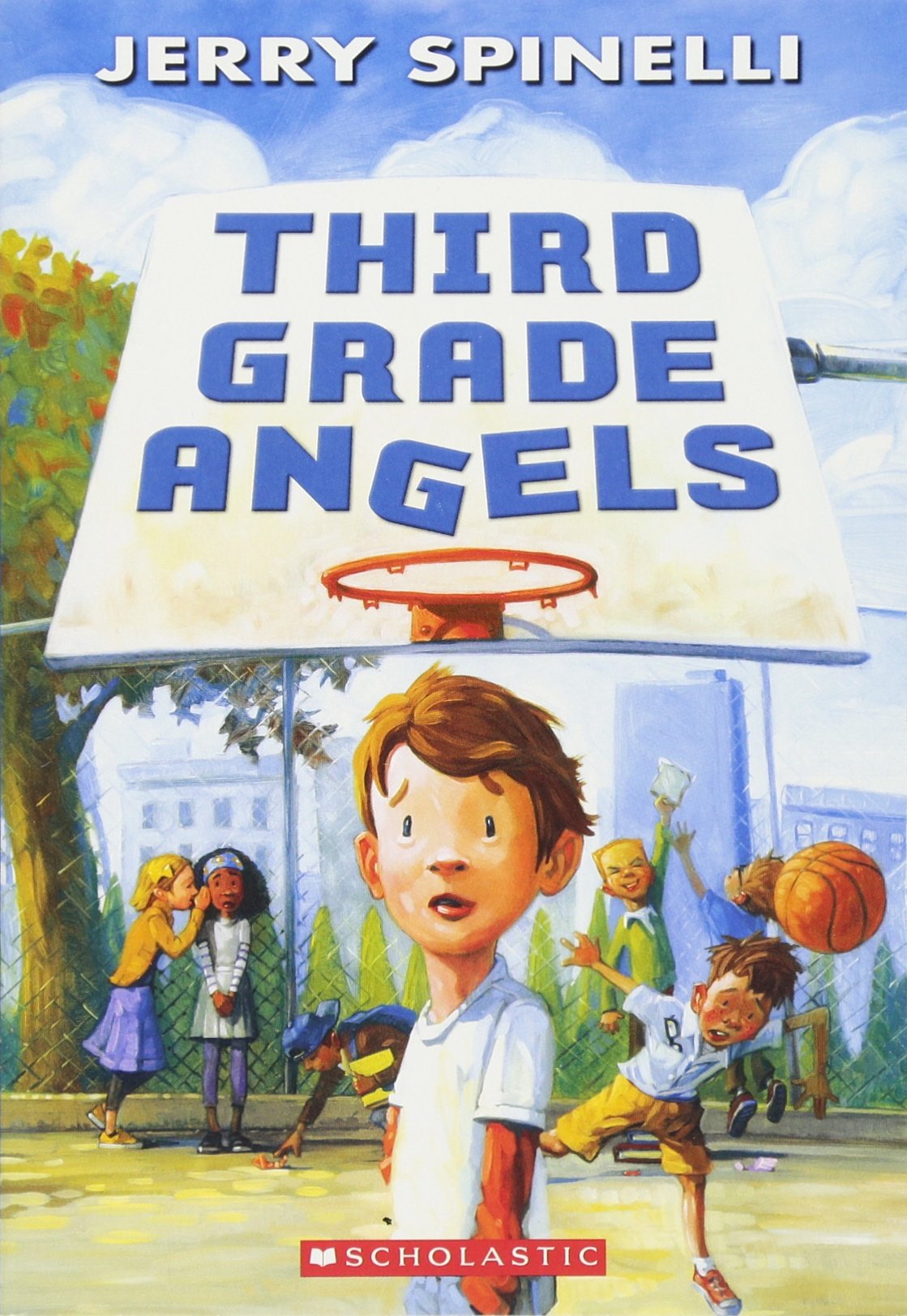 Written by Jerry Spinelli
George, known as Suds, is now in third grade. His grade is called "Angels," because his teacher,...
2nd - 5th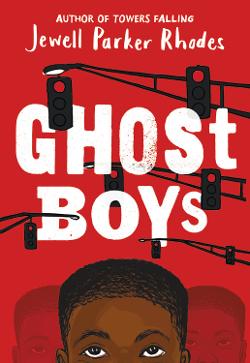 Written by Jewell Parker Rhodes
After seventh-grader Jerome is shot by a white police officer, he observes the aftermath of his death and meets the ghosts of other fallen black boys including historical figure Emmett Till.
4th - 8th