1-11 of 11 results for All Resources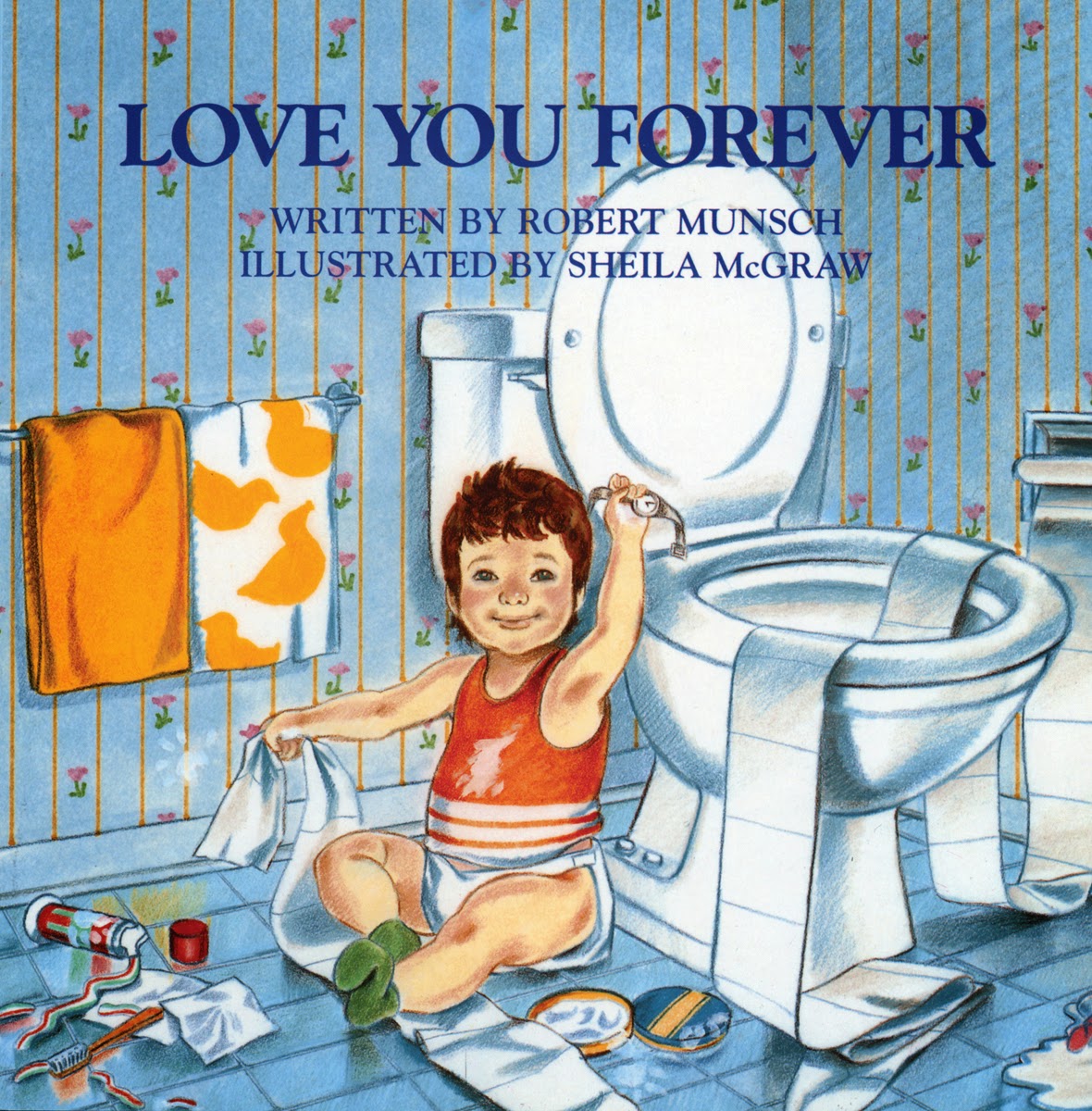 Written by Robert Munsch
This story illustrates the unconditional love between a mother and child. As the boy grows into a...
Pre-K - 2nd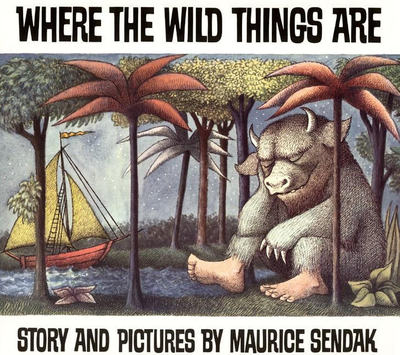 Written by Maurice Sendak
Max is a "wild thing," and after a fight with his mother, he leaves home and travels a long...
Pre-K - 3rd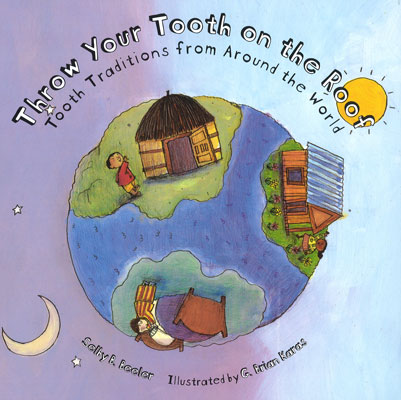 Written by Selby B. Beeler
This book shares tooth traditions from around the world. Learn how children in different cultures celebrate losing a tooth.
Pre-K - 2nd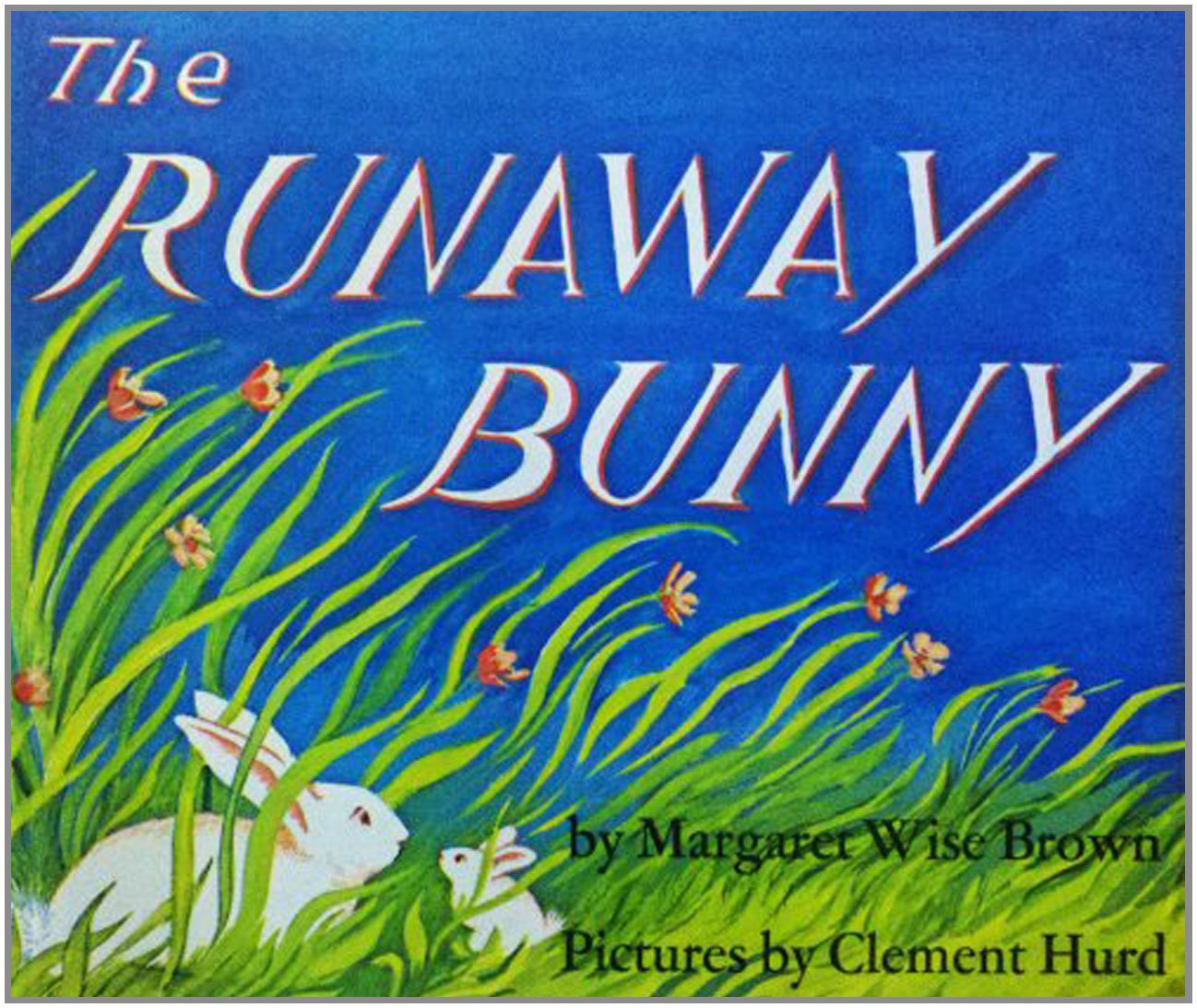 Written by Margaret Wise Brown
A bunny decides to run away and imagines that he turns into a fish, a rock, a crocus, a sailboat,...
Pre-K - 3rd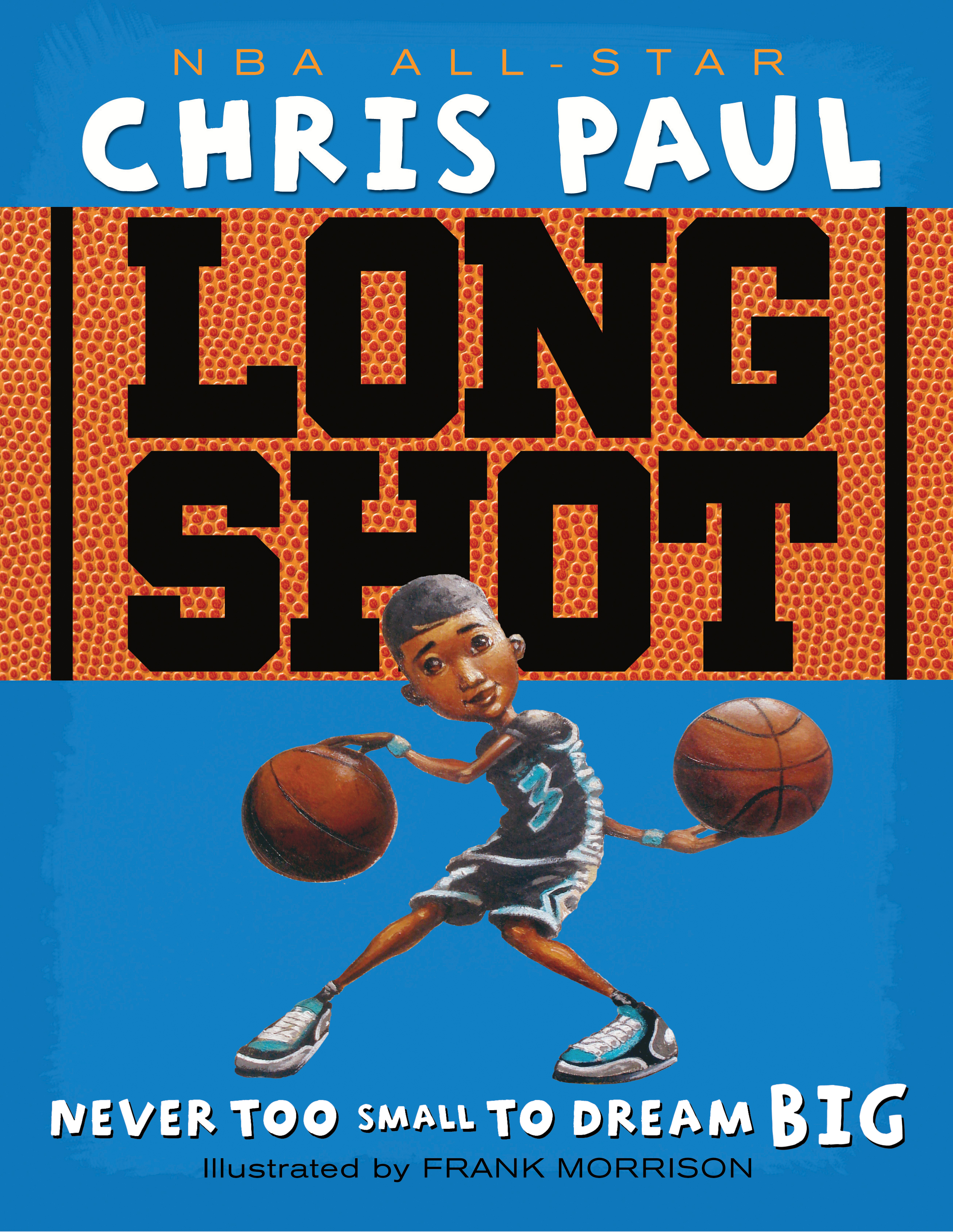 Written by Chris Paul
Everybody told Chris that he was too small to play basketball. But he ignored them all...because he...
Pre-K - 3rd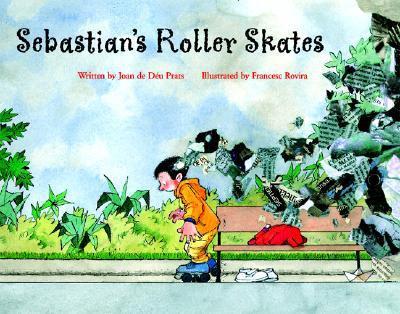 Written by Joan De Deu Prats
Even though Sebastian has a lot he would like to say, he often is too shy to talk. But that changed when he found an old pair of roller skates. They proved to be a real ice-breaker!
K - 3rd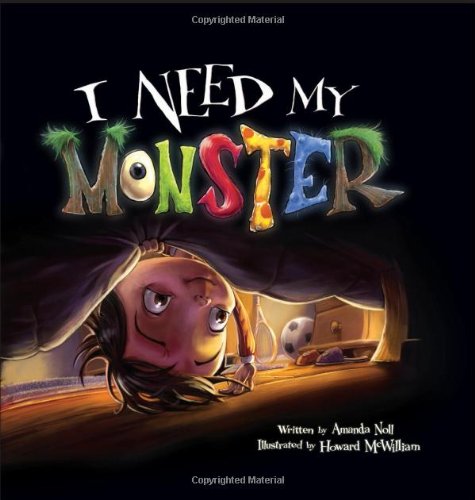 Written by Amanda Noll
Ethan can't fall asleep without his favorite monster, Gabe, but he left a note that he's gone...
K - 1st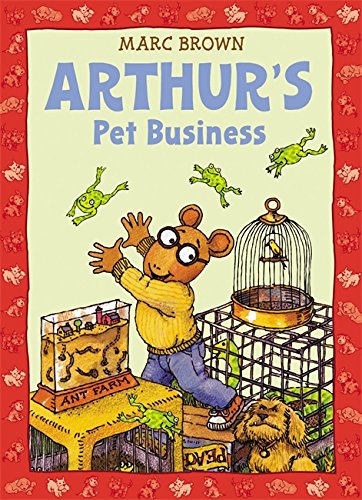 Written by Marc Brown
Arthur wants a dog all his own, so he starts a pet-sitting business to prove to his parents he can be responsible.
Pre-K - 3rd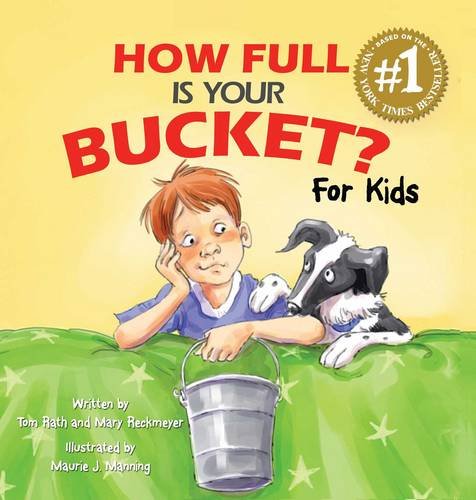 Written by Tom Rath and Mary Reckmeyer
Every day, we can fill our buckets with good thoughts and kind deeds. Felix learns the importance of keeping your bucket full and that filling other people's buckets fills his as well.
Pre-K - 3rd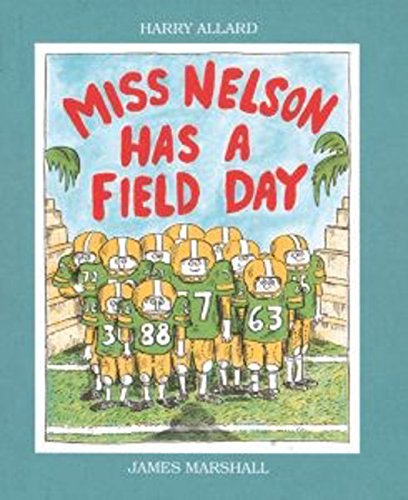 Written by Harry Allard
The football team at the Horace B. Smedley School, the Smedley Tornadoes, has never won even one...
Pre-K - 3rd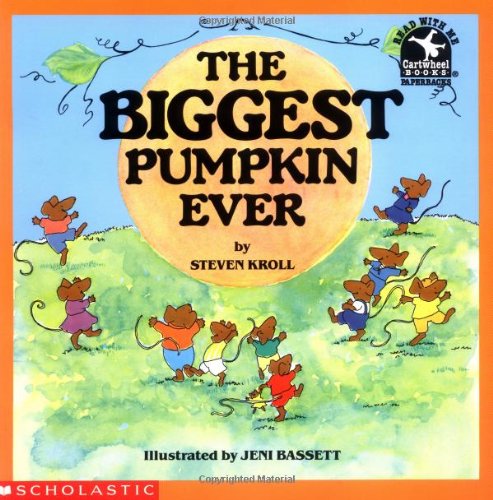 Written by Steven Kroll
Desmond is a field mouse who wants to carve the biggest jack-o'-lantern. Clayton is a house mouse...
Pre-K - 3rd