49-57 of 57 results for All Resources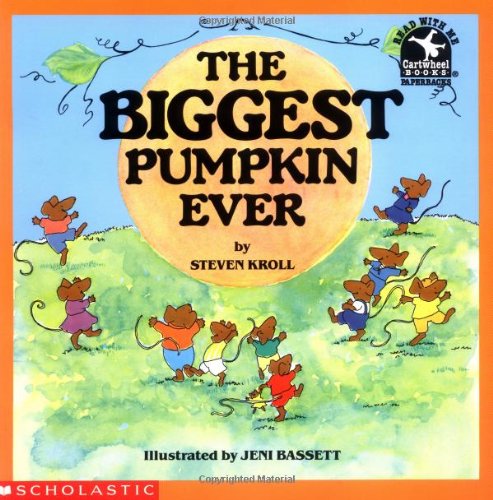 Written by Steven Kroll
Desmond is a field mouse who wants to carve the biggest jack-o'-lantern. Clayton is a house mouse...
Pre-K - 3rd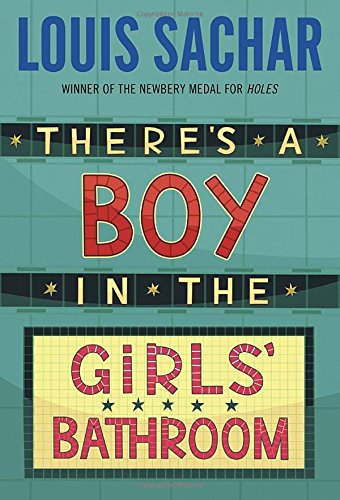 Written by Louis Sachar
Everyone says that Bradley Chalkers is a mean boy. He tells lies and picks fights with girls. But...
3rd - 7th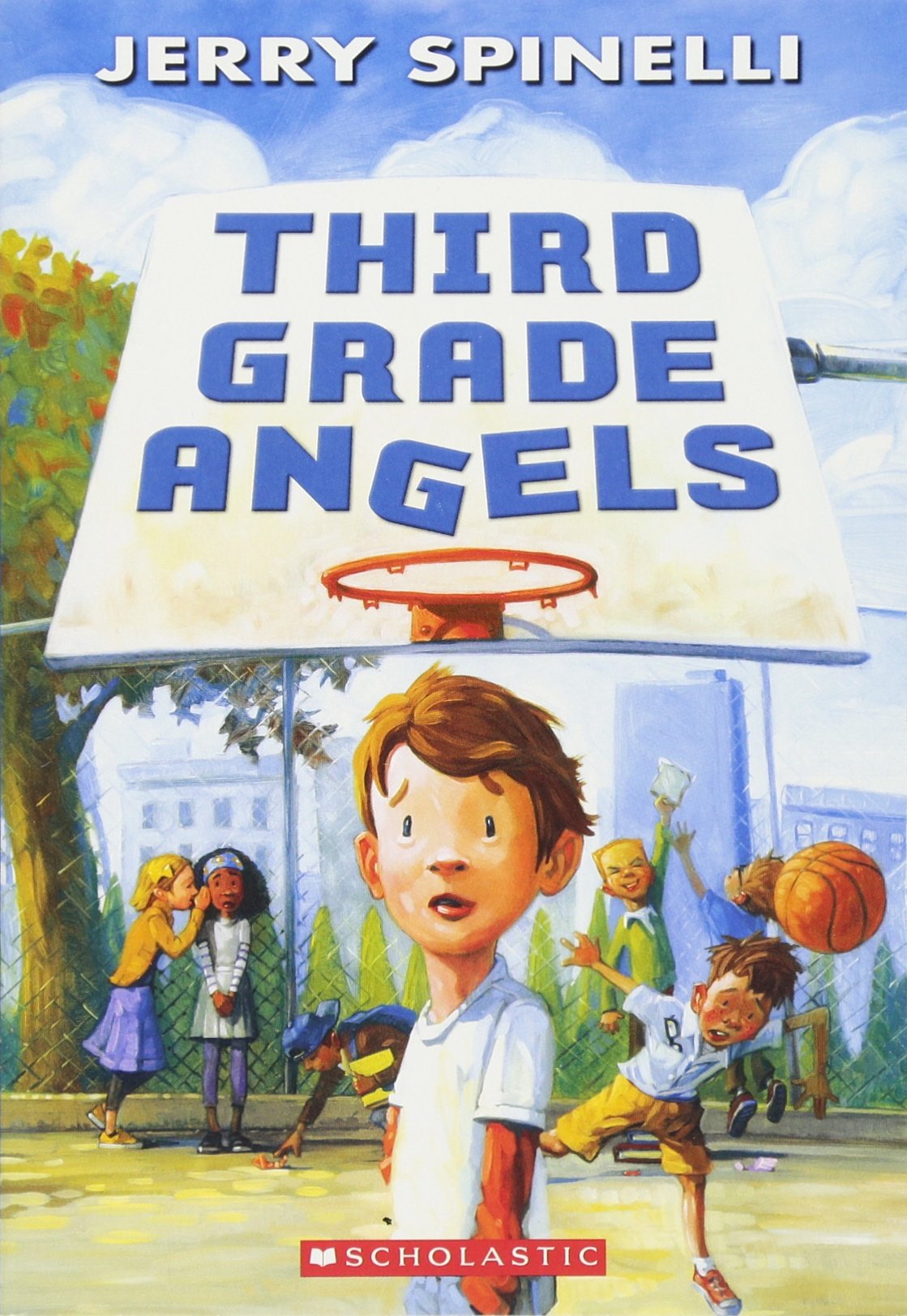 Written by Jerry Spinelli
George, known as Suds, is now in third grade. His grade is called "Angels," because his teacher,...
2nd - 5th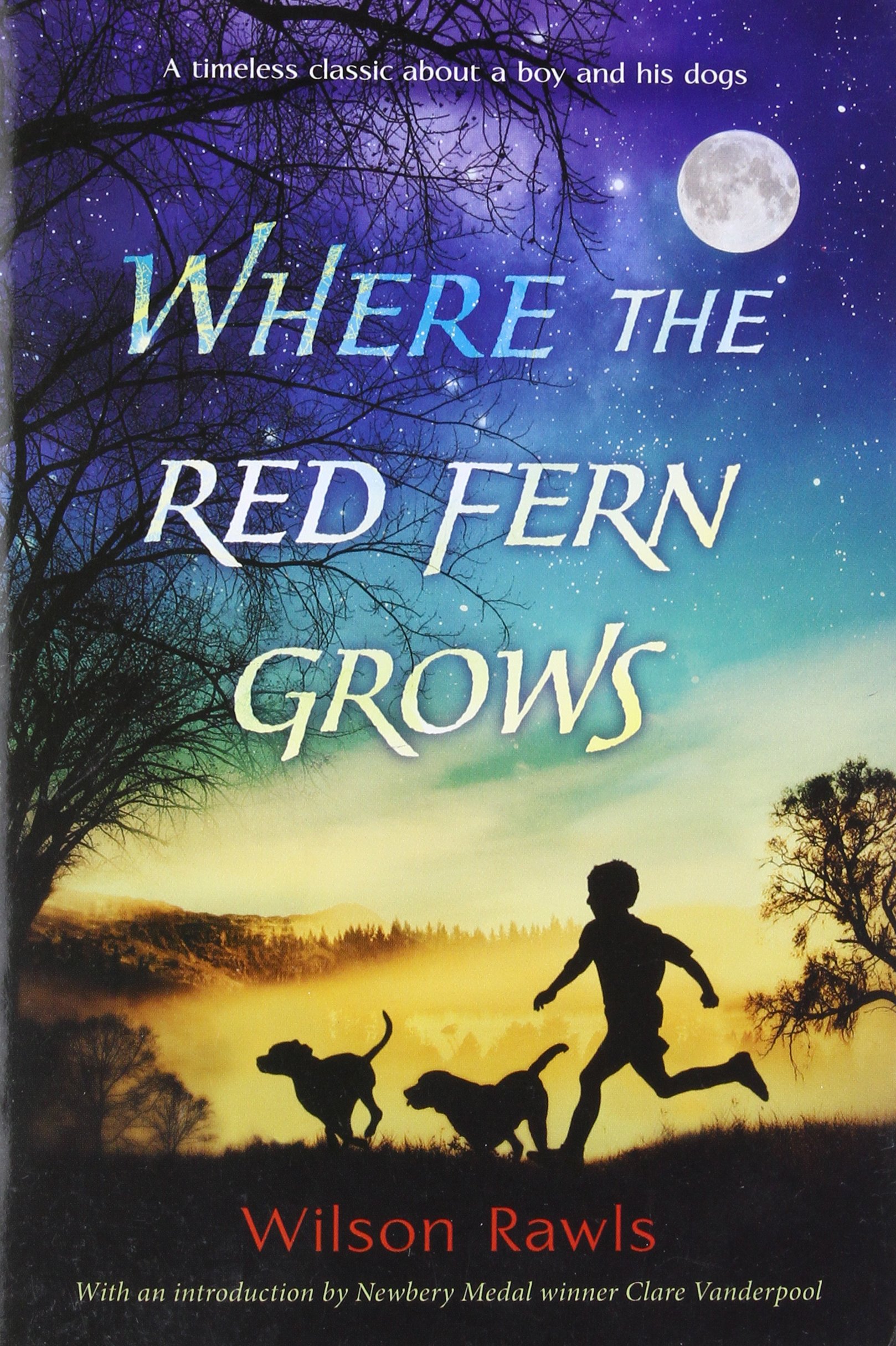 Written by Wilson Rawls
At long last, Billy is able to get two dogs of his own--Old Dan and Little Ann. Together, they hunt...
3rd - 7th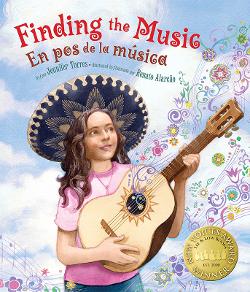 Written by Jennifer Torres
A young Latina girl accidentally breaks her grandfather's vihuela and searches for someone in the community to fix the instrument, which leads her to discover her grandfather's legacy as a mariachi.
1st - 3rd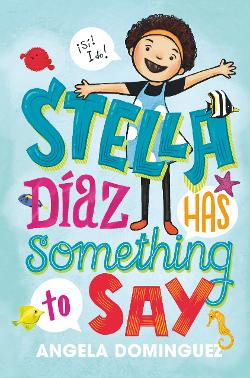 Written by Angela Dominguez
Stella loves spending time with her mom and brother and her best friend Jenny. Trouble is, Jenny is...
3rd - 6th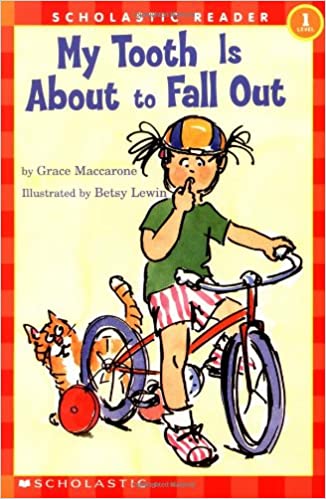 Written by Grace MacCarone
A little girl looses a tooth! Simple words and short sentences for the newest readers.
Pre-K - 3rd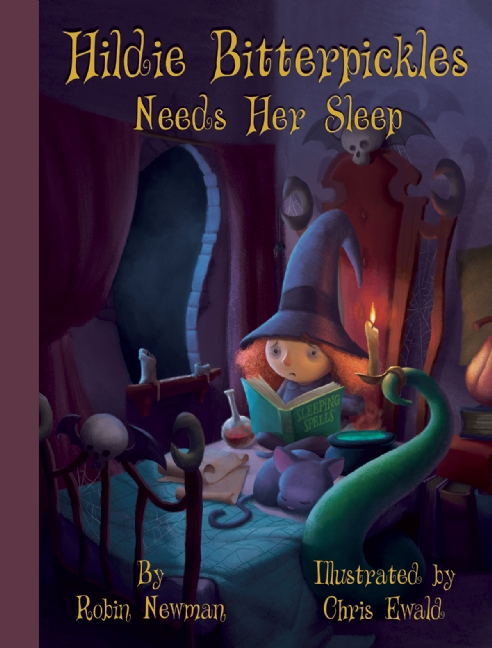 Written by Robin Newman
Hildie Bitterpickles is a witch who needs her sleep. Her quiet neighborhood has been turned upside...
Pre-K - 3rd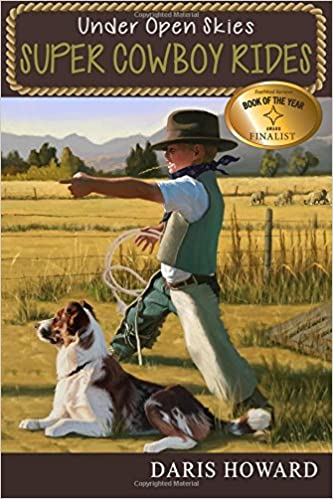 Written by Daris Howard
Meet six-year-old Tommy Johnson, Super Cowboy and Super Story-teller. Want to build a box to...
1st - 4th