1-11 of 11 results for "family"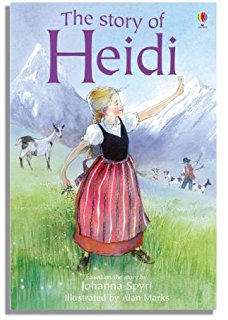 Written by Johanna Spyri
When Heidi's aunt takes her to live with her grandfather in the mountains Heidi thrives in her...
3rd - 7th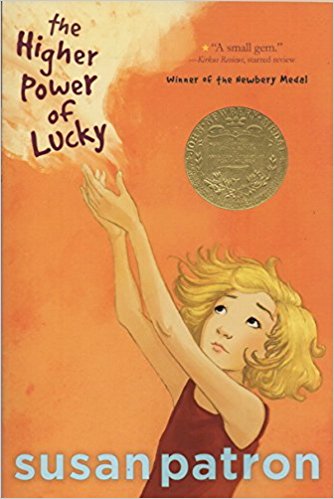 Written by Susan Patron
Lucky is 10 years old and lives in tiny Pan, California, with her dog and French guardian. She...
4th - 6th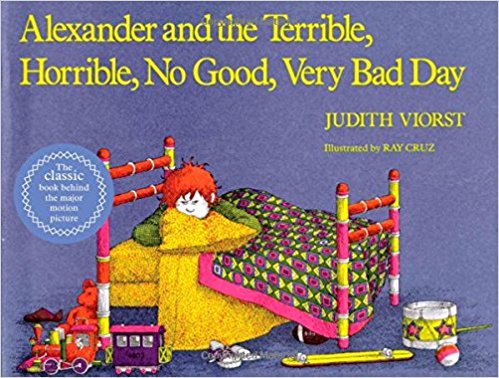 Written by Judith Viorst
What else could go wrong in Alexander's day? He woke up with gum in his hair. Then his best friend...
1st - 5th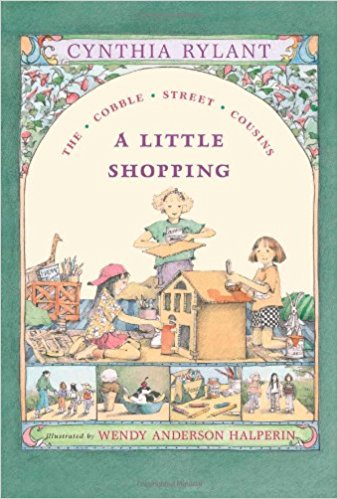 Written by Cynthia Rylant
Lily has a wonderful idea -- to surprise Aunt Lucy with a dollhouse that looks just like her flower...
2nd - 5th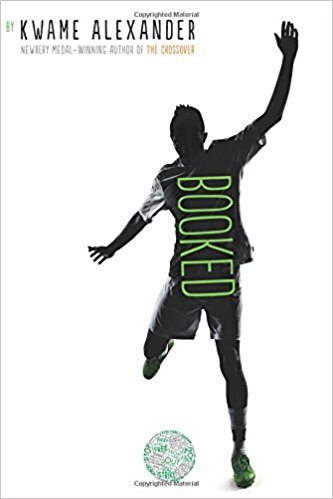 Written by Kwame Alexander
In this follow-up to the Newbery-winning novel THE CROSSOVER, soccer, family, love, and friendship,...
5th - 7th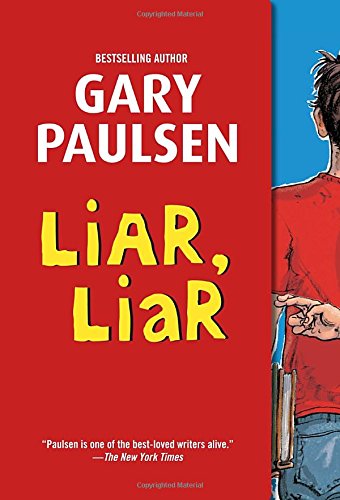 Written by Gary Paulsen
Kevin has found a way to make his life easier--by lying. He's also quite good at it. But lying has...
3rd - 7th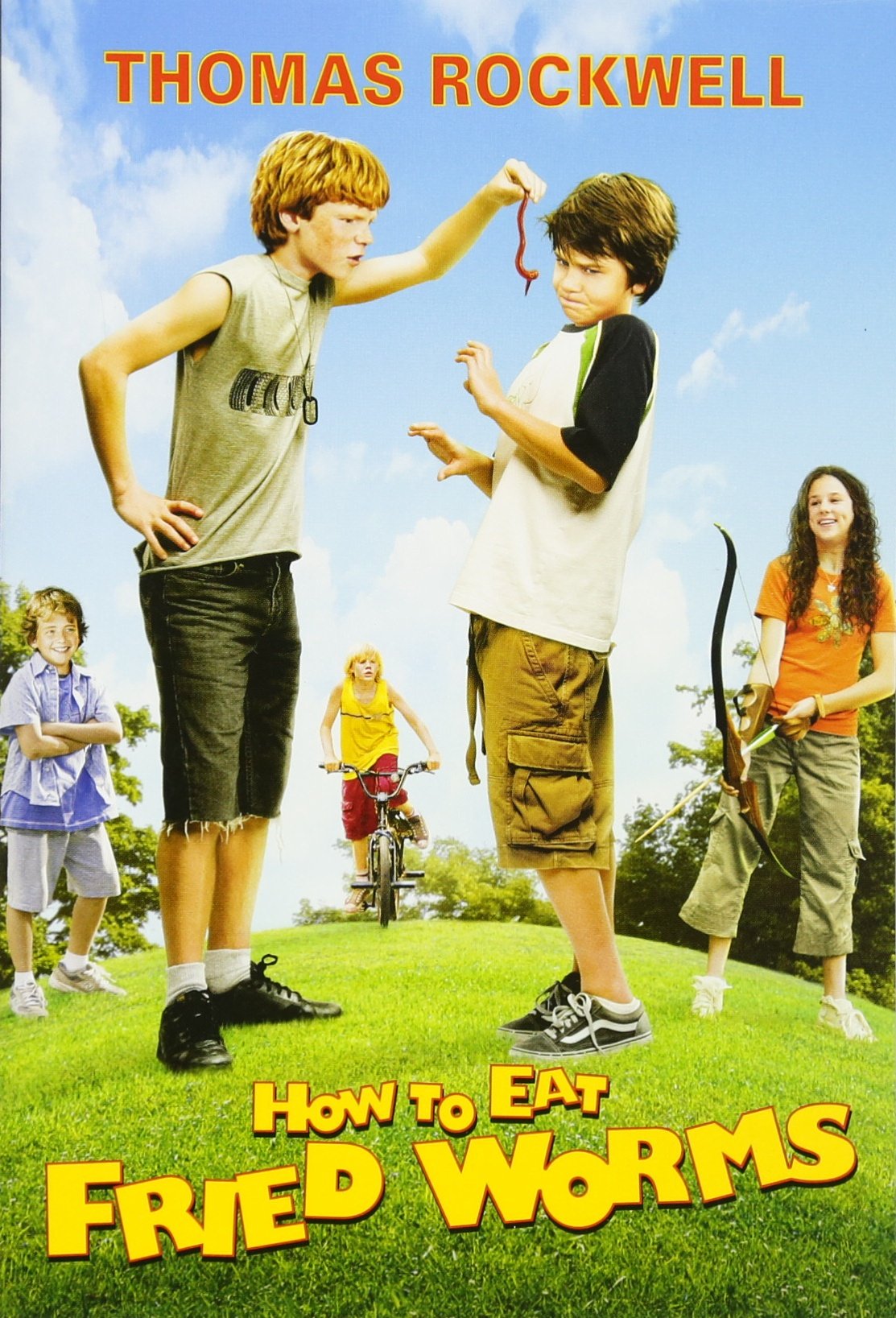 Written by Thomas Rockwell
Billy decides to participate in a bet, where he has to eat 15 worms supplied by his opponent....
3rd - 7th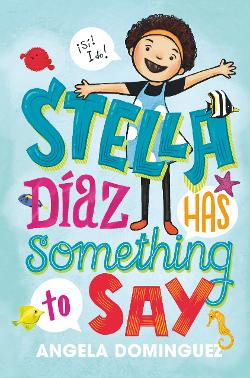 Written by Angela Dominguez
Stella loves spending time with her mom and brother and her best friend Jenny. Trouble is, Jenny is...
3rd - 6th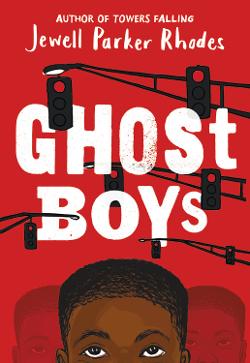 Written by Jewell Parker Rhodes
After seventh-grader Jerome is shot by a white police officer, he observes the aftermath of his death and meets the ghosts of other fallen black boys including historical figure Emmett Till.
4th - 8th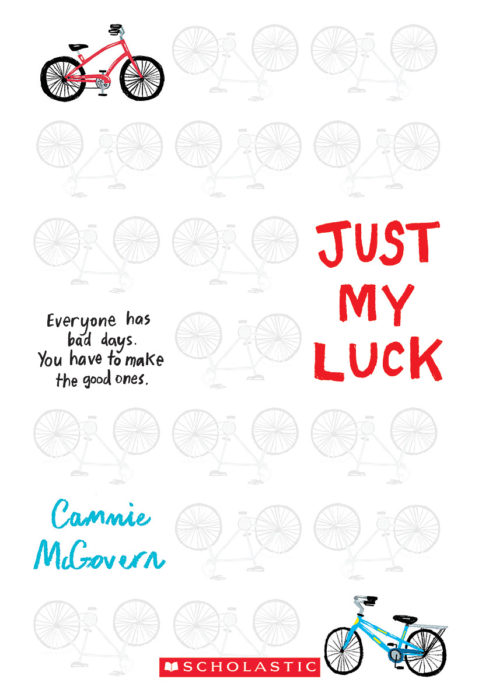 Written by Cammie McGovern
Fourth grade is not going at all how Benny Barrows hoped. He hasn't found a new best friend at...
3rd - 6th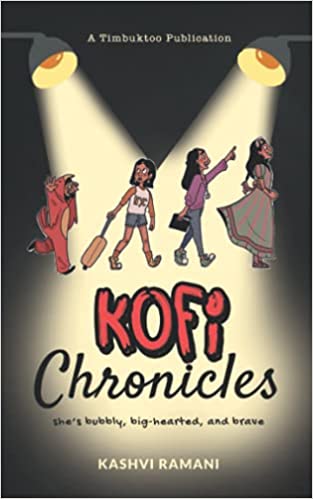 Written by Kashvi Ramani
She wakes up with a smile every day, ready to go to school, and imagines a million different jobs...
4th - 7th