25-28 of 28 results for "family"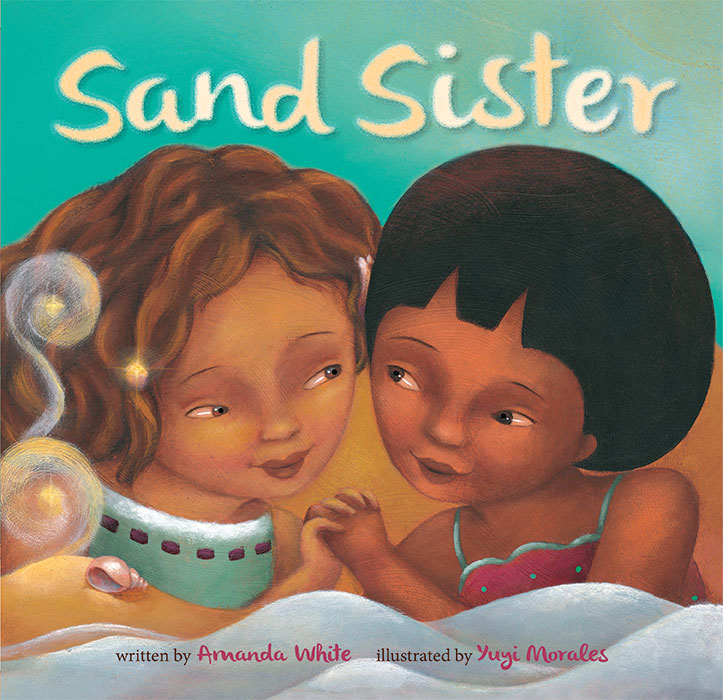 Written by Amanda White
A little girl misses having anyone to play with on the beach — until she realizes she can create...
PreK - 2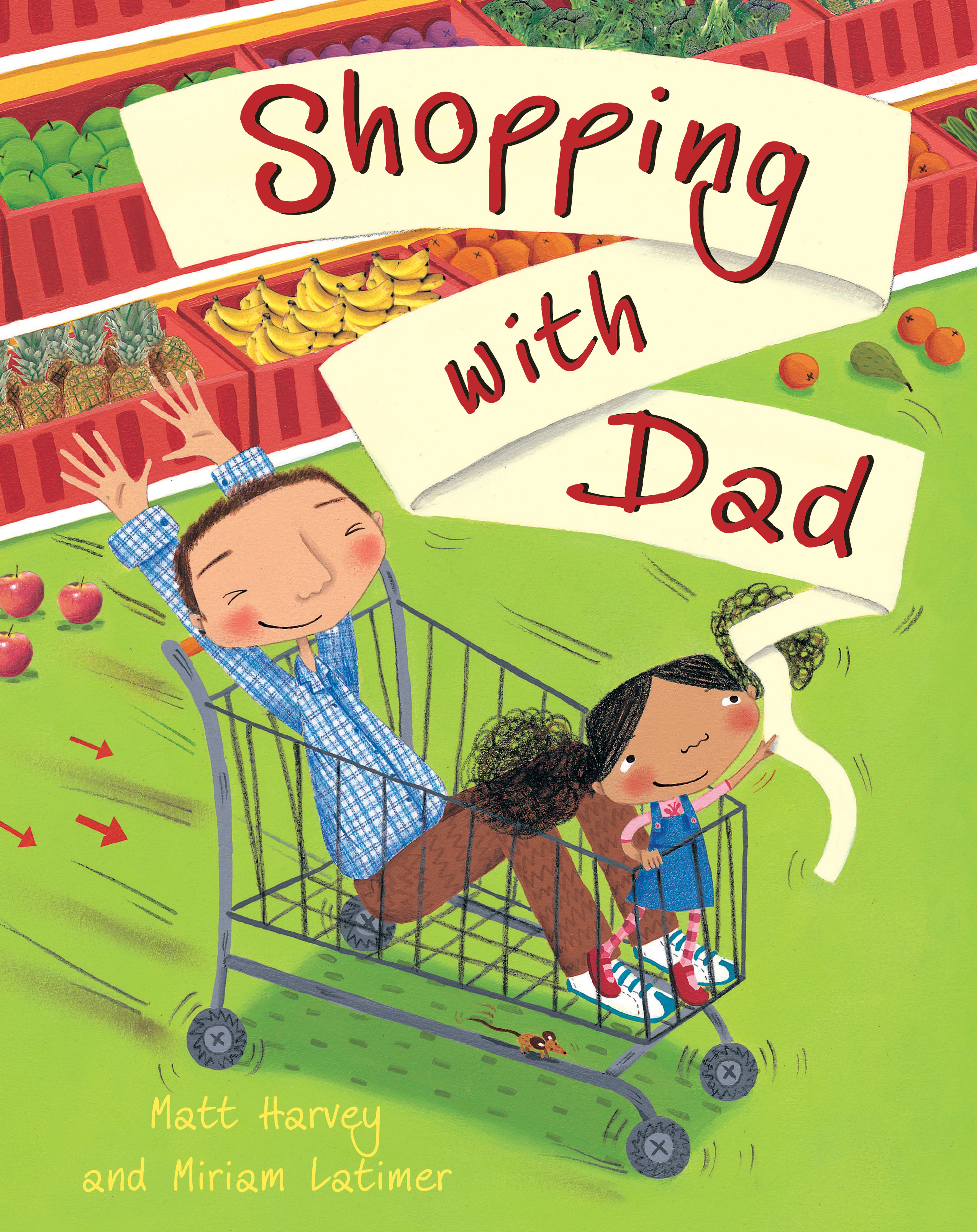 Written by Matt Harvey
Venture to the grocery store with this father-daughter duo on a very lively shopping trip. As their...
PreK - 2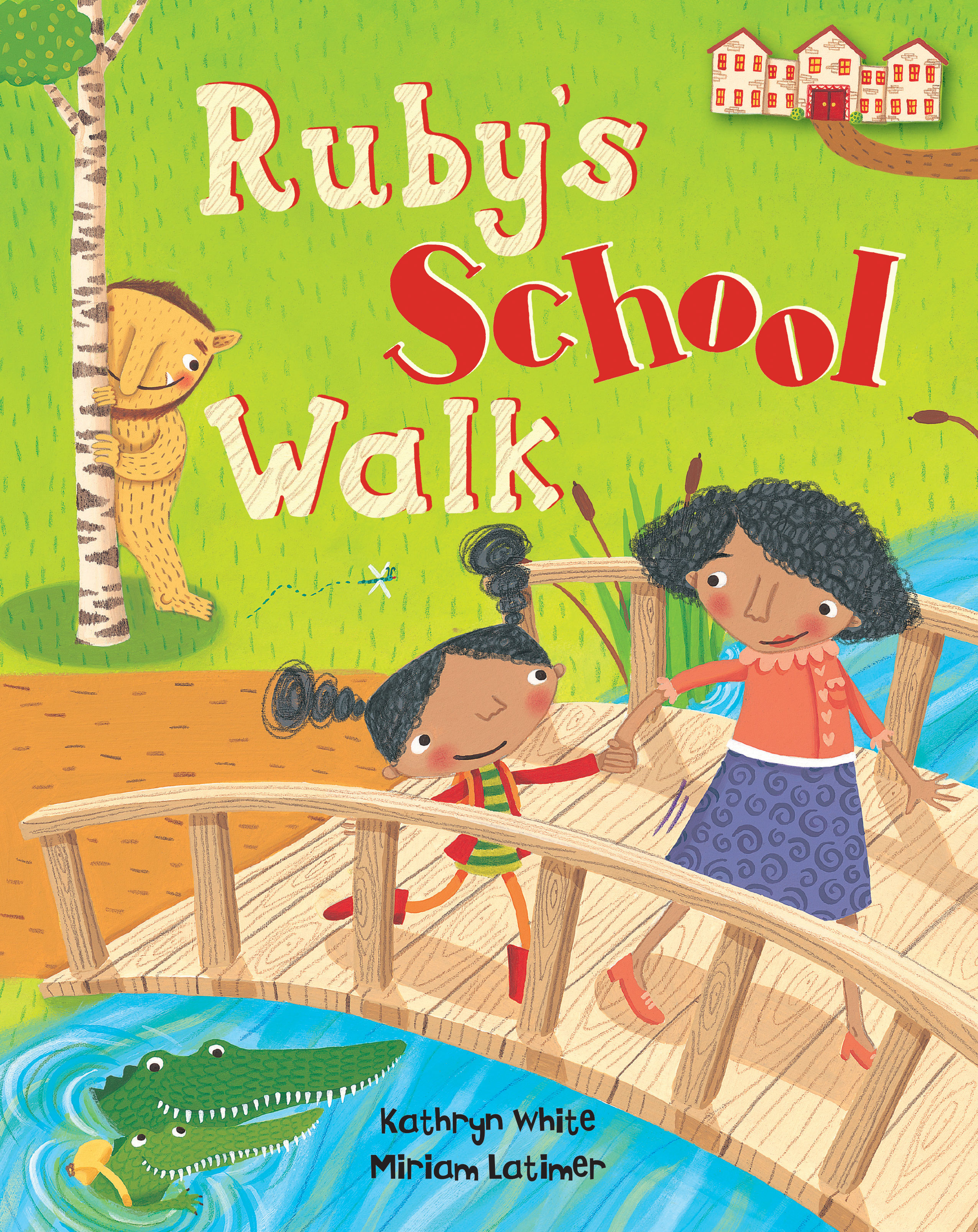 Written by Kathryn White
Ruby's morning walk with Mom on her first day back to school is far from ordinary. With a tiger ready to pounce and mighty beasts that loom and lurk, getting to school seems like an impossible task
Pre-K - 2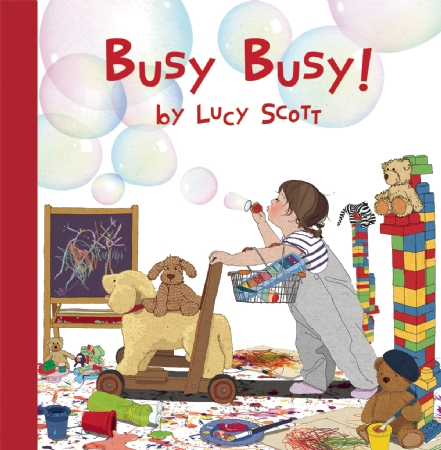 Written by Lucy Scott
Parents may think their toddlers are simply playing or making messes, but really they're building cities, going on exciting adventures, and creating masterpieces.
Pre-K - K