1-11 of 11 results for All Resources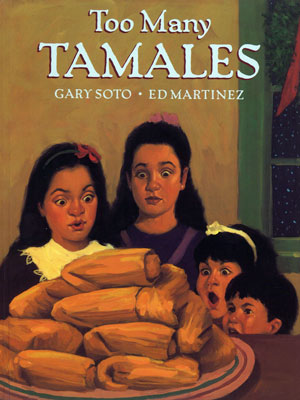 Written by Gary Soto
Maria and her cousins put their stomachs to the test to find her mom's lost wedding ring. Learn about Mexican Christmas traditions.
Pre-K - 3rd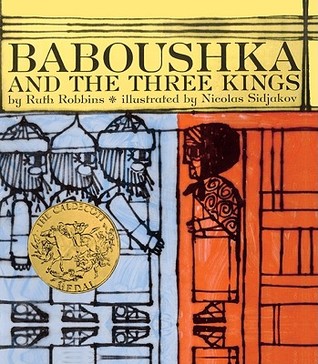 Written by Ruth Robbins
Baboushka is an old woman who lives a simple life in Russia. One cold winter night, three lavishly...
Pre-K - 2nd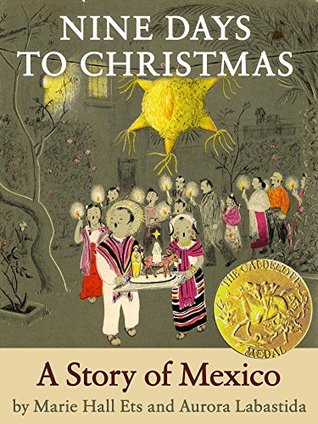 Written by Marie Hall Ets and Aurora Labastida
In this delightful Mexican story of Christmas, readers will follow Ceci as she awaits her Mexican...
Pre-K - 3rd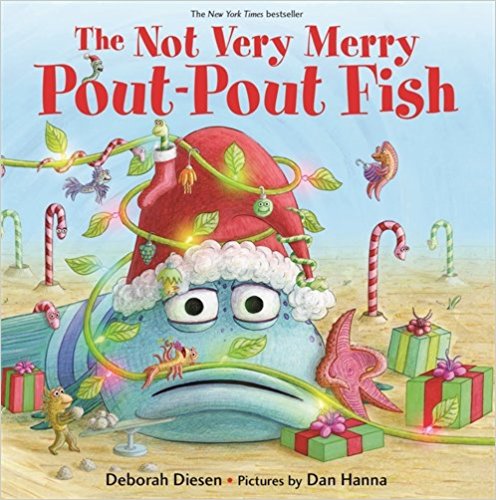 Written by Deborah Diesen
Will Mr. Fish find perfect gifts for everyone on his list? Will he finish his shopping in time?...
Pre-K - 1st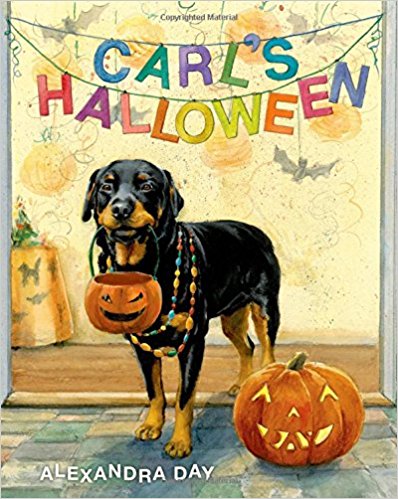 Written by Alexandra Day
Mom has to go help Grandma, but it's Halloween, and Carl and Madeleine don't want to miss out on...
Pre-K - 2nd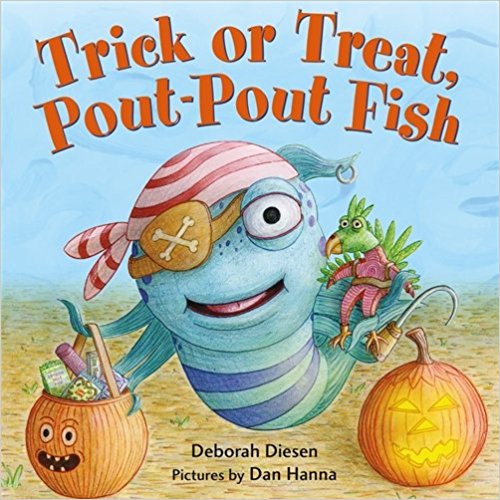 Written by Deborah Diesen
It's Halloween under the sea! Mr. Fish is wearing his costume, but what is he dressed as? A goblin?...
Pre-K - Pre-K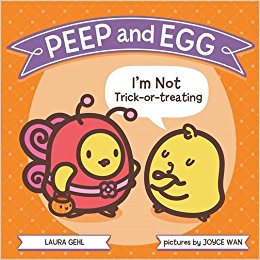 Written by Laura Gehl
Peep can't wait to go trick-or-treating with Egg. But Egg is NOT trick-or-treating! No way, no how....
Pre-K - K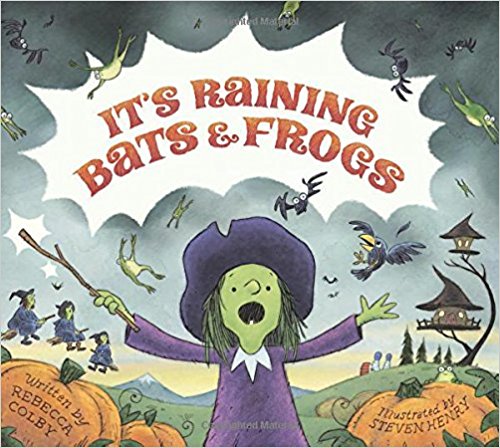 Written by Rebecca Colby
A little witch named Delia has been looking forward all year to flying in the annual Witch Parade....
Pre-K - K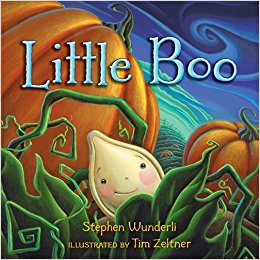 Written by Wunderli and Stephen
The leaves fall, the wind blows, and one little pumpkin seed tries and tries to be scary. But he...
Pre-K - 2nd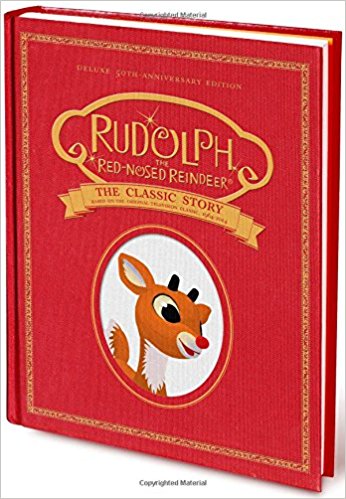 Written by Thea Feldman
The Rudolph the Red-Nosed Reindeer television special first aired on NBC December 6, 1964. Fifty...
Pre-K - 3rd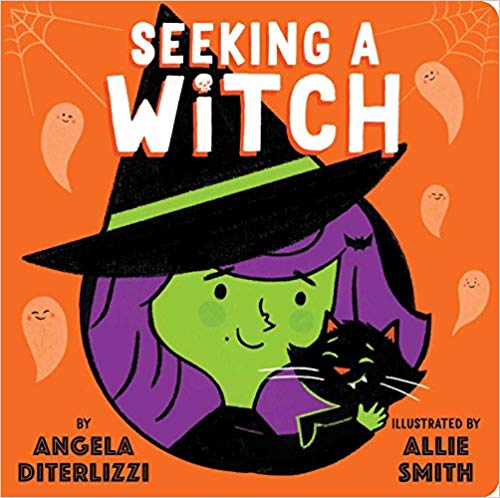 Written by Angela DiTerlizzi
Join two trick-or-treaters on Halloween night as they go on a haunted adventure to find the perfect witch. A lighthearted and spooky Halloween board book perfect for little trick-or-treaters!
Pre-K - K