1-9 of 9 results for All Resources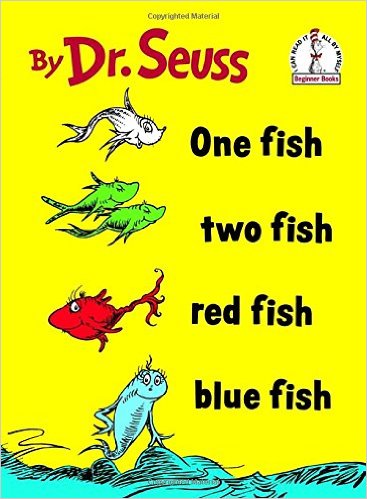 Written by Dr. Seuss
What better way is there to learn to read and count than by experiencing Dr. Seuss's classic...
Pre-K - 2nd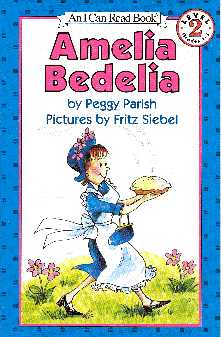 Written by Peggy Parish
The first in a series of books about Amelia Bedelia who works as a maid and has a habit of taking...
Pre-K - 3rd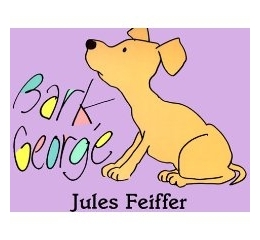 Written by Jules Feiffer
George's mother asks her son to bark, but he makes almost every other animal sound instead. He...
Pre-K - 3rd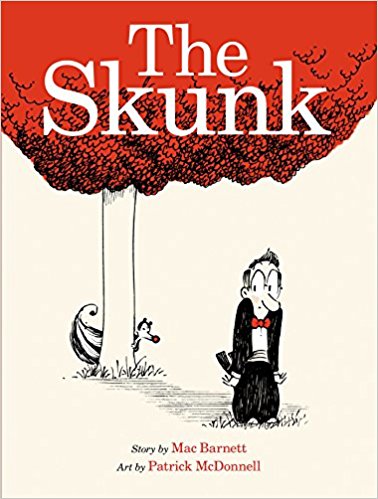 Written by Mac Barnett
When a skunk first appears in the tuxedoed man's doorway, it's a strange but possibly harmless...
Pre-K - 3rd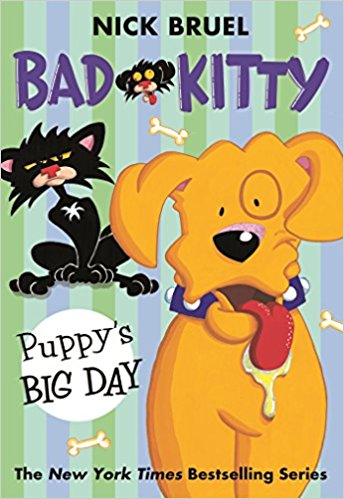 Written by Nick Bruel
Bad Kitty's in a bad mood . . . a very bad mood, and Puppy is not helping. Enter Uncle Murray,...
1st - 5th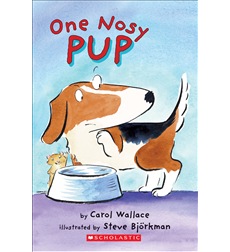 Written by Carol Wallace
Something is up...Poky the beagle can smell it. Someone took food from his bowl. Who could be the thief? Read about Poky's big surprise in this funny easy reader for pet lovers.
Pre-K - 3rd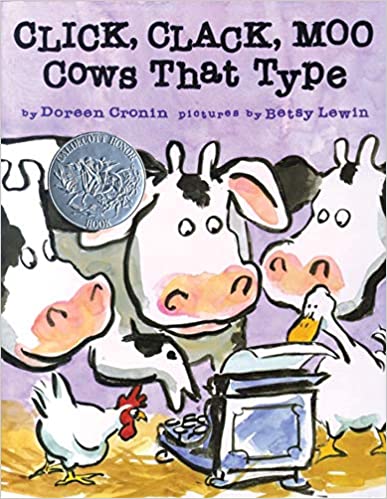 Written by Doreen Cronin
Farmer Brown has a problem. His cows like to type. All day long he hears Click, clack,...
Pre-K - 3rd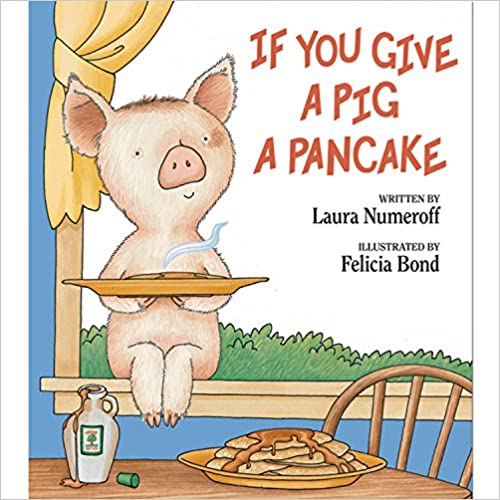 Written by Laura Joffe Numeroff
If you give a pig a pancake, she'll want syrup to go with it. If you give her some of your favorite maple syrup, she'll probably get all sticky and will want to take a bath...
Pre-K - 3rd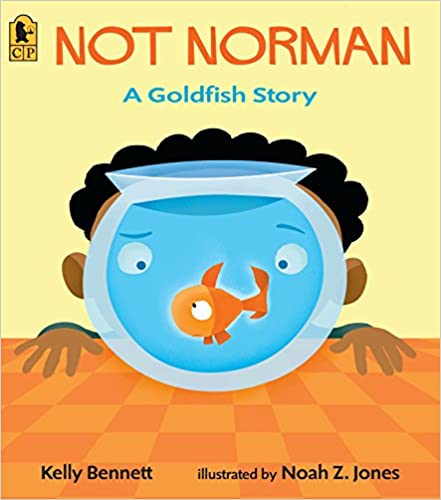 Written by Kelly Bennett
When a little boy receives a goldfish named Norman, it's not the kind of pet he had in mind. When...
Pre-K - 3rd