25-30 of 30 results for All Resources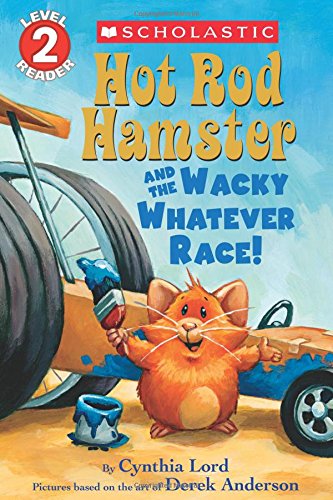 Written by Cynthia Lord
Hot Rod Hamster loves to drive superfast. He's building his own boxcar to race in the Wacky Whatever Race. Can you help him pick out a box, wheels, and the color for his car?
Pre-K - 2nd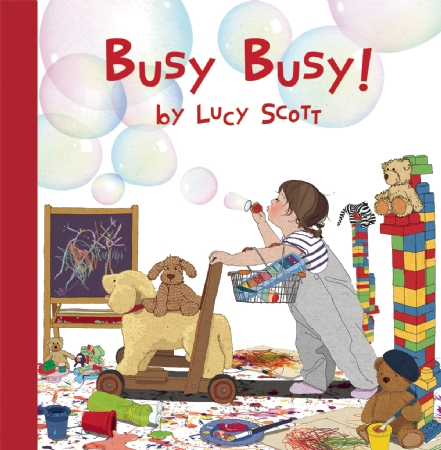 Written by Lucy Scott
Parents may think their toddlers are simply playing or making messes, but really they're building cities, going on exciting adventures, and creating masterpieces.
Pre-K - K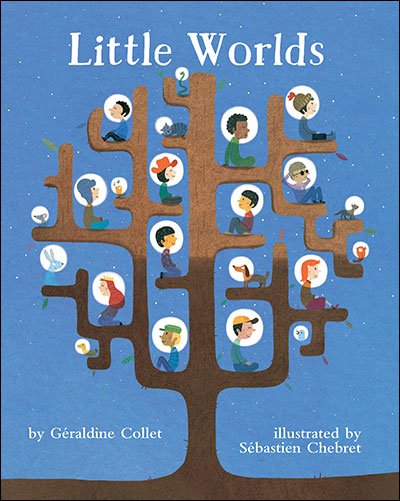 Written by Géraldine Collet
A little world is any place where a child's imagination is free to blossom. This book shows a...
Pre-K - 3rd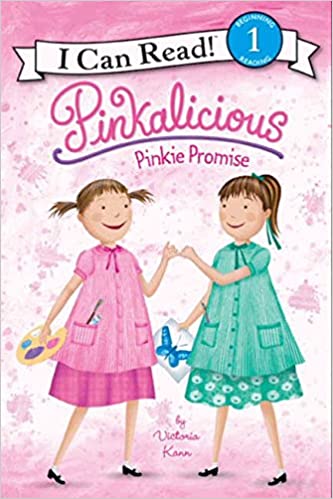 Written by Victoria Kann
When Pinkalicious uses all of Alison's pink paint in class, Pinkalicious knows just how to make it up to her best friend!
Pre-K - 3rd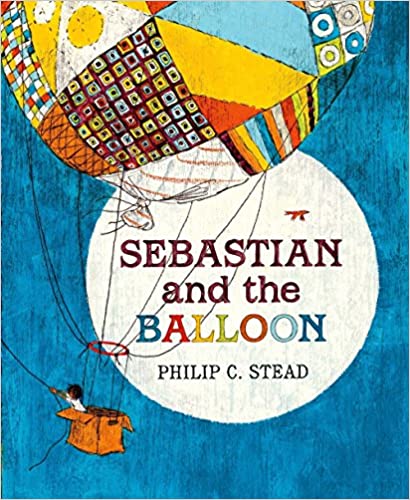 Written by Philip C. Stead
On a boring day, on a dull street, Sebastian sat high atop his roof―something he was never...
Pre-K - 2nd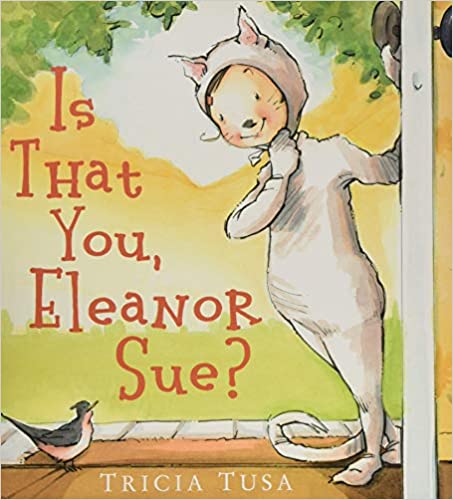 Written by Tricia Tusa
Saturdays are dress-up days when Eleanor Sue Climbs out the window . . . Tiptoes over to the...
Pre-K - 3rd