1-5 of 5 results for All Resources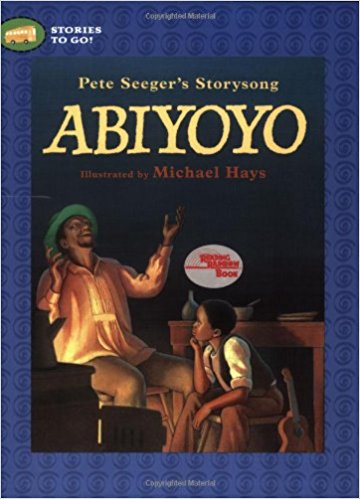 Written by Pete Seeger
A lttle boy and his magician father lull a hungry giant to sleep and make him disappear.
2nd - 3rd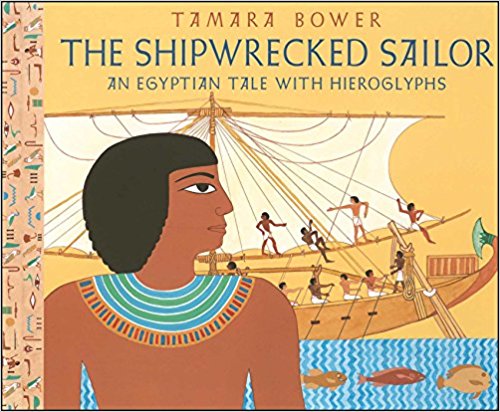 Written by Tamara Bower
This story is based on one found on a papyrus scroll of hieroglyphs from the nineteenth century...
2nd - 5th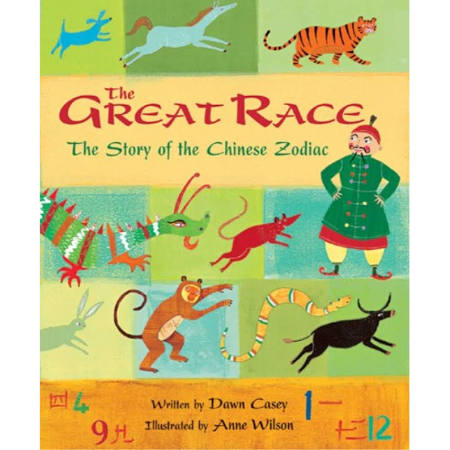 Written by Dawn Casey
And they're off! Thirteen creatures in China have come to the river to join in the Emperor's race....
1st - 4th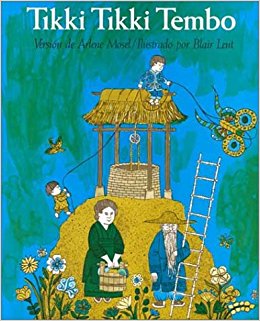 Written by Arlene Mosel
An illustrated Chinese folk tale describes how the Chinese came to give all their children short names
Pre-K - 3rd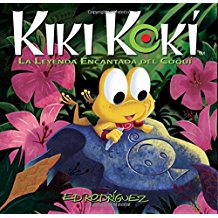 Written by Ed Rodriguez
A magical Spanish-language tale, Kiki Koki tells the story of a little Taino Indian boy who is too...
Pre-K - 3rd