1-4 of 4 results for All Resources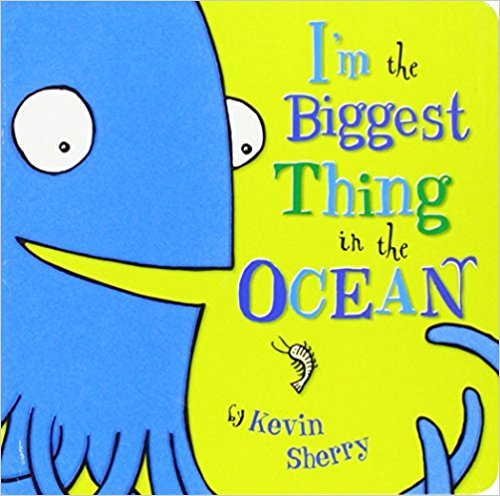 Written by Kevin Sherry
Now everyone's favorite squid is just the right size for babies and toddlers Kevin Sherry's...
Pre-K - 2nd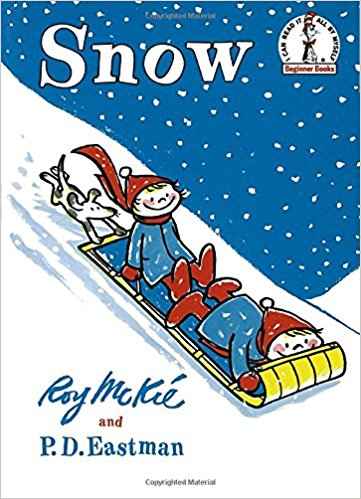 Written by P.D. Eastman and Roy McKie
This classic Beginner Book edited by Dr. Seuss is a delightful ode to winter. Brrrrr—it snowed!...
Pre-K - 2nd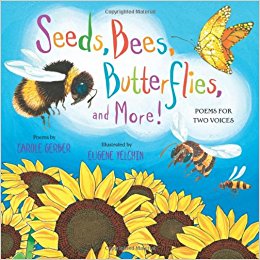 Written by Gerber and Carole
A honeybee and a bumblebee have a chat. A rose offers a worm a bit of its compost. A mouse assures...
Pre-K - 3rd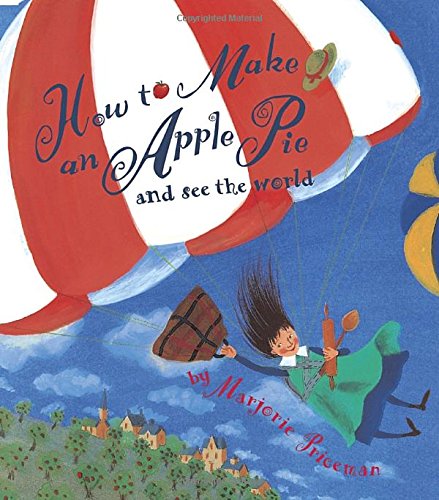 Written by Marjorie Priceman
Hitch a ride around the world to pick up every ingredient you need for an apple pie and learn all about where your food can come from.
Pre-K - 2nd