1-6 of 6 results for All Resources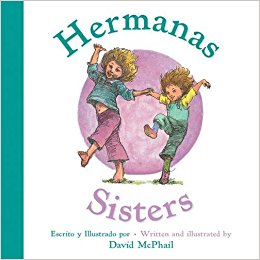 Written by David McPhail
Sisters can be different in so many ways, but there is one heartfelt way in which they are most...
Pre-K - K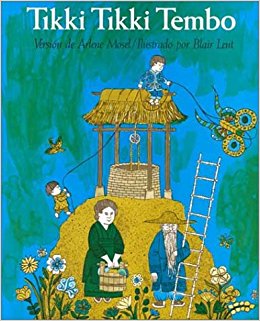 Written by Arlene Mosel
An illustrated Chinese folk tale describes how the Chinese came to give all their children short names
Pre-K - 3rd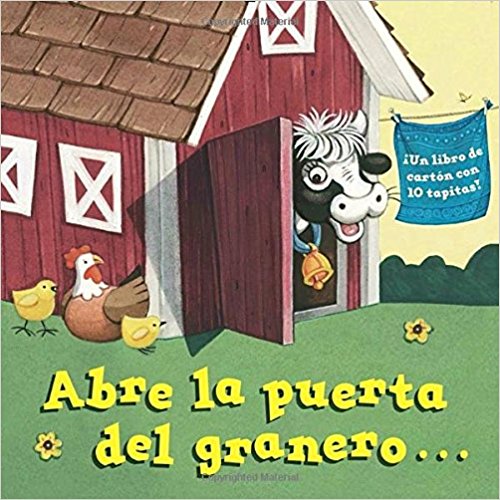 Written by Random House
Disfruta de un día en la granja y descubre cómo son los animales y los sonidos que hacen para...
Pre-K - K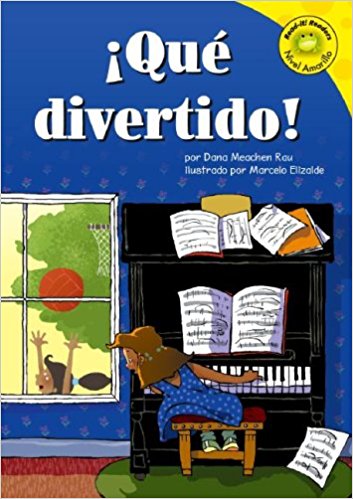 Written by Dana Meachen Rau
While her friends are outside playing, Ashley must stay in and practice for her piano recital.
Pre-K - 3rd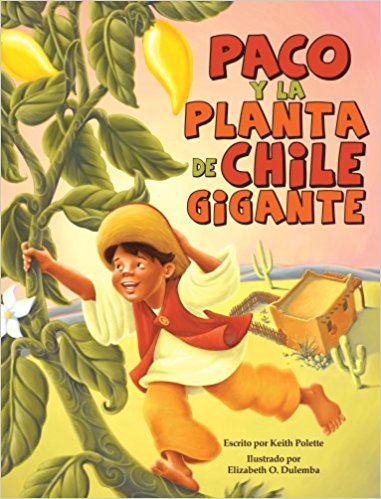 Written by Keith Polette (author) and Eida de la Vega (translator)
Based on the classic Jack and the Beanstalk, the desert Southwest is the unexpected setting for this retelling with a unique twist.
Pre-K - 3rd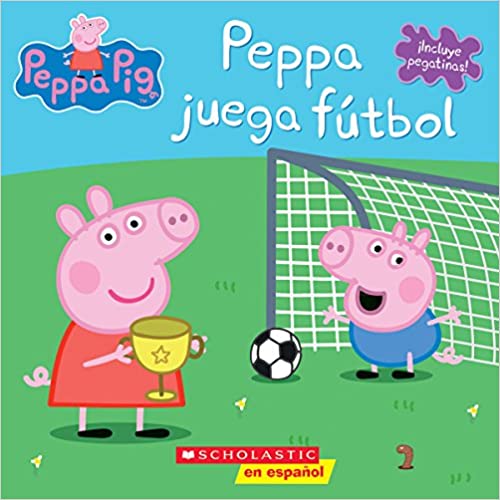 Written and Illustrated by _______
Peppa, George, and their friends get together to play a game of soccer: the boys against the girls! But what happens when the two teams can't agree on what's fair?
Pre-K - K