1-8 of 8 results for All Resources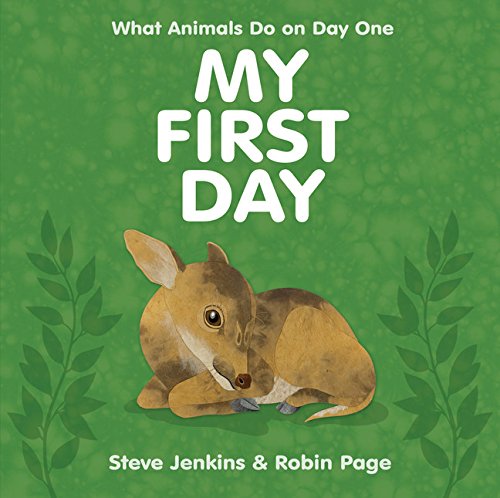 Written by Steve Jenkins and Robin Page
How do newborn animals spend their first day on the planet? Do they all have parental interaction?...
Pre-K - 3rd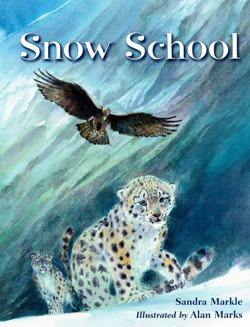 Written by Sandra Markle
A rare look the endangered life of snow leopards in Pakistan. A mother leopard helps her newborn...
Pre-K - 3rd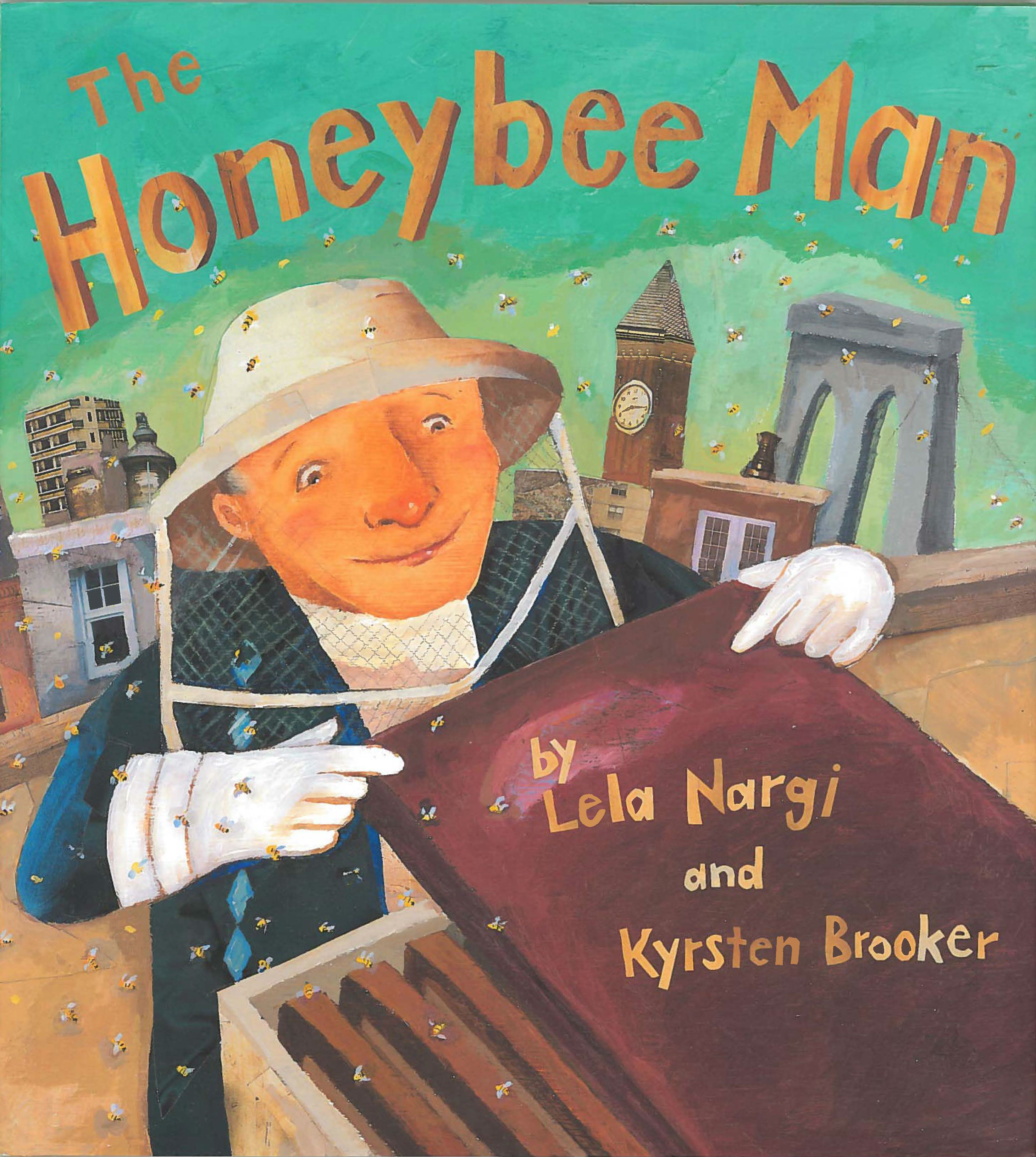 Written by Lela Nargi
In the morning Fred greets his dog and his cat, then travels to the top of his brownstone in...
Pre-K - 3rd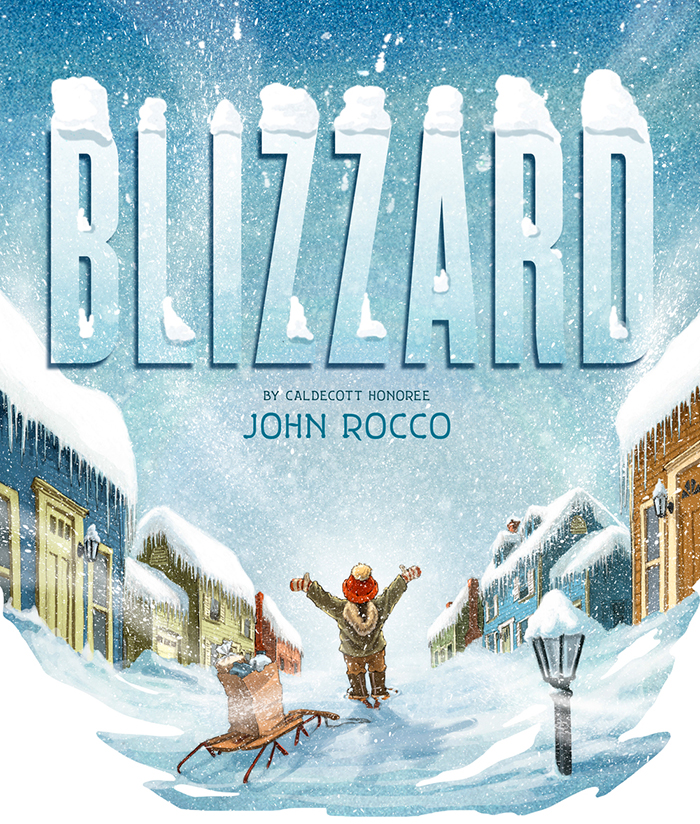 Written by John Rocco
What would you do if it snowed for two whole days and you woke up to snow piled up past your front...
Pre-K - K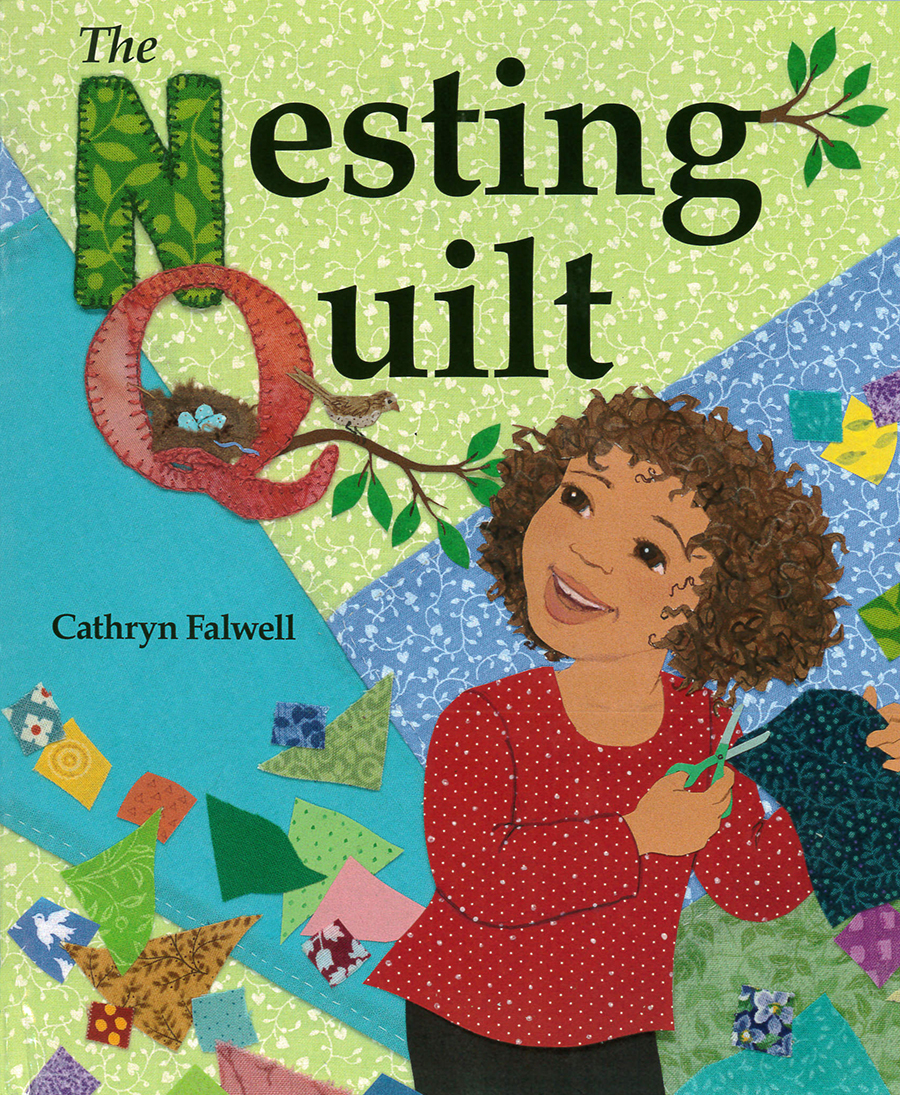 Written by Cathryn Falwell
A young girl makes connections between her family preparing for a new baby and the birds she...
Pre-K - 3rd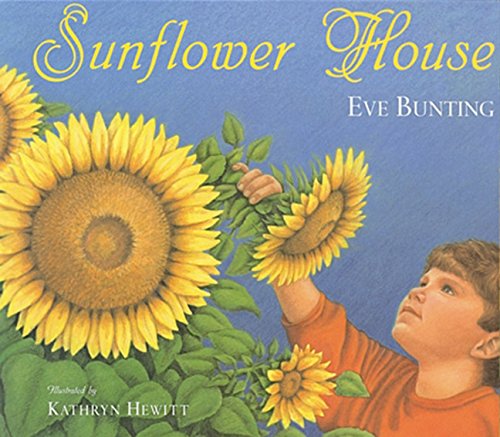 Written by Eve Bunting
Three children plant sunflower seeds and care for them by weeding and watering the young plants....
Pre-K - 2nd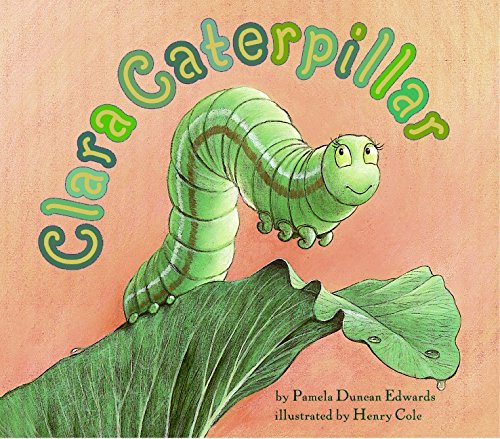 Written by Pamela Duncan Edwards
Shy Clara the cabbage caterpillar is reluctant to emerge from her egg. Once she does, she is...
Pre-K - 1st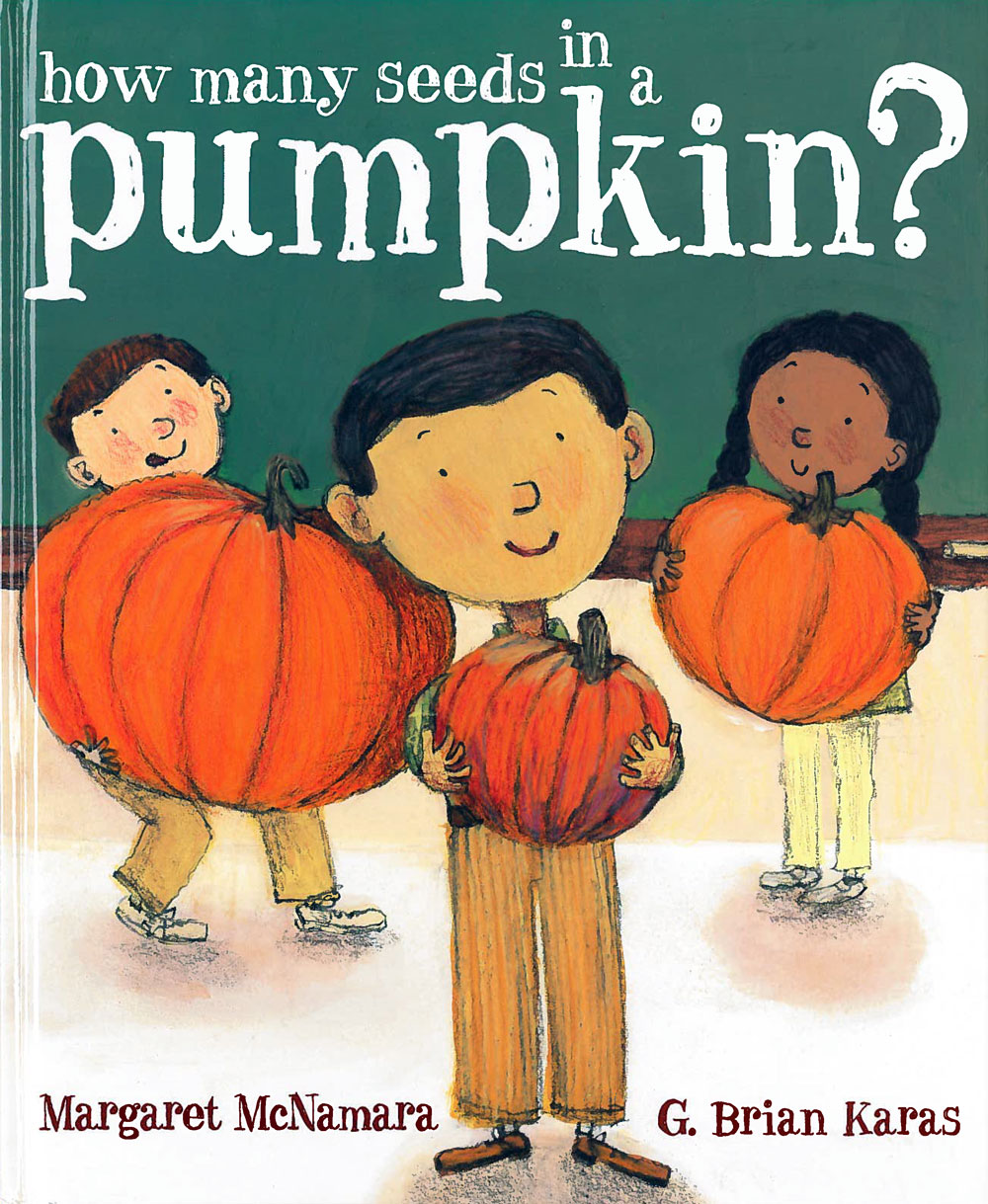 Written by Margaret McNamara
Mr. Tiffin's classroom is studying pumpkins. Learn about skip-counting and estimation through the...
Pre-K - 2nd