1-6 of 6 results for All Resources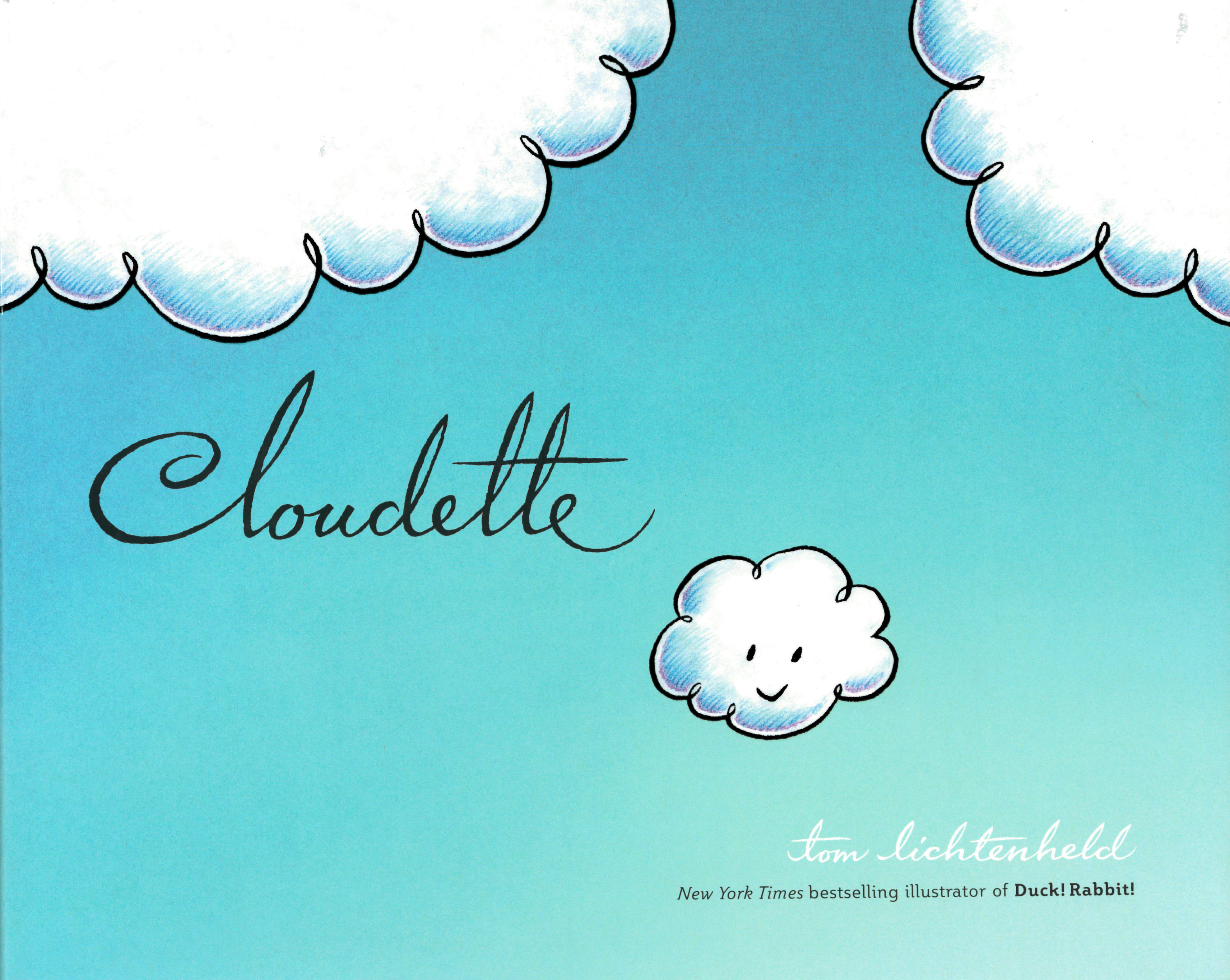 Written by Tom Lichtenheld
Cloudette is a small cloud who wants to do big things. When a big storm blows her into an unknown...
Pre-K - 2nd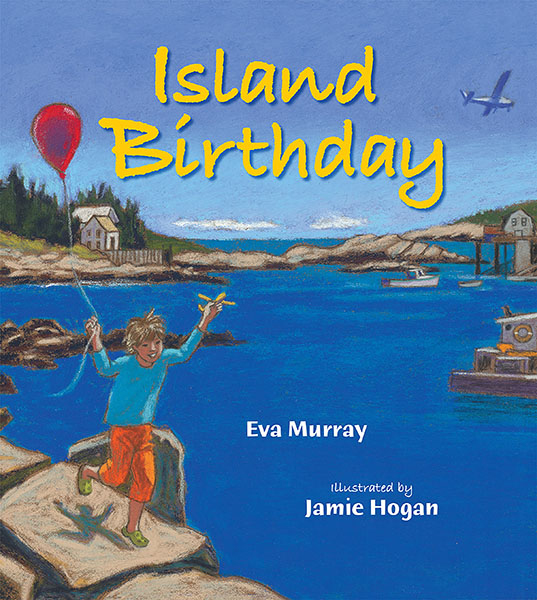 Written by Eva Murray
When the weather is rough, it's hard for airplanes to reach the small Maine island where this...
1st - 7th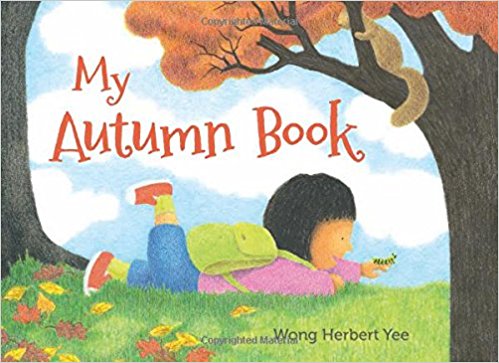 Written by Yee and Wong Herbert
Crisp air and gray skies beckon a little girl to thoroughly investigate the outside world:...
Pre-K - 1st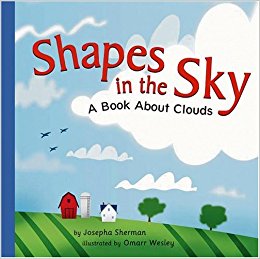 Written by Sherman and Josepha
Clouds come in all sorts of types, including cumulus, cumulonimbus, stratus, and cirrus. Learn how to tell each cloud type apart.
K - 3rd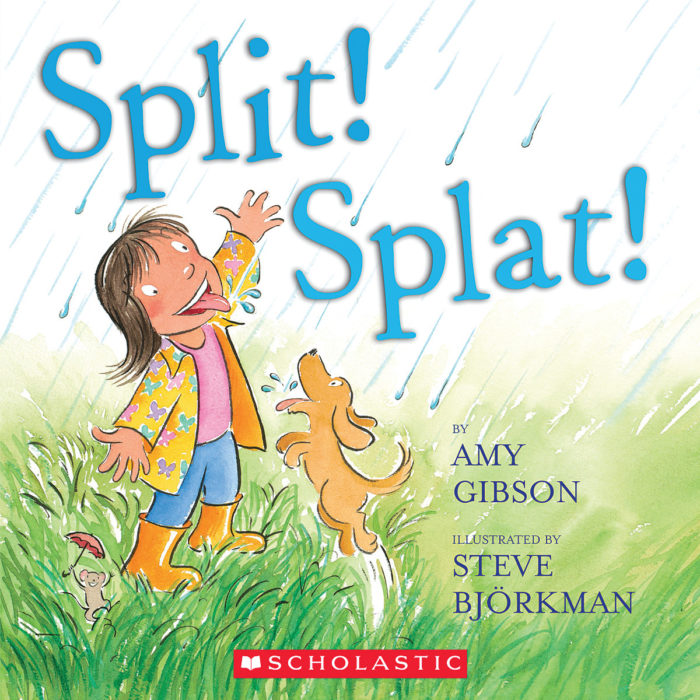 Written by Amy Gibson
A Delightful, Rainy Day Celebration! I sing a little rain song, a simple song, a plain song, a...
Pre-K - 2nd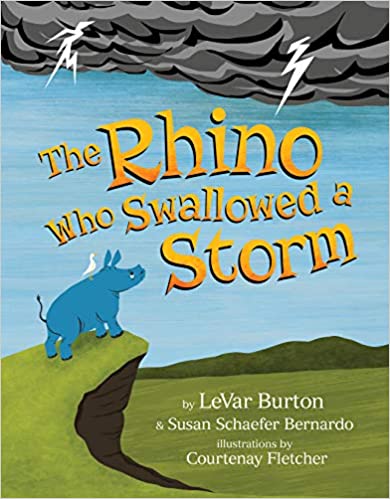 Written by LeVar Burton & Susan Schaefer Bernardo
When little Mica Mouse is scared by thunder booming outside her cozy home, Papa Mouse reaches for...
K - 2nd