49-52 of 52 results for All Resources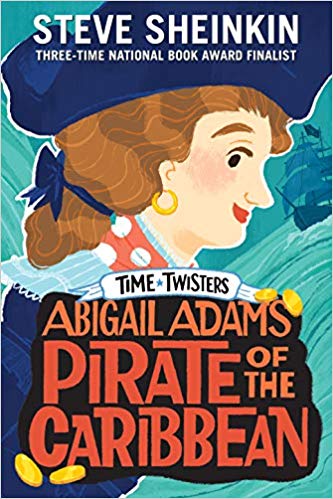 Written by Steve Sheinkin
Abraham Lincoln may have returned to history books, but other historical figures saw what he...
2nd - 5th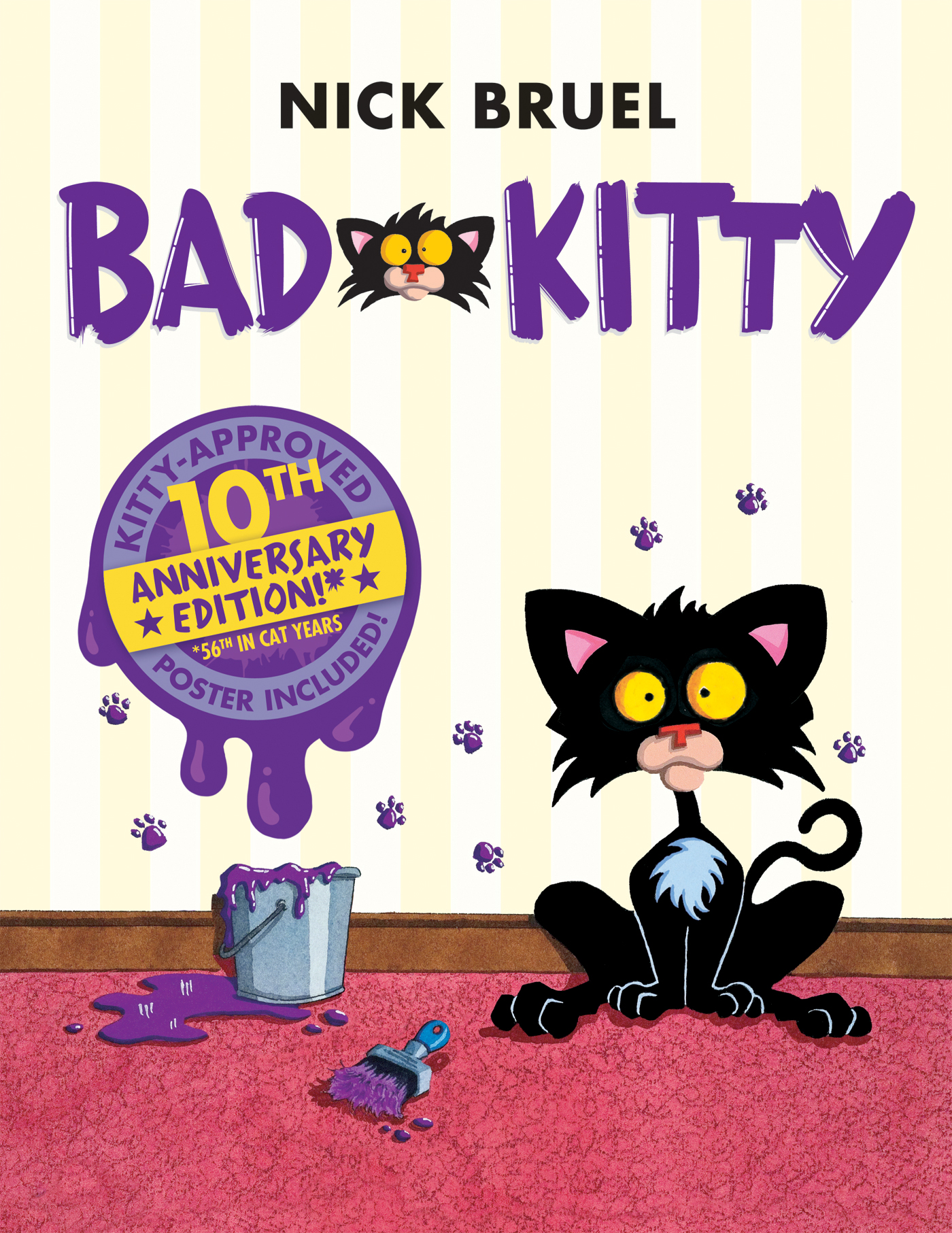 Written by Nick Bruel
Kitty's life is really hard. Like really, REALLY hard. All she asks for is twenty-two hours a day...
2nd - 5th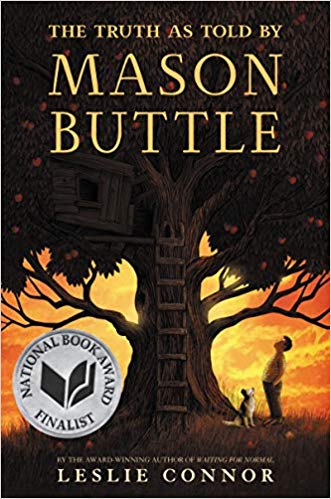 Written by Leslie Connor
Mason Buttle is the biggest, sweatiest kid in his grade, and everyone knows he can barely read or...
3rd - 7th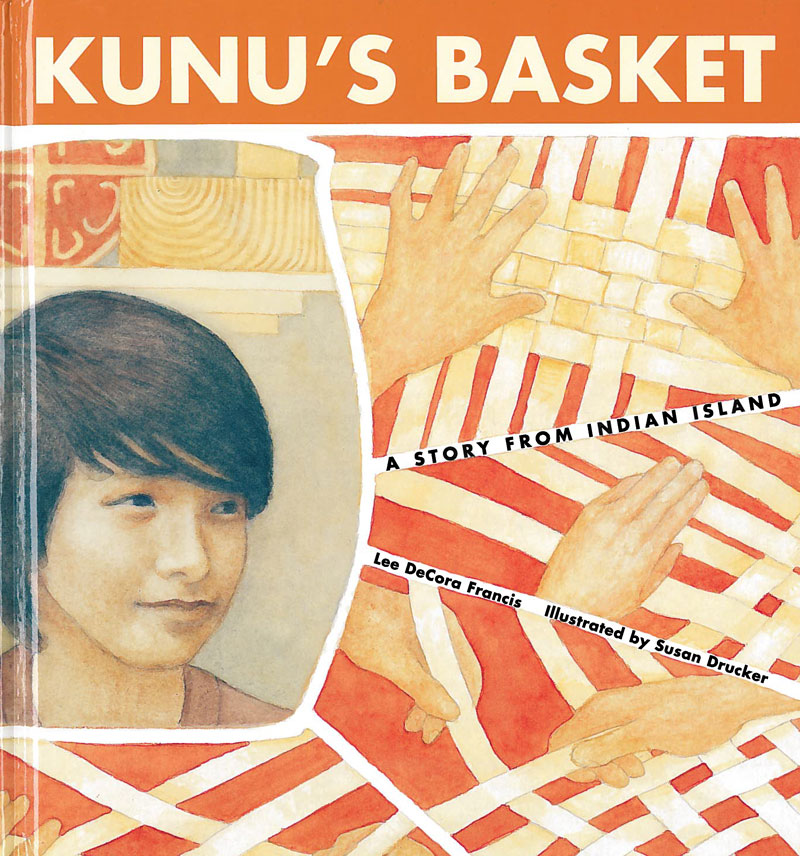 Written by Lee DeCora Francis
Kunu is from the Penobscot Tribe located on Indian Island in Maine. They have a deep tradition in...
3rd - 7th