1-10 of 10 results for "folktale"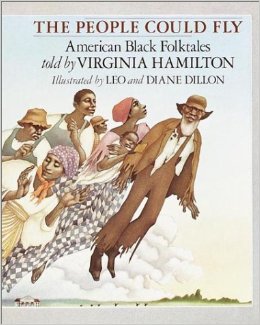 Written by Virginia Hamilton
A collection of 24 African-American folktales including those featuring animals, fairy tales, the supernatural, and slave stories.
2nd - 11th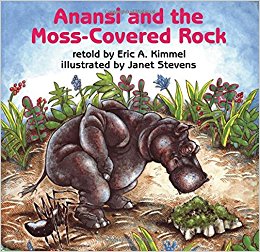 Written by Eric A. Kimmel
Anansi the spider sees a moss-covered rock and soon discovers its magical powers. He uses those...
K - 3rd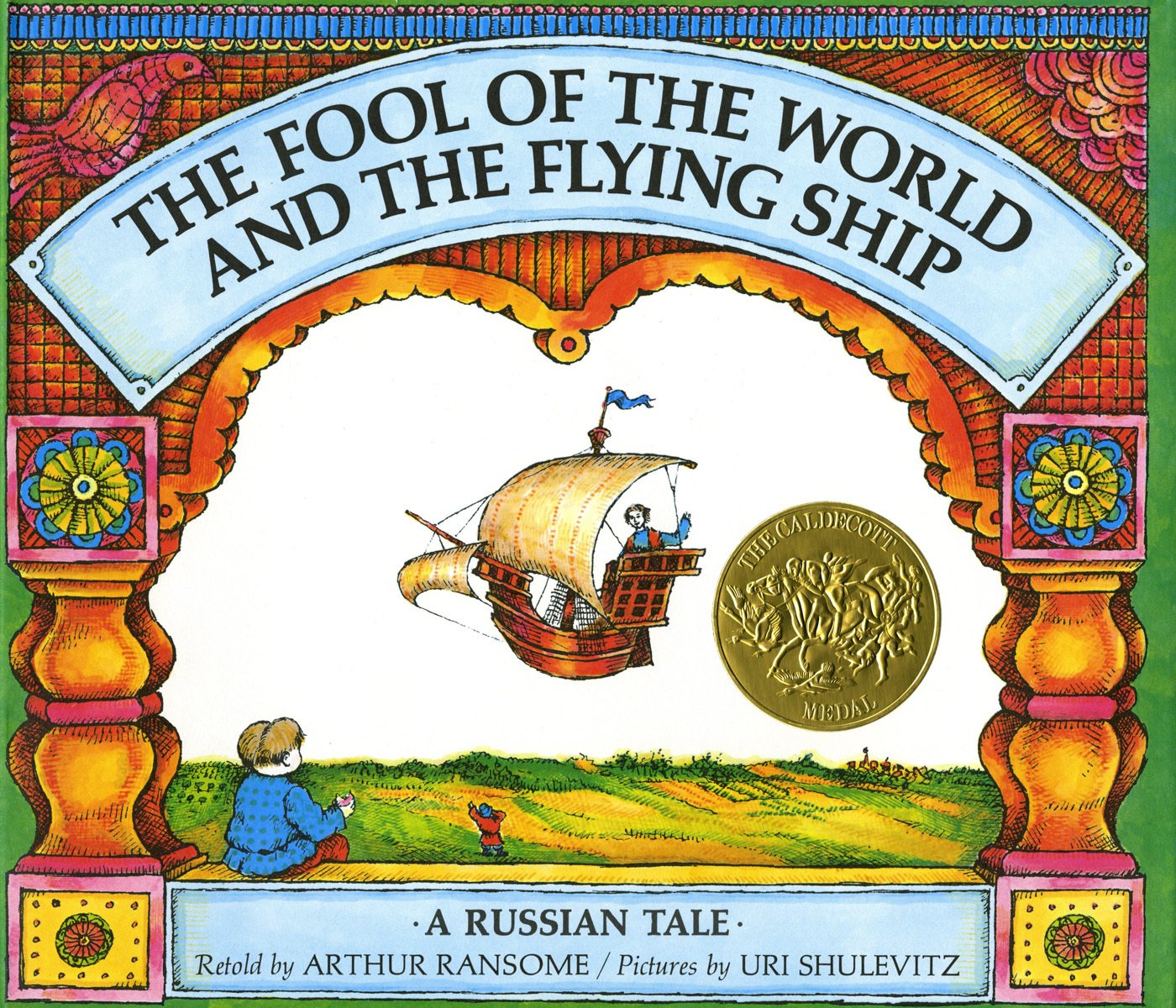 Written by Arthur Ransome
Based on a Russian folktale, The Fool of the World and the Flying Ship tells the story of a peasant's quest to marry the Czar's daughter and the unusual characters he meets along the way.
K - 3rd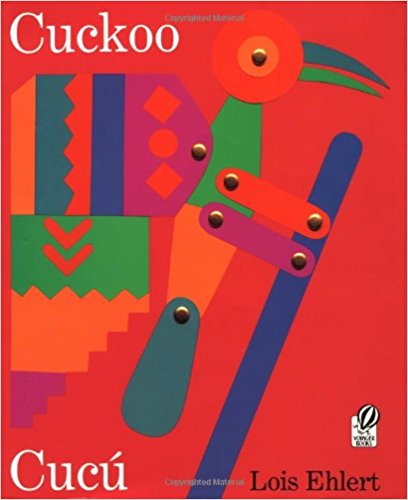 Written by Lois Ehlert
This Mexican folktale is about Cuckoo, a beautiful bird who sings all day and night rather than...
Pre-K - 5th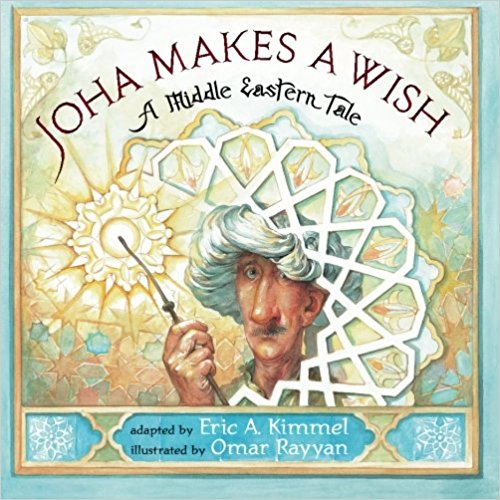 Written by Eric A. Kimmel
While traveling to Bagdad, Joha discovers a wishing stick, but it doesn't work the way Joha hopes....
1st - 3rd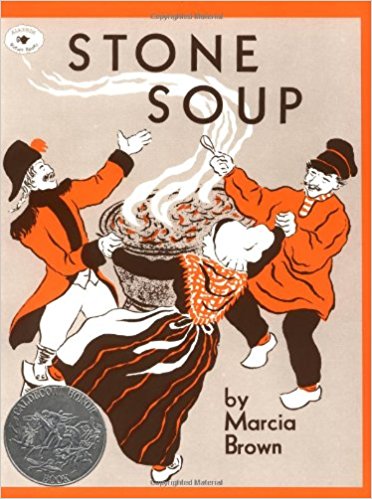 Written by Marcia Brown
Based on an old French folktate, the story is about how three hungry soldiers outsmart the selfish and miserly people living in a village so that they find themselves making the soldiers a feast.
Pre-K - 3rd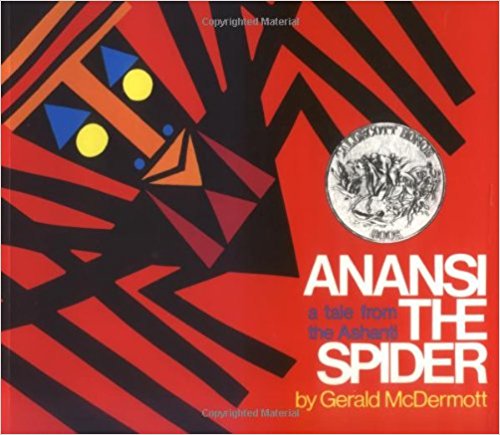 Written by Gerald McDermott
Adapted from a folktale from Ghana, in West Africa, the story is about how Anansi the spider is...
Pre-K - 3rd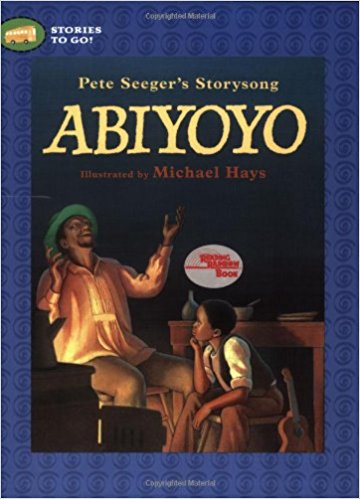 Written by Pete Seeger
A lttle boy and his magician father lull a hungry giant to sleep and make him disappear.
2nd - 3rd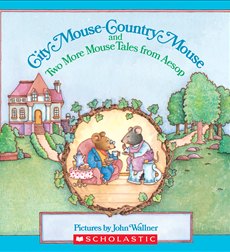 Written by Aesop and adapted by John Wallner
A collection of three Aesop tales, playfully featuring mice as the charming main characters: City mouse-Country Mouse -- The Lion and the Mouse -- Belling the Cat.
Pre-K - 3rd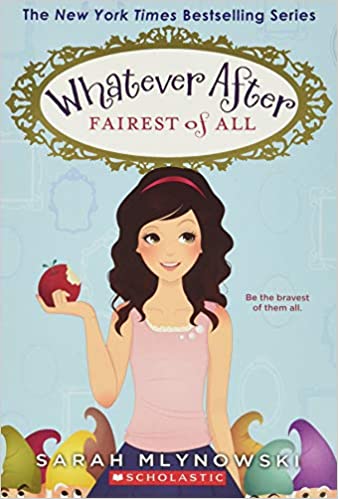 Written by Sarah Mlynowski
Mirror, mirror, on the basement wall . . .
Once upon a time my brother and I were normal...
3rd - 7th