49-54 of 54 results for All Resources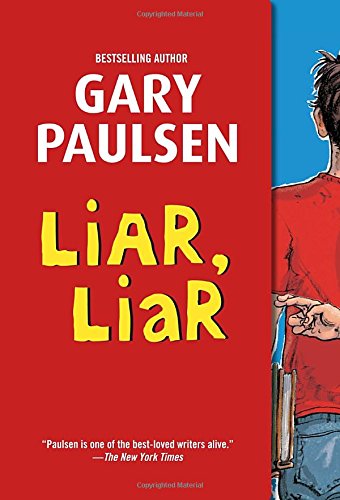 Written by Gary Paulsen
Kevin has found a way to make his life easier--by lying. He's also quite good at it. But lying has...
3rd - 7th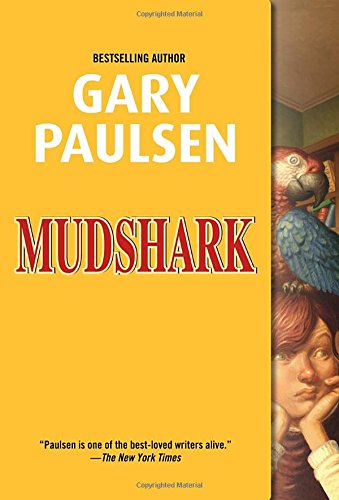 Written by Gary Paulsen
The Mudshark Detective Agency is the go-to place for solving mysteries at school. Quick-thinking...
3rd - 7th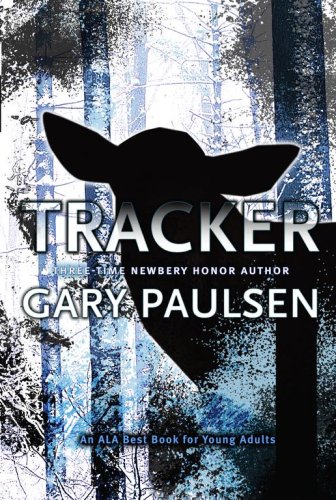 Written by Gary Paulsen
Every fall, John Borne goes hunting for deer with his grandfather to shoot enough deer to feed the...
5th - 9th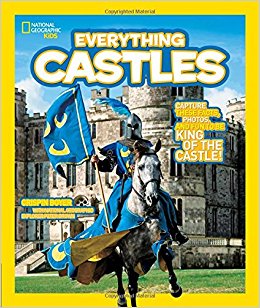 Written by Crispin Boyer
Young readers will be spellbound by this story of fierce battles, dark dungeons, secret...
3rd - 8th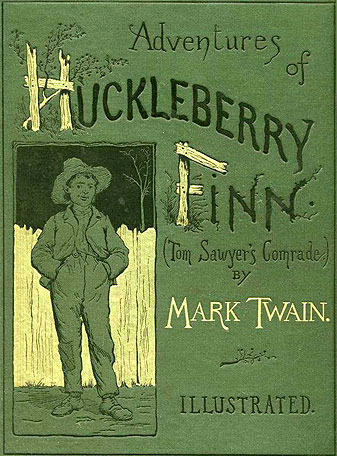 Written by Mark Twain
A nineteenth-century boy from a Mississippi River town recounts his adventures as he travels down...
3rd - 12th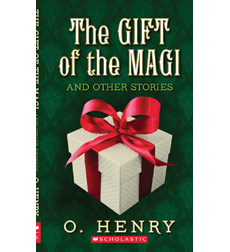 Written by O. Henry
A young man and his wife each make a drastic decision in order to surprise the other at Christmas....
5th - 12th