25-32 of 32 results for All Resources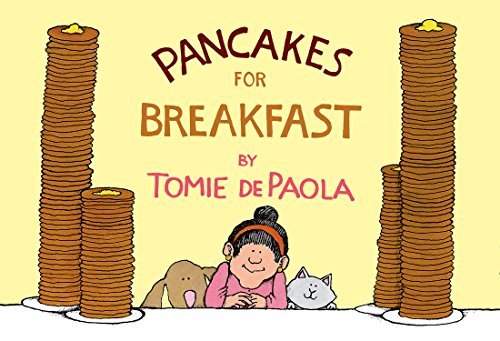 Written by Tomie De Paola
This wordless picture book follows the trials of a little old lady who attempts to make pancakes for her breakfast.
Pre-K - 3rd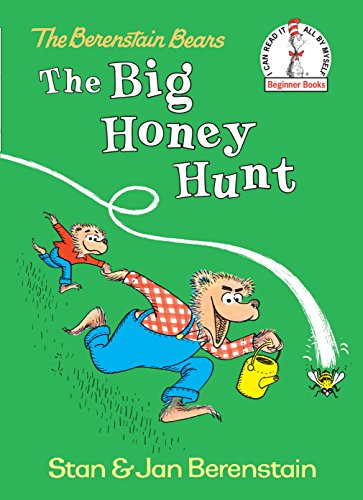 Written by Stan Berenstain and Jan Berenstain
According to Papa Bear, a bear must use his "smarts" to search for honey. When he brings Brother Bear along on a hunt for honey, it takes more than a few missteps to outsmart the Bears.
Pre-K - 2nd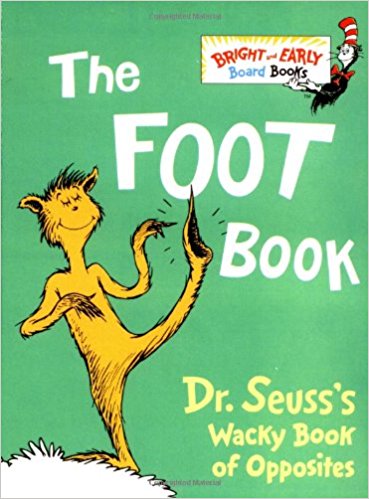 Written by Dr. Seuss
Dr. Seuss's characters explore the zany world of feet. Beginning readers will love this foot-filled...
Pre-K - 3rd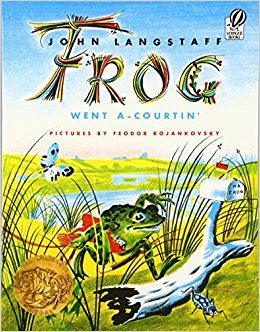 Written by John Langstaff
This 1956 Caldecott-winner combines the rollicking lyrics of the clasic folktale with vibrant...
Pre-K - 2nd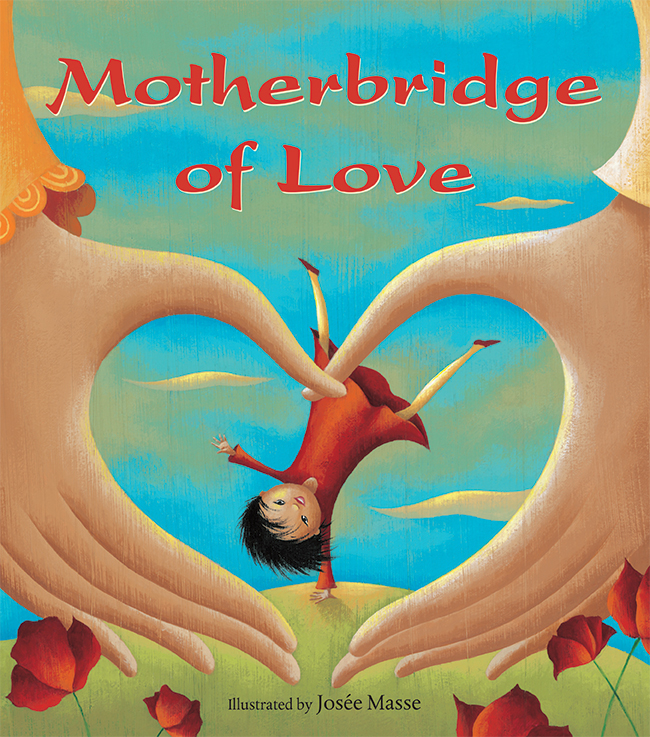 Written by Xinran and Motherbridge of Love
Featured in Time Magazine's Top Ten Children's Books of 2007, this beautiful poem celebrates...
K - 3rd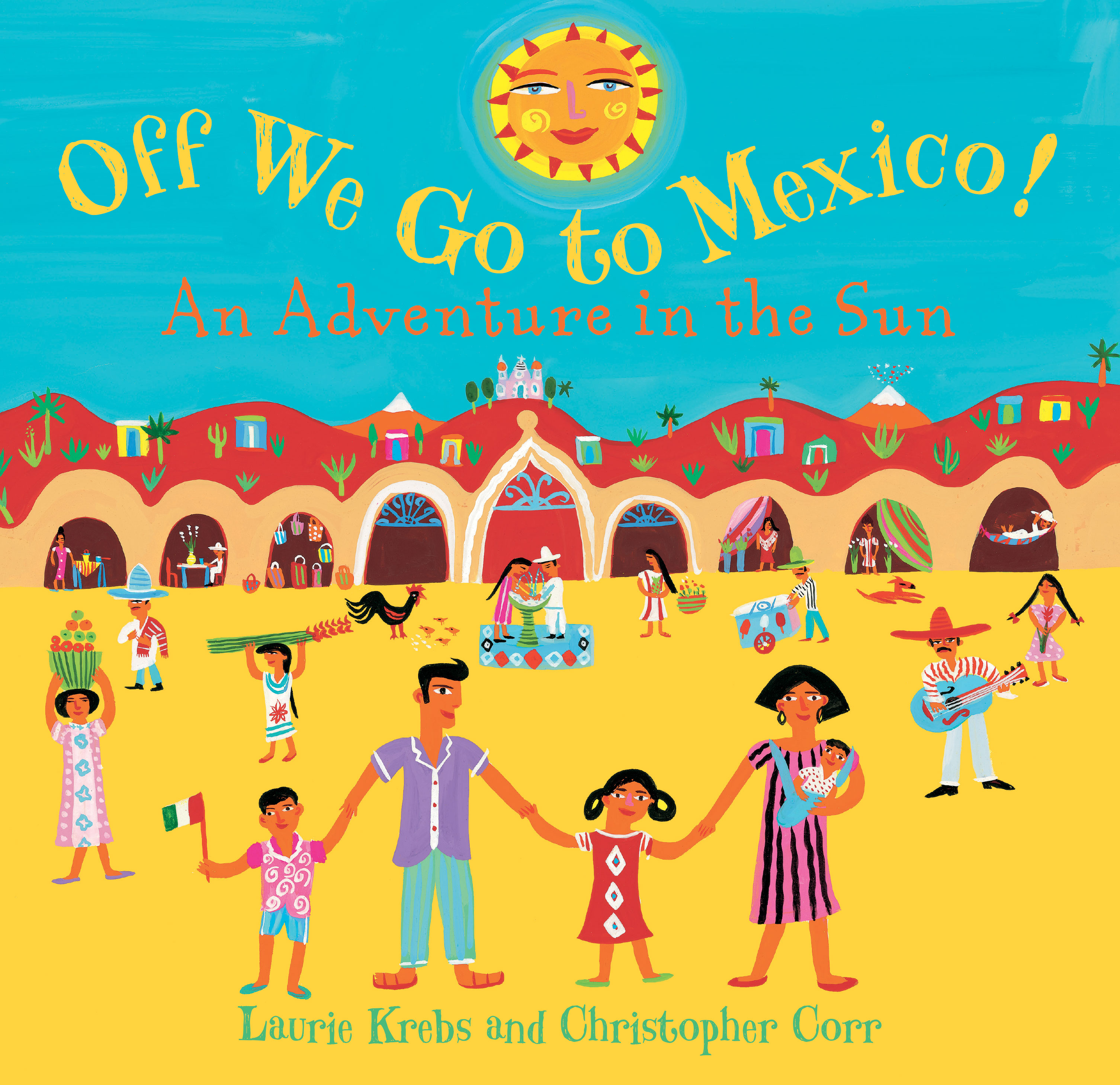 Written by Laurie Krebs
Swim in turquoise seas, admire grey whales and monarch butterflies, trek to native villages and...
K - 5th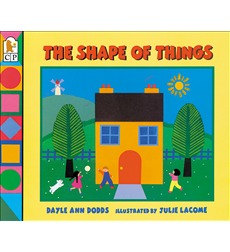 Written by Dayle Ann Dodds
The sprightely rhymes in this clever, colorful picture book reveal how simple shapes come together to form houses, boats, and other common objects.
Pre-K - 1st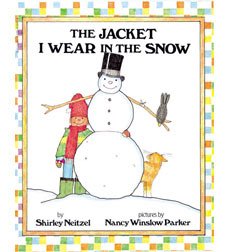 Written by Shirley Neitzel
Charming illustrations turn this cumulative poem into a rollicking rebus. "A take-home favorite and a natural for story hour."—Booklist
K - 2nd