73-82 of 82 results for All Resources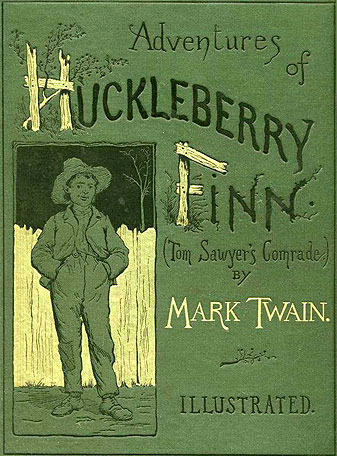 Written by Mark Twain
A nineteenth-century boy from a Mississippi River town recounts his adventures as he travels down...
3rd - 12th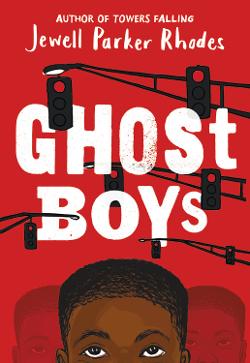 Written by Jewell Parker Rhodes
After seventh-grader Jerome is shot by a white police officer, he observes the aftermath of his death and meets the ghosts of other fallen black boys including historical figure Emmett Till.
4th - 8th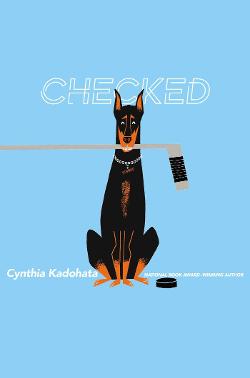 Written by Cynthia Kadohata
To help his dog through cancer treatment, Conor gives up hockey and finds himself considering who he is without the sport that has defined him, and connecting more with his family and best friend.
5th - 8th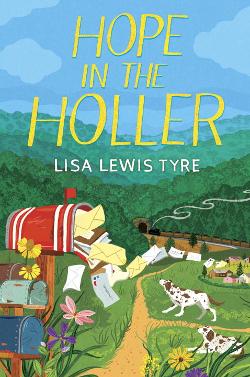 Written by Lisa Lewis Tyre
Right before Wavie's mother died, she gave Wavie a list of instructions to help her find her way in...
5th - 8th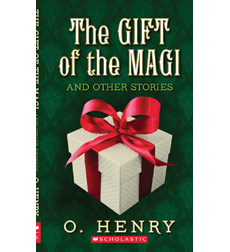 Written by O. Henry
A young man and his wife each make a drastic decision in order to surprise the other at Christmas....
5th - 12th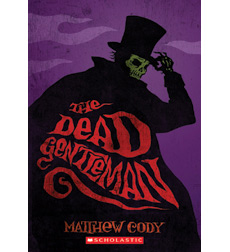 Written by Matthew Cody
Eleven-year-old Tommy Learner is a street orphan and an unlikely protégé of the Explorers, a...
5th - 8th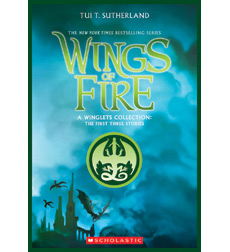 Written by Tui T. Sutherland
Five dragonets are raised in a hidden cave and enlisted, against their will, to end a terrible war between the dragon tribes. "Fast-paced and detailed."—Kirkus
5th - 8th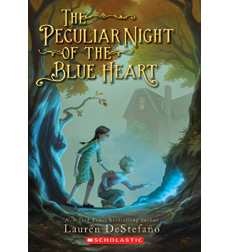 Written by Lauren DeStefano
Deft storytelling sets this tale about magical misfits in a home for unwanted children soaring. "Touching and creepy" — SLJ
5th - 8th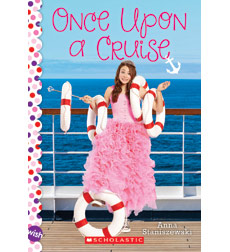 Written by Anna Staniszewski
Ainsley never wanted to spend her summer on a fairy tale cruise—especially since, instead of...
5th - 8th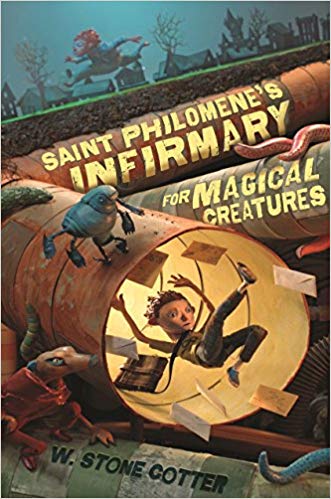 Written by W. Stone Cotter
Deep below ground, there is a secret hospital for magical creatures. At Saint Philomene's...
4th - 9th