1-10 of 10 results for "kindness"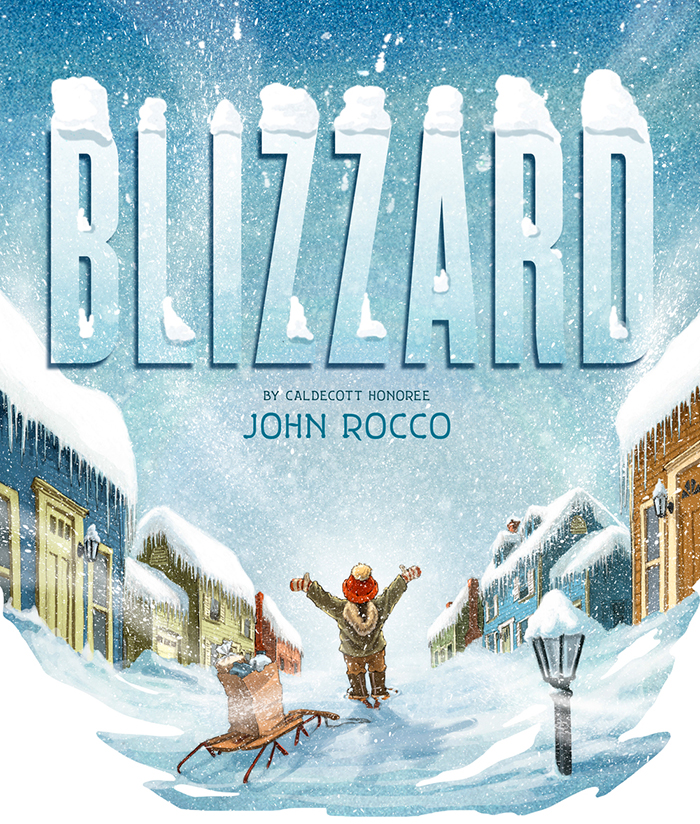 Written by John Rocco
What would you do if it snowed for two whole days and you woke up to snow piled up past your front...
Pre-K - K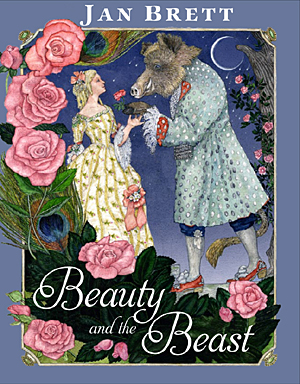 Written by Jan Brett
In this version of the classic fairy tale Beauty and the Beast, a fairy's spell changes the Beast...
Pre-K - 3rd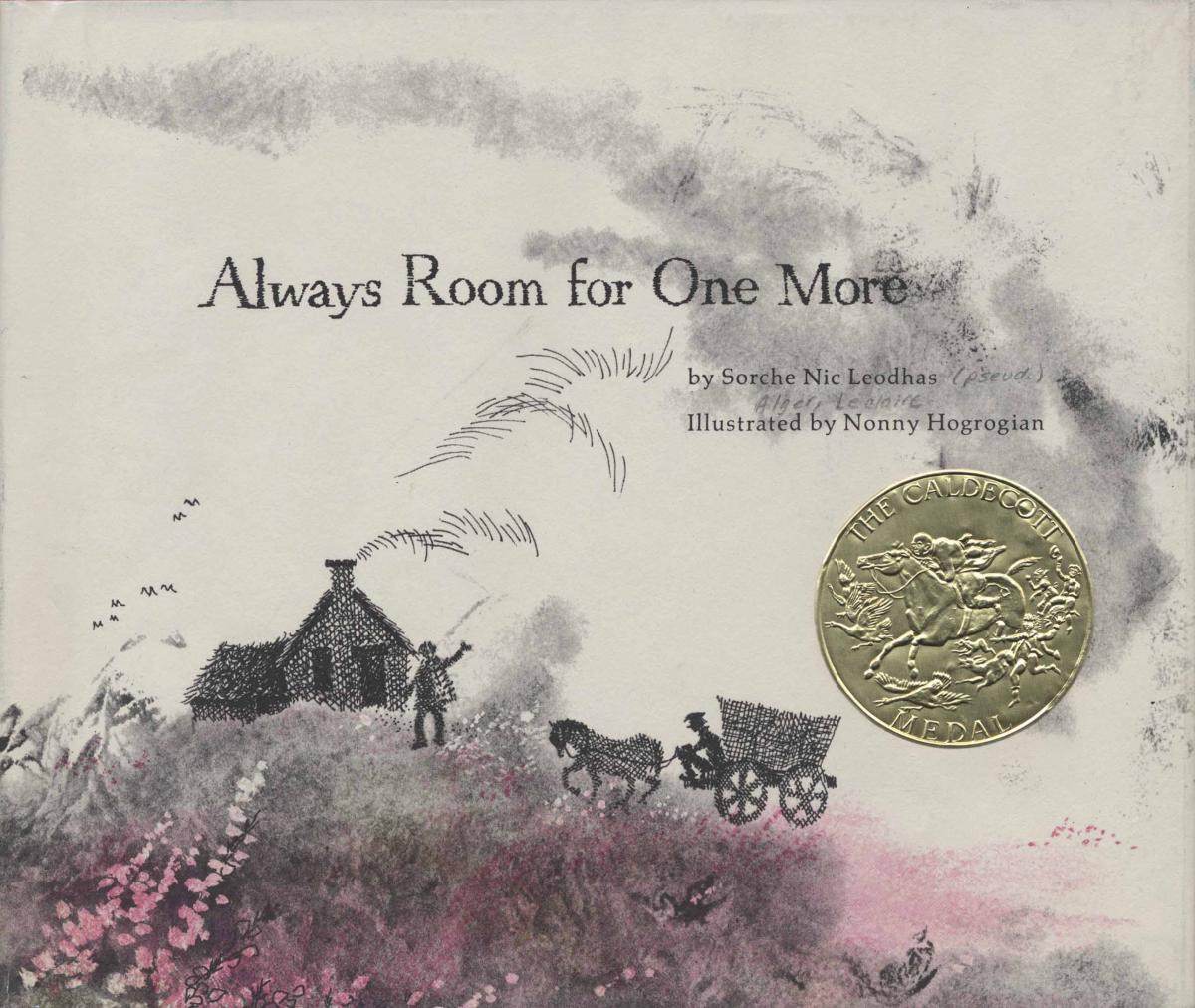 Written by Sorche Nic Leodhas
Lachie MacLachlan, who lives in a farmhouse with his family of 12, welcomes all tired travelers...
Pre-K - 1st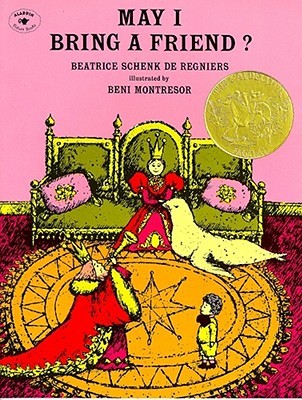 Written by Beatrice Schenk de Regniers
This brightly illustrated tale tells the story of a young boy who often is invited to visit the...
Pre-K - 3rd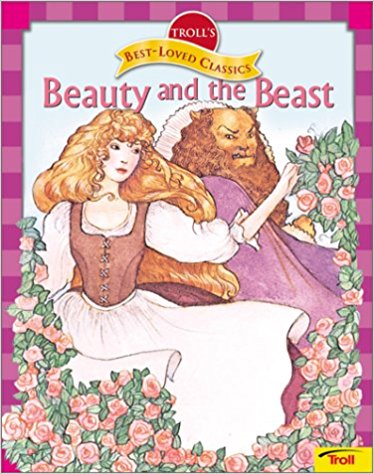 Written by Karen Milone
This story recounts how a young maid's love was so great that it released a prince from a wicked spell.
Pre-K - 4th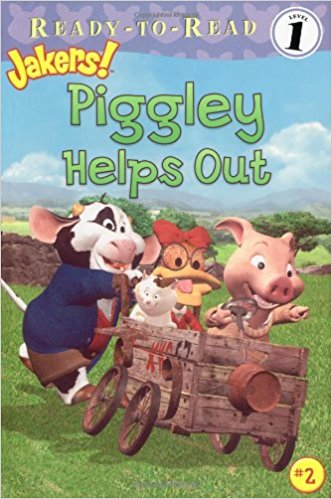 Written by Alison Inches
Piggley and his pals learn that giving is the best reward!
Pre-K - 1st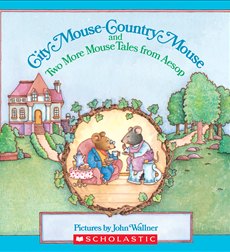 Written by John C. Wallner
A collection of three Aesop tales, playfully featuring mice as the charming main characters.
Pre-K - 2nd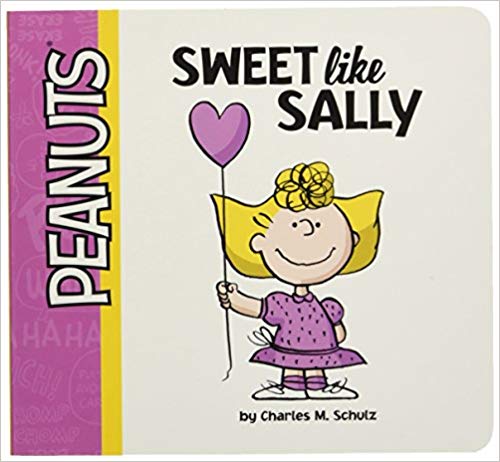 Written by Charles M. Schulz and R.J. Cregg (adapter)
Sally is sweet—sweet on Linus, that is! She adores her "Sweet Babboo" and isn't afraid to...
Pre-K - 1st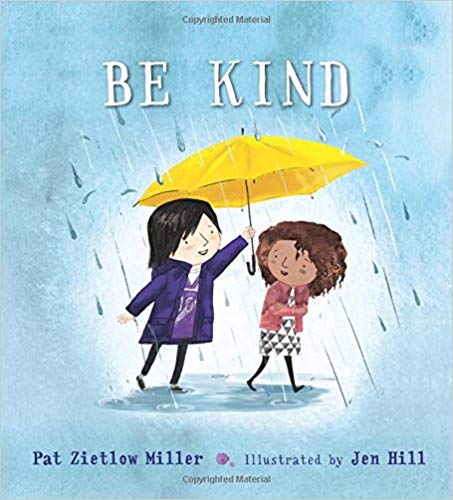 Written by Pat Zietlow Miller
When Tanisha spills grape juice all over her new dress, her classmate wants to make her feel...
Pre-K - 1st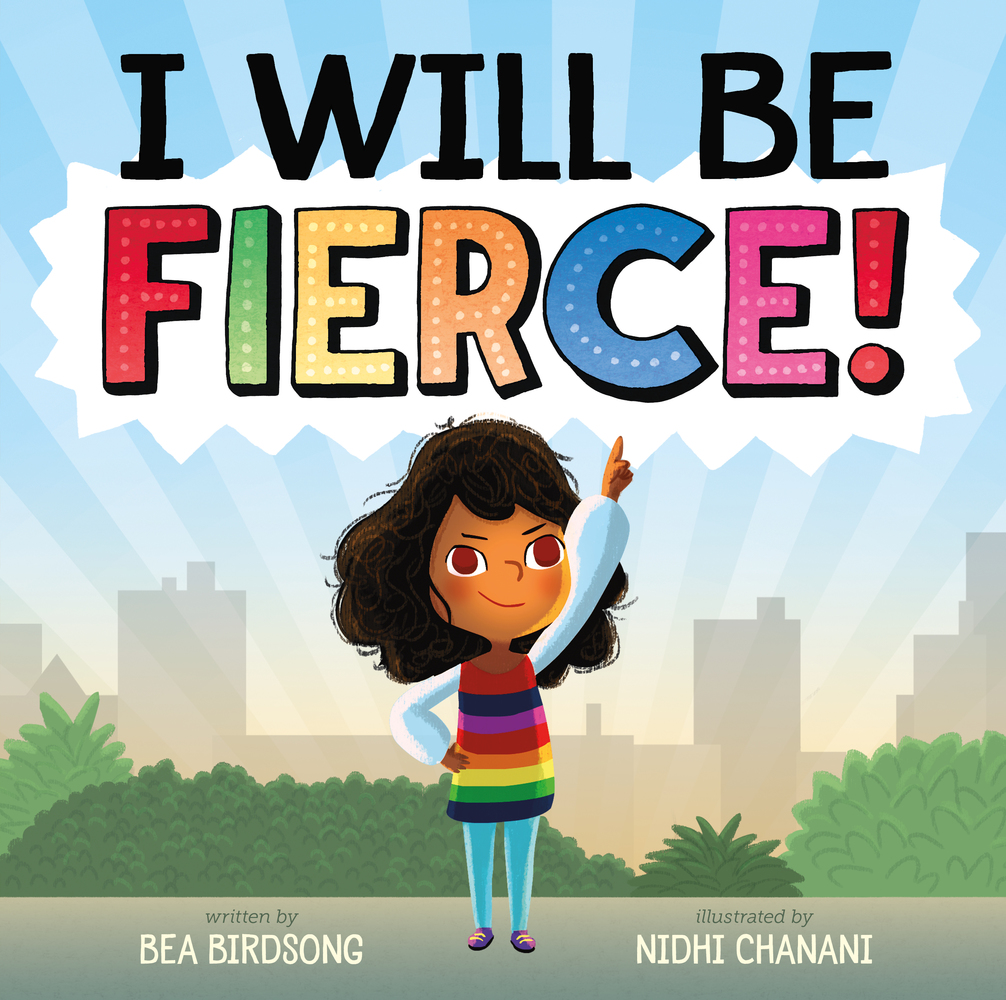 Written by Bea Birdsong
It's a brand new day, and a young girl decides to take on the world like a brave explorer heading...
Pre-K - 1st