1-12 of 12 results for "multiculturalism"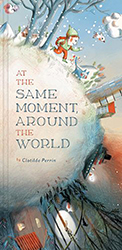 Written by Clotilde Perrin
Readers will visit different time zones to see what's happening at the same moment around the...
K - 3rd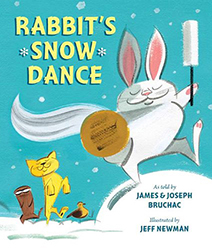 Written by James & Joseph Bruchac
Rabbit is impatient. He wants things when he wants things and right now he wants to see some snow!...
Pre-K - K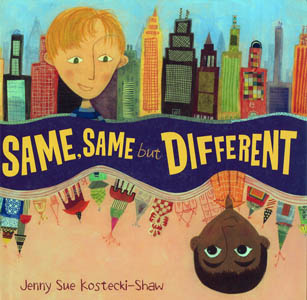 Written by Jenny Sue Kostecki-Shaw
Elliot lives in America, and Kailash lives in India. These two pen pals realize that their lives...
Pre-K - 2nd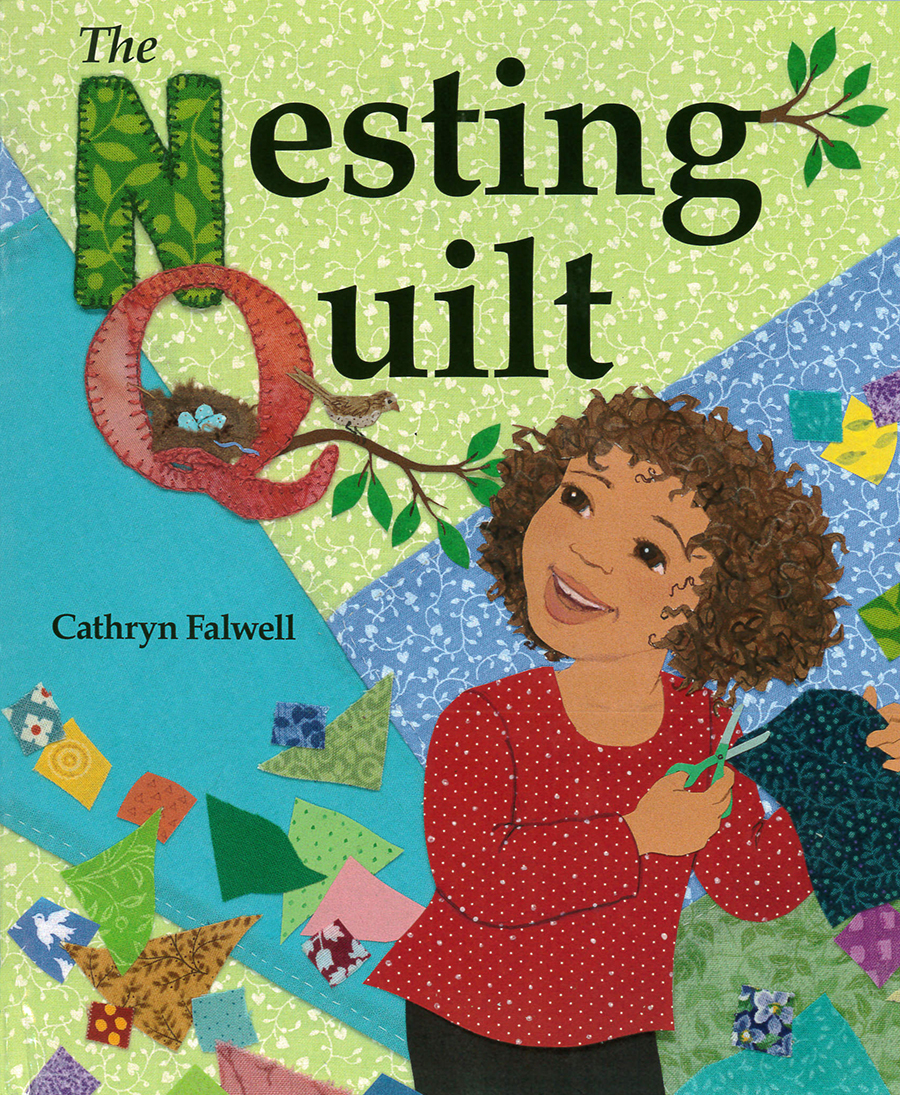 Written by Cathryn Falwell
A young girl makes connections between her family preparing for a new baby and the birds she...
Pre-K - 3rd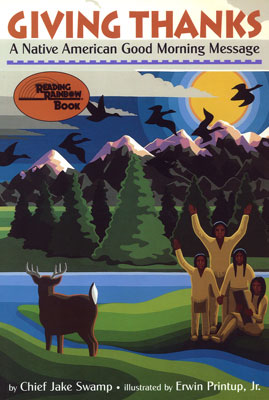 Written by Chief Jake Swamp
An American Indian celebration of Mother Earth.
Pre-K - 6th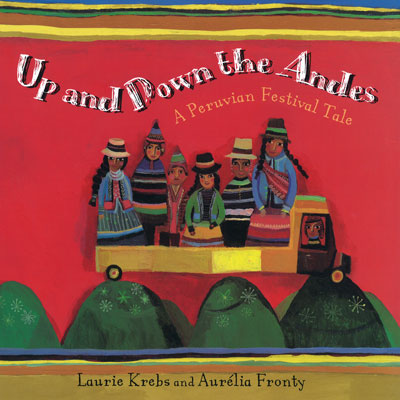 Written by Laurie Krebs
Explore the many regions of Peru, from Cuzco to Lake Titicaca, through rhyme. This book follows people from all over the Andes celebrating the Festival of the Sun.
K - 3rd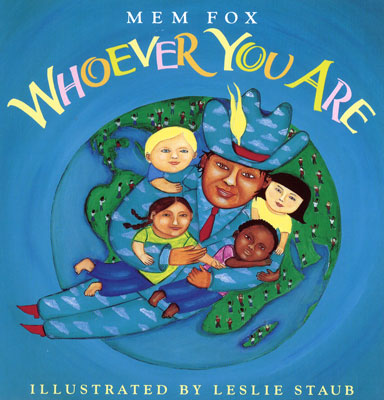 Written by Mem Fox
This story is a celebration of all the different kinds of children all over the world, whoever and wherever they are.
Pre-K - 3rd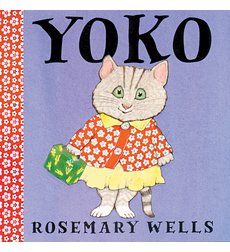 Written by Rosemary Wells
When Yoko brings her favorite lunch, sushi, to school all the other students make fun of her....
Pre-K - 2nd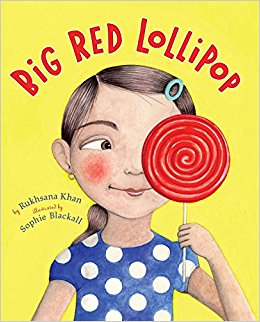 Written by Rukhsana Khan
Rubina is new to America, having recently arrived from Pakistan. When Rubina is invited to her...
Pre-K - 3rd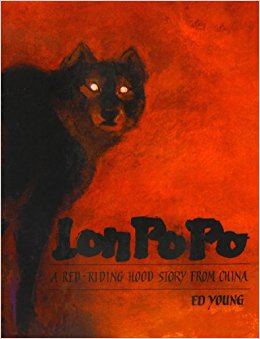 Written by Ed Young
The Chinese version of Little Red Riding Hood, with some key differences. Instead of one child,...
Pre-K - 3rd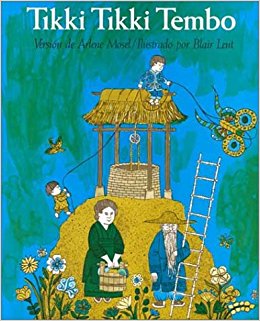 Written by Arlene Mosel
An illustrated Chinese folk tale describes how the Chinese came to give all their children short names
Pre-K - 3rd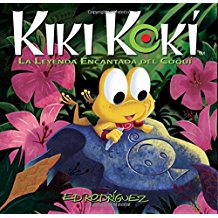 Written by Ed Rodriguez
A magical Spanish-language tale, Kiki Koki tells the story of a little Taino Indian boy who is too...
Pre-K - 3rd