1-10 of 10 results for All Resources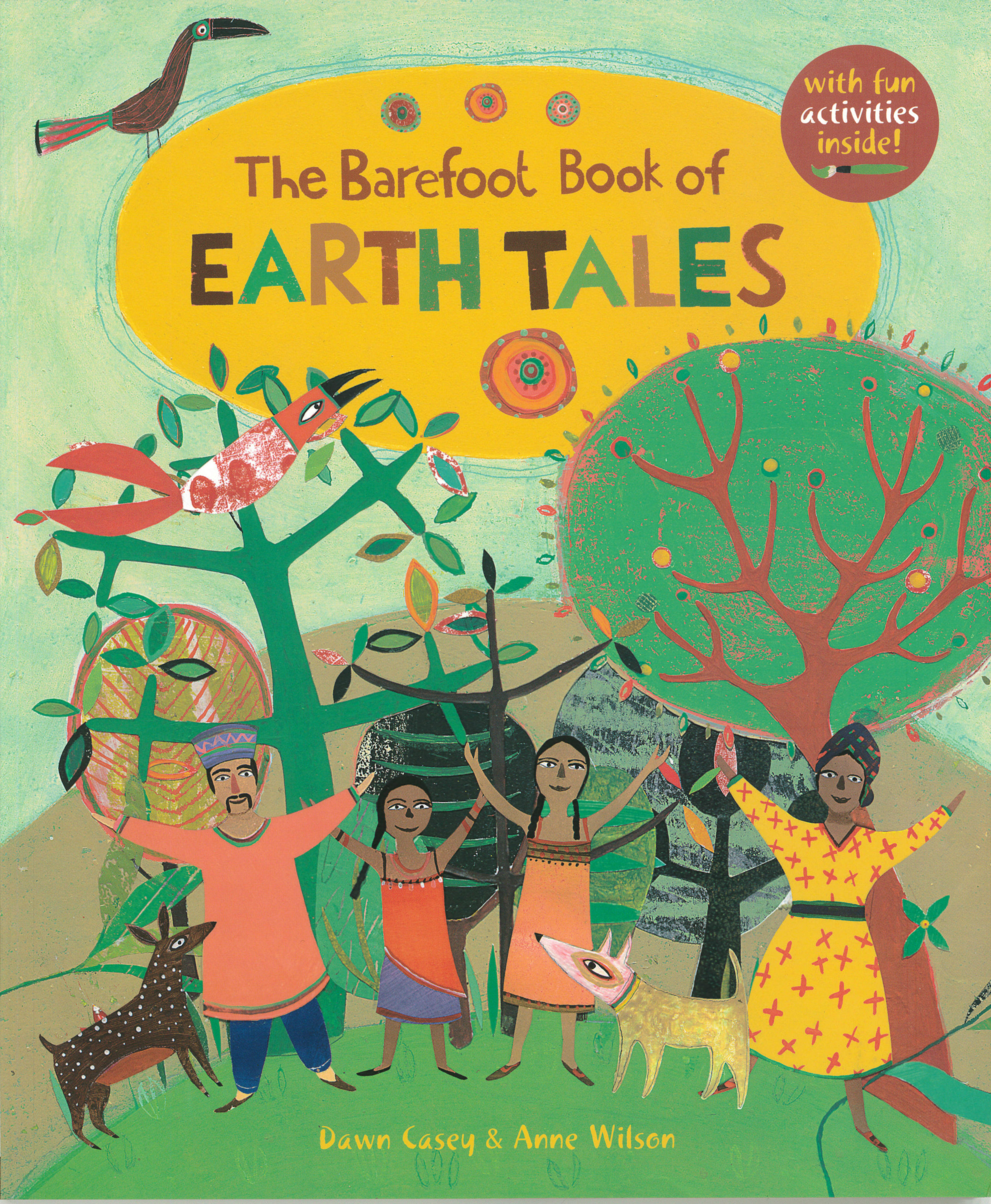 Written by Dawn Casey
In this anthology of folktales, readers will learn about how different cultures live in harmony...
K - 6th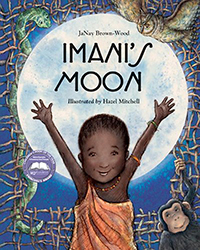 Written by JaNay Brown-Wood
Imani is teased by the other children in her tribe for being so small. With the love and...
1st - 4th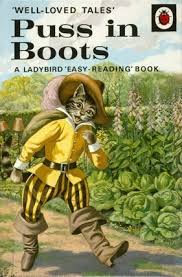 Written by Charles Perault
The story of the smart cat who wears fancy boots and is able to figure out a way to trick a king...
K - 5th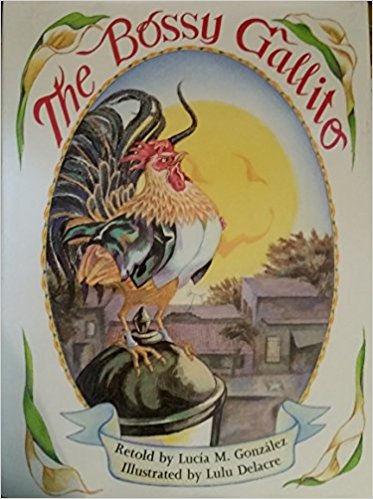 Written by Lucía M. González
A new version of a traditional Cuban folktale featuring Gallito, a bossy rooster who runs into...
Pre-K - 2nd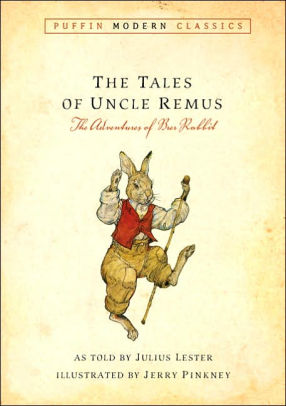 Written by Julius Lester
Based on stories told by slaves, this collection is about Brer Rabbit, who has trouble getting...
3rd - 7th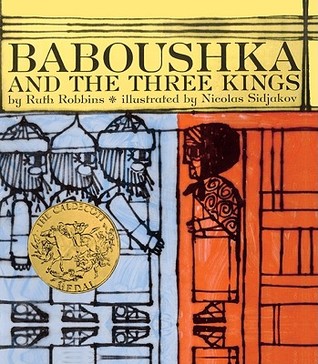 Written by Ruth Robbins
Baboushka is an old woman who lives a simple life in Russia. One cold winter night, three lavishly...
Pre-K - 2nd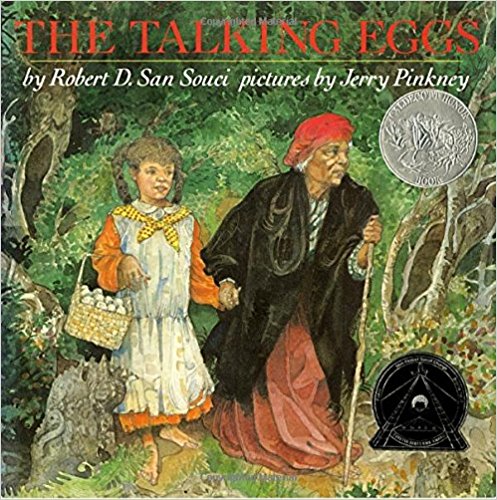 Written by Robert D. San Souci
In an adaptation of a Creole folktale, Blanche is kind, loving and patient, but her older sister...
Pre-K - 3rd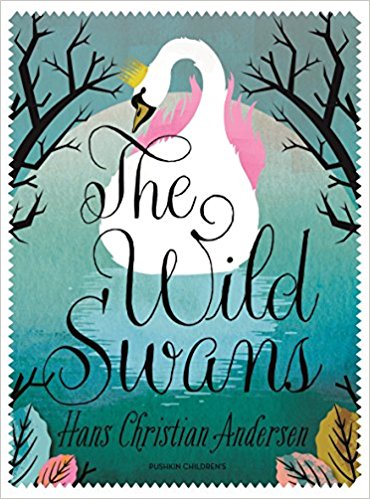 Written by Hans Christian Anderson
A princess has eleven brothers. The twelve siblings live happily and well, until their father...
3rd - 7th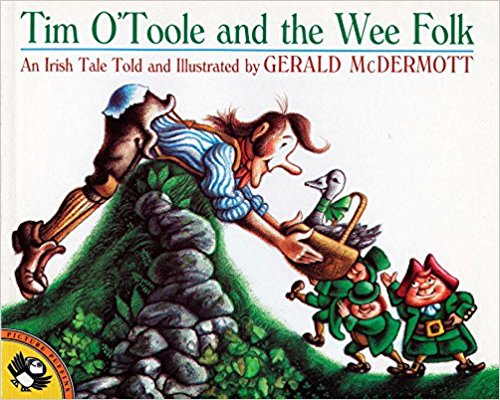 Written by Gerald McDermott
Tim O'Toole and his wife, Kathleen, are so poor they have not a penny or a potato between them....
K - 3rd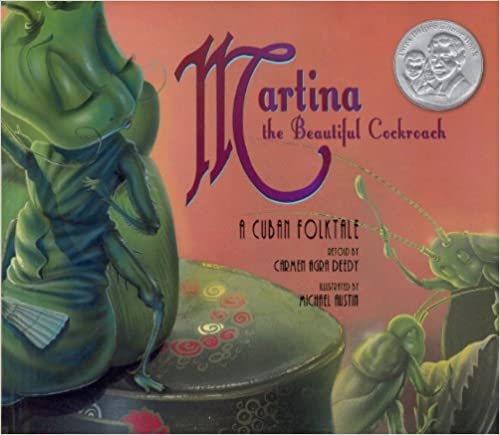 Written by Carmen Agra Deedy
The beautiful Martina Josefina Catalina Cucaracha doesn't know coffee beans about love and...
K - 4th