1-9 of 9 results for "STEM"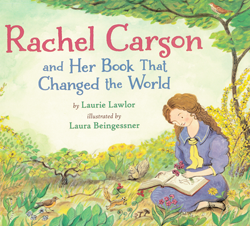 Written by Laurie Lawlor
At an early age, Rachel Carson developed a love of nature. Through tough economic times she took...
K - 5th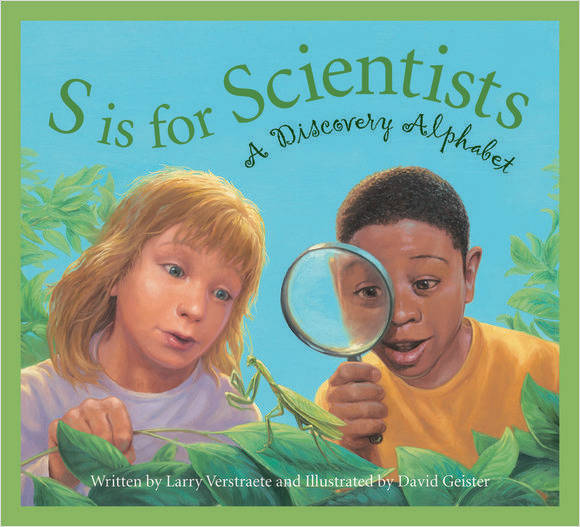 Written by Larry Verstraete
From Galileo and his theory on measurement to Rachel Carson and her environmental book Silent...
1st - 4th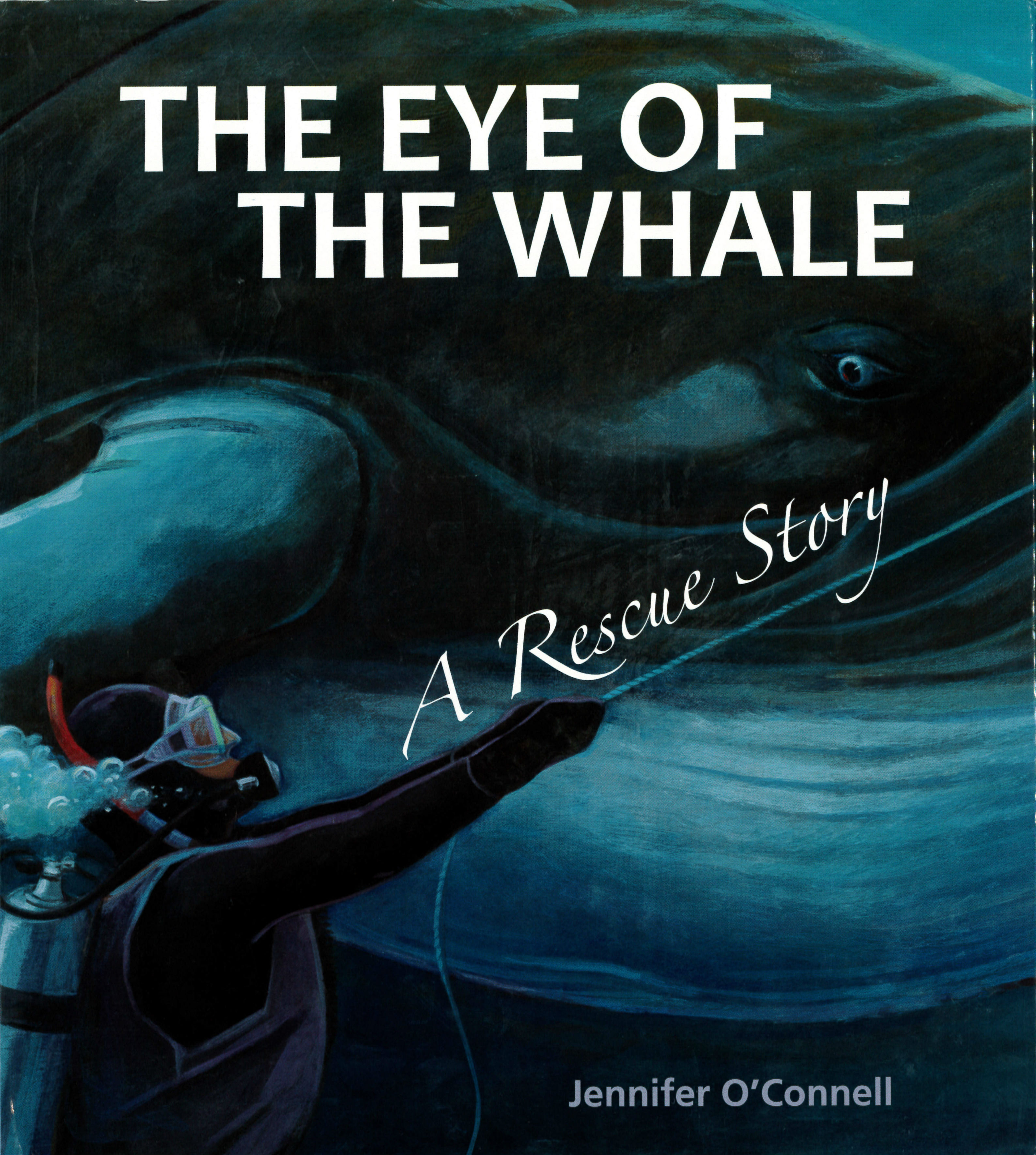 Written by Jennifer O'Connell
This true story tells of four divers who saved a humpback whale off the coast of San Francisco....
1st - 7th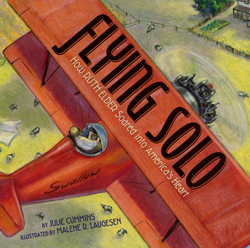 Written by Julie Cummins
A beauty queen gets the itch to fly across the Atlantic. When her plane lands in the ocean, her...
1st - 4th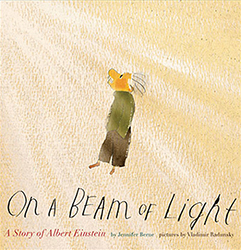 Written by Jennifer Berne
Curious about the mysteries of the world, young Albert is full of questions. This picture book...
1st - 4th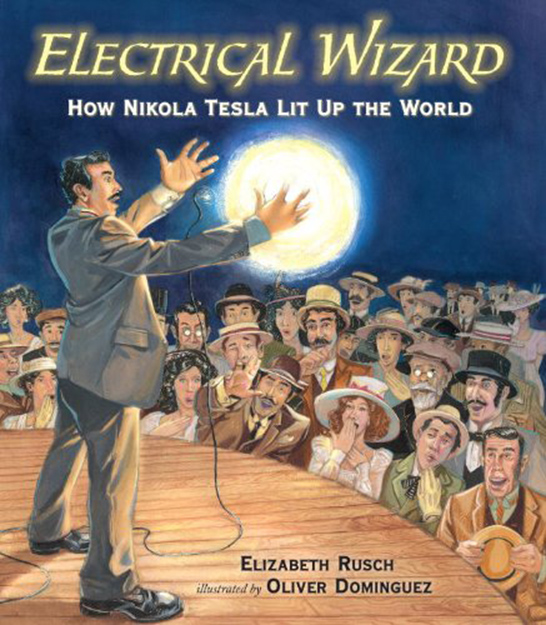 Written by Elizabeth Rusch
From a very young age, Nikola Tesla was enchanted by electricity. This is the story of his journey,...
2nd - 5th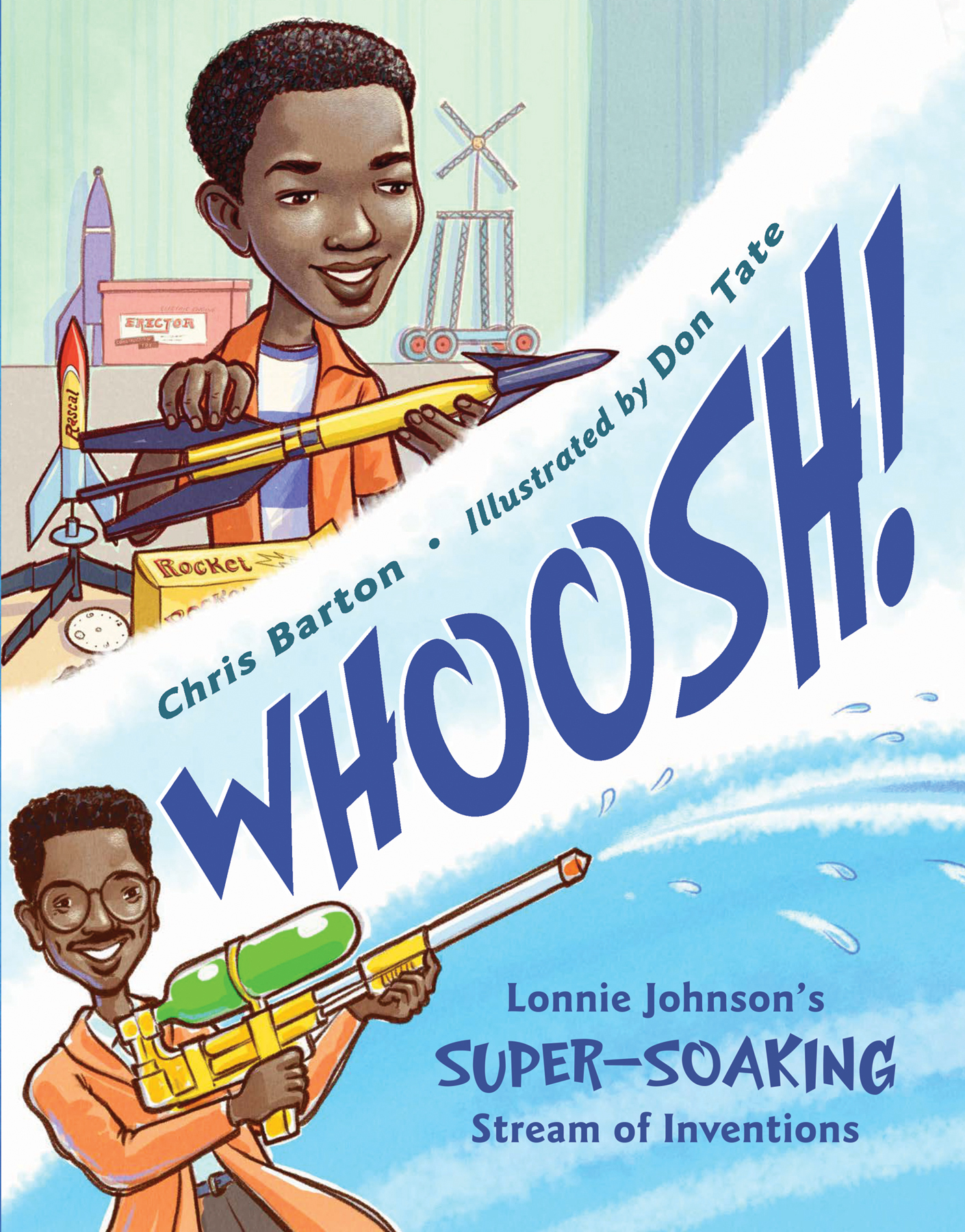 Written by Chris Barton
As a young boy, Lonnie was always building things, from bamboo shooters to rockets—he even built...
2nd - 5th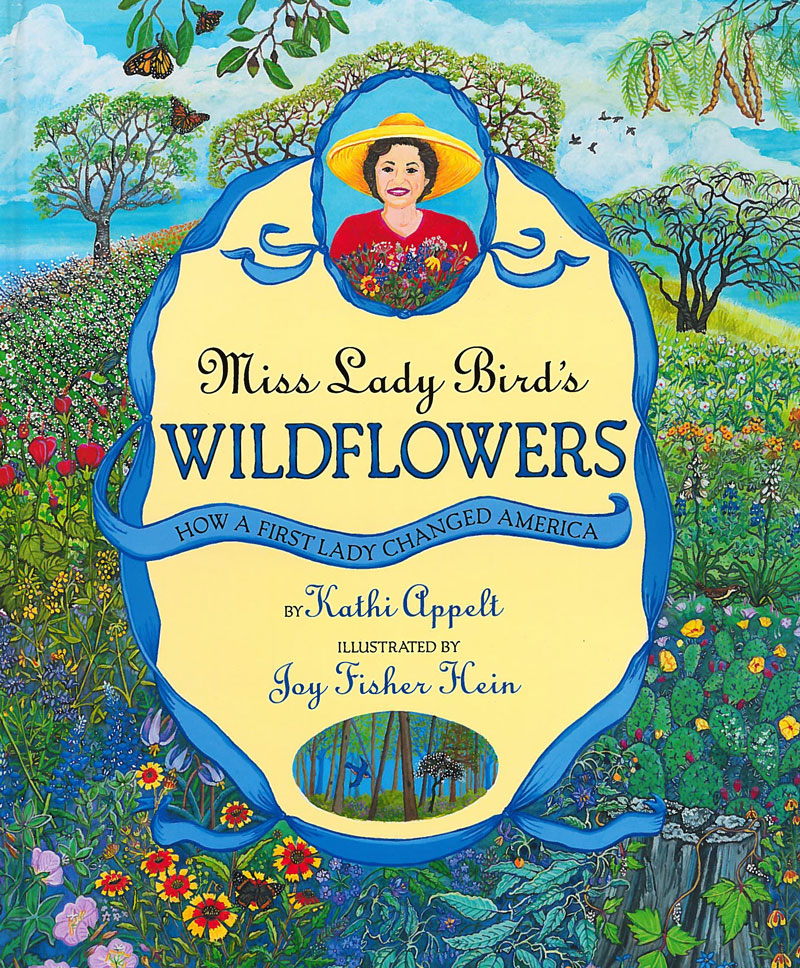 Written by Kathi Appelt
This book tells the story of Lady Bird Johnson, First Lady of the United States and a passionate...
K - 4th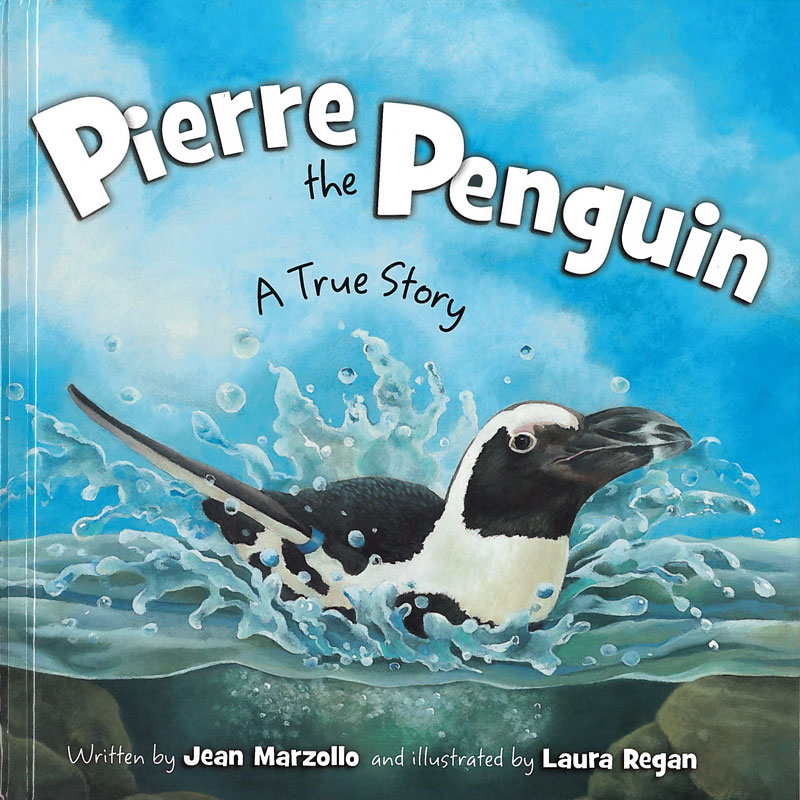 Written by Jean Marzollo
Pierre the penguin has lost his feathers! Pam, an aquatic biologist, comes up with a clever way to...
K - 4th