1-5 of 5 results for All Resources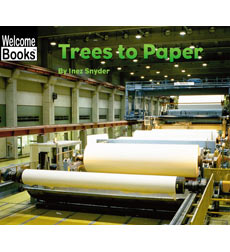 Written by Inez Snyder
Color photographs and simple text give a brief overview of the paper-making process. Series...
K - 2nd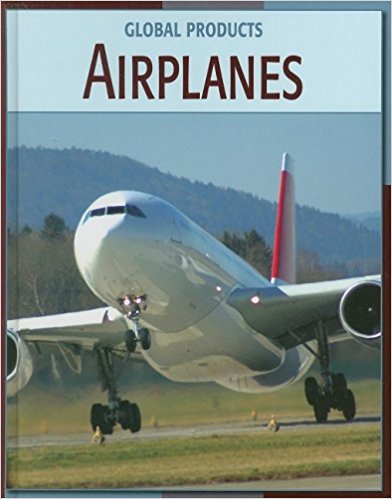 Written by Nancy Robinson Masters
The new Boeing Superliner looks much different than the plane the Wright Brothers flew at Kitty...
3rd - 6th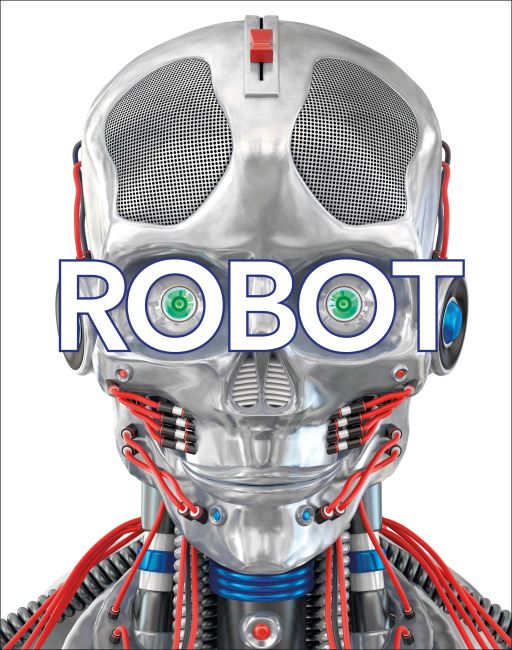 Written by DK Children
From automata created by Leonardo Da Vinci to modern-day androids and animal robots, this book...
3rd - 6th
Written by DK Children
Perfect for kids ages 3-6, this early learning children's book will excite little ones by revealing...
Pre-K - 1st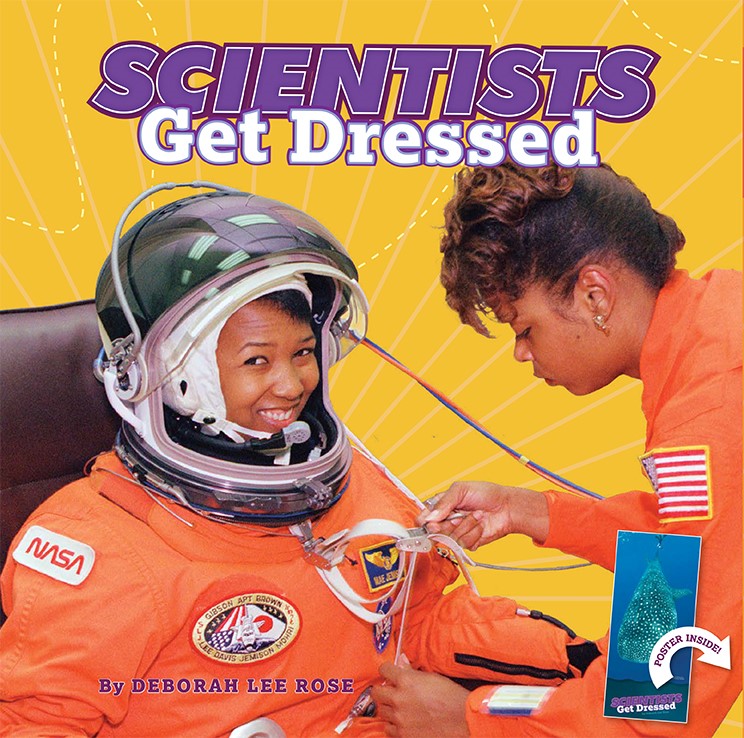 Written by Deborah Lee Rose
Kids of all ages love to role play through dress up. Through the unique lens of what scientists...
K - 3rd