49-55 of 55 results for All Resources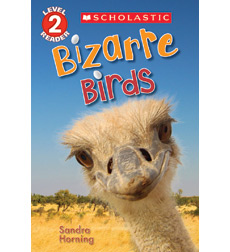 Written by Sandra Horning
Glorious color photographs let this introduction to the extraordinary abilities of the world's strangest birds take flight.
1st - 3rd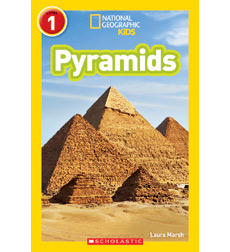 Written by Laura Marsh
Stunning photographs and flawless on-level information introduce young minds to the wonder and mystery of our world.
1st - 3rd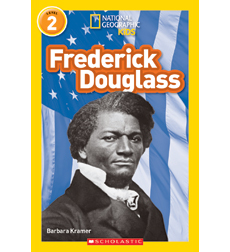 Written by Barbara Kramer
A lionizing account of the life of abolitionist and orator that honors the talents of a man who was born a slave.
1st - 3rd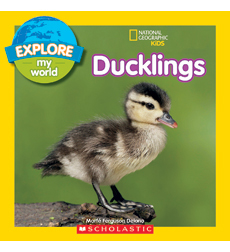 Written by Marfe Ferguson Delano
Perfect for reading aloud, these exquisite informational texts invite kids to take their first big steps toward understanding the world around them.
Pre-K - 2nd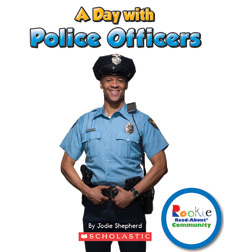 Written by Jodie Shepherd
The Rookie Read-About® series brings a broad array of topics to vibrant life with striking,...
K - 3rd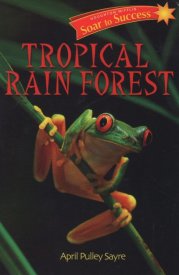 Written by Sayre and April Pully
Butterflies flutter. Snakes slither. Jaguars prowl. Tiny monkeys called marmosets snooze. Welcome...
K - 2nd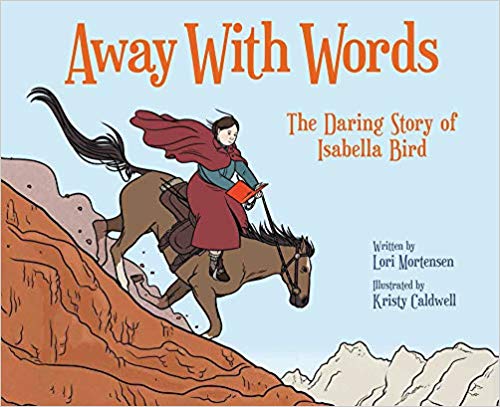 Written by Lori Mortensen
"Isabella Bird was like a wild vine stuck in a too-small pot. She needed more room. She had to...
1st - 4th