1-5 of 5 results for All Resources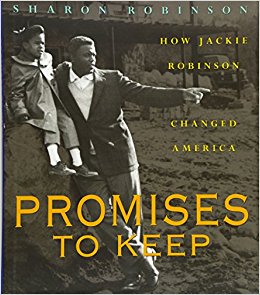 Written by Sharon Robinson
A warm, intimate portrait of Jackie Robinson, America's sports icon, told from the unique...
3rd - 7th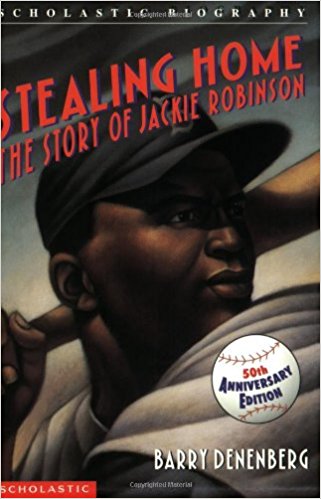 Written by Barry Denenberg
Jackie Robinson was a great athlete, but his destiny went far beyond the baseball diamond. As the...
3rd - 7th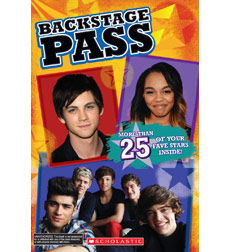 Written by Margaret Magnarelli
Get exclusive backstage access to 25 of your favorite stars
3rd - 7th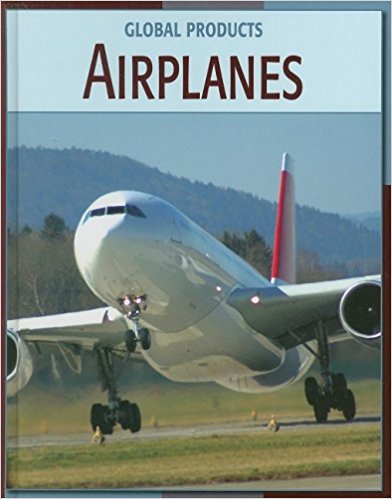 Written by Nancy Robinson Masters
The new Boeing Superliner looks much different than the plane the Wright Brothers flew at Kitty...
3rd - 6th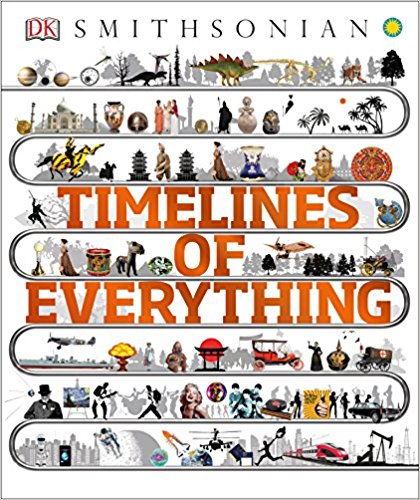 Written by DK
Explore an illustrated history of the world through timelines for kids. From dinosaurs and Vikings...
3rd - 7th