25-29 of 29 results for All Resources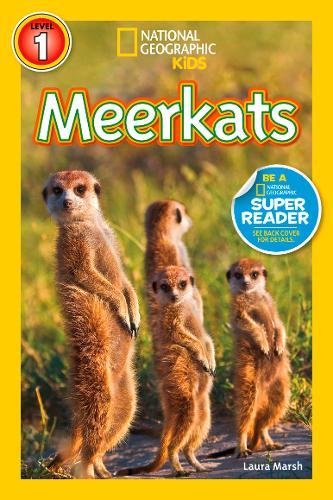 Written by Laura Marsh
Learn about meerkats, members of the mongoose family. They live in large groups with as many as 40...
Pre-K - 1st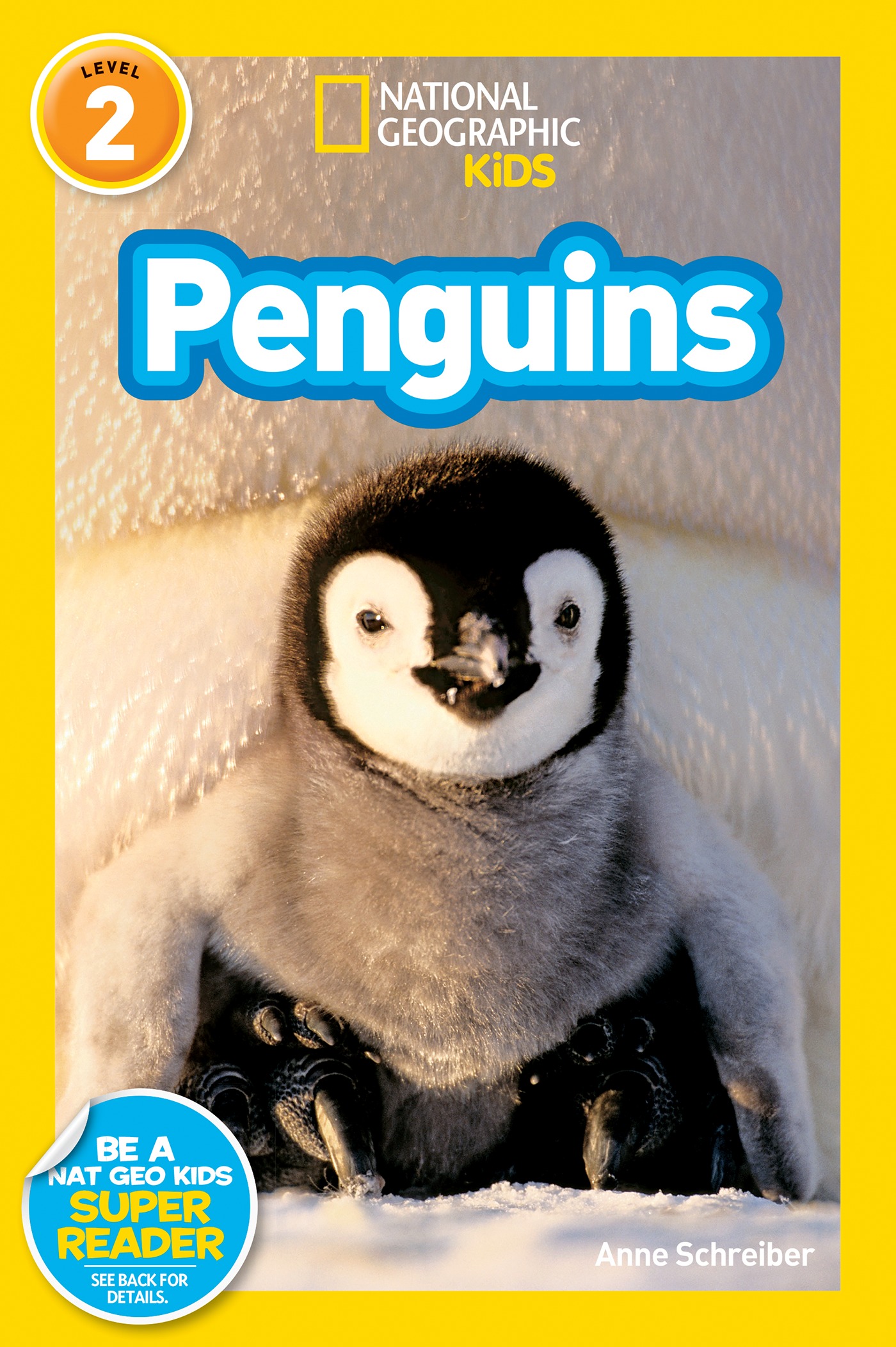 Written by Anne Schreiber
Meet the penguins in their icy environment. Learn about their habits, physical traits, and even why they throw up so much.
K - 3rd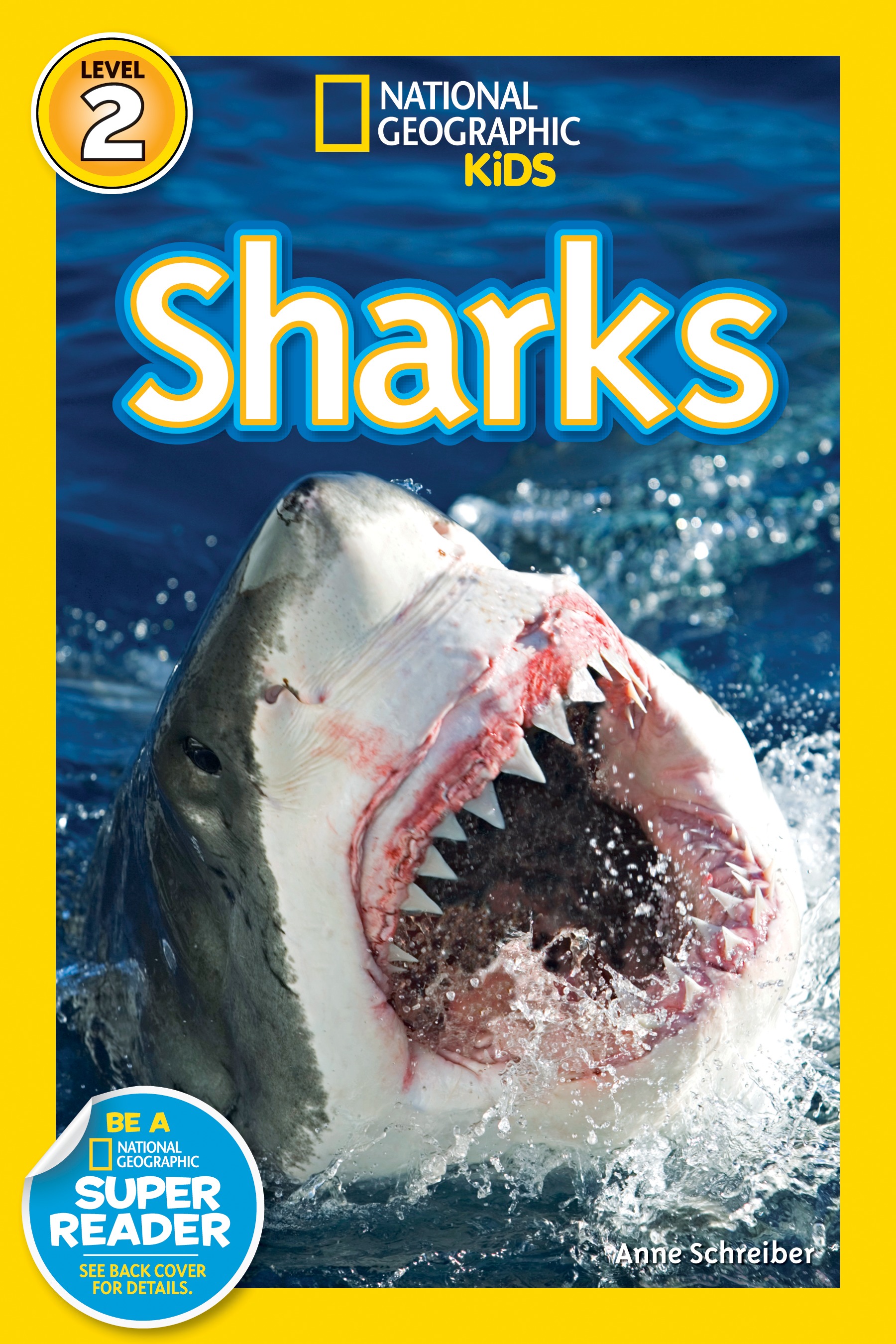 Written by Anne Schreiber
Sharks are among the oldest animals on Earth. Made of soft cartilage, they live in the ocean and...
K - 3rd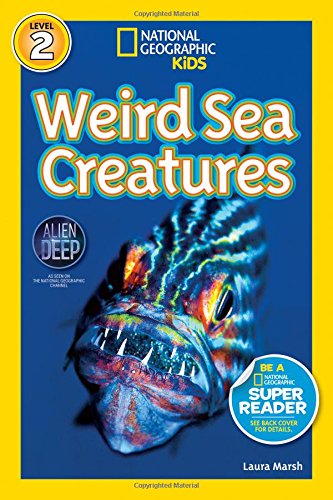 Written by Laura Marsh
Strange creatures live deep in the ocean. Meet the deep sea angler-fish, which has glowing fishing...
K - 3rd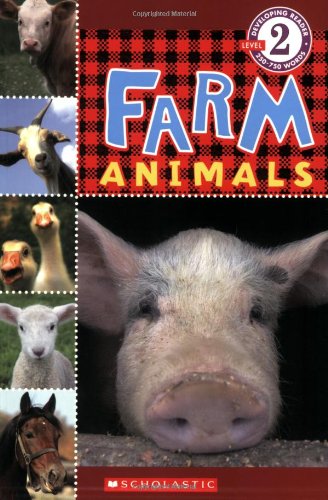 Written by Wade Cooper
Take a trip to a farm and learn about the animals that live there: pigs, horses, cows, sheep, and geese. Through photographs and rhymes, children are guided through their journey.
Pre-K - 3rd