49-53 of 53 results for All Resources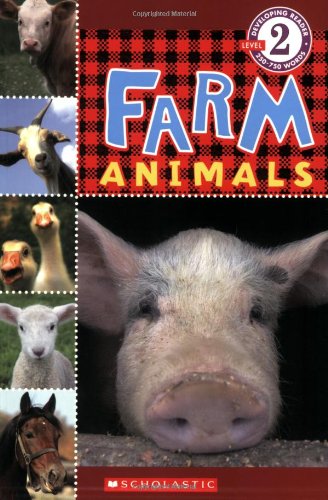 Written by Wade Cooper
Take a trip to a farm and learn about the animals that live there: pigs, horses, cows, sheep, and geese. Through photographs and rhymes, children are guided through their journey.
Pre-K - 3rd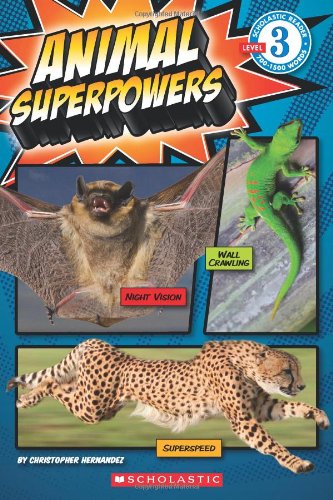 Written by Christopher Hernandez
Animals have amazing powers. Some can lift more than 1000 times their own weight. Others can run faster than a speeding train. Find out more about all that animals can do.
2nd - 5th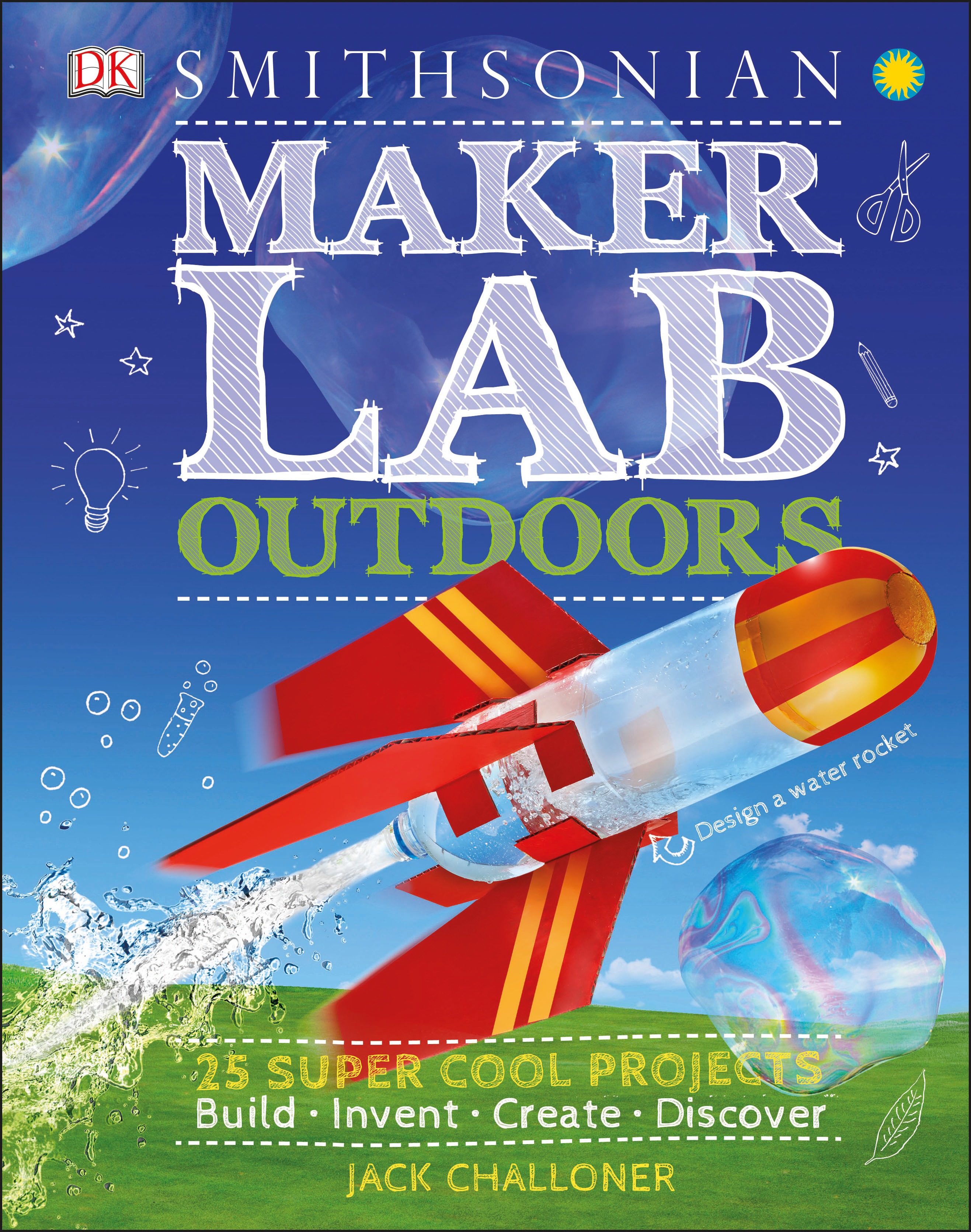 Written by Jack Challoner
Projects focus on Earth and the environment, plants and animals, weather, water, and physics,...
3rd - 7th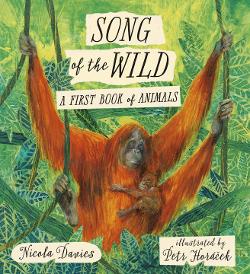 Written by Nicola Davies
A remarkable collection of poems which offer keen observations on wildlife around the world....
Pre-K - 2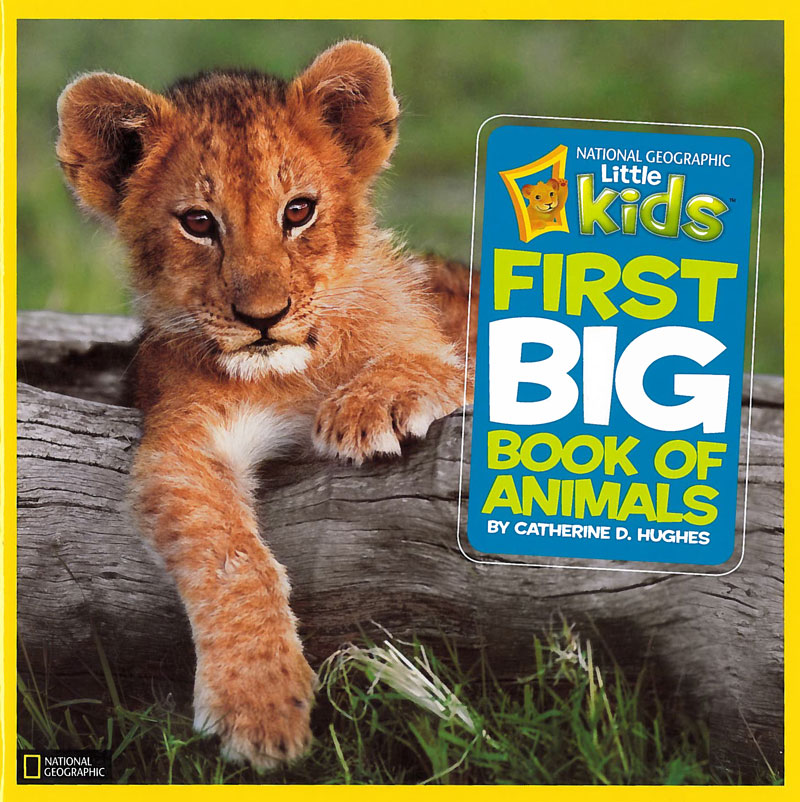 Written by Catherine D. Hughes
An informational text with colorful pictures and fun facts about a variety of animals. It can be...
PreK - 3rd