1-10 of 10 results for All Resources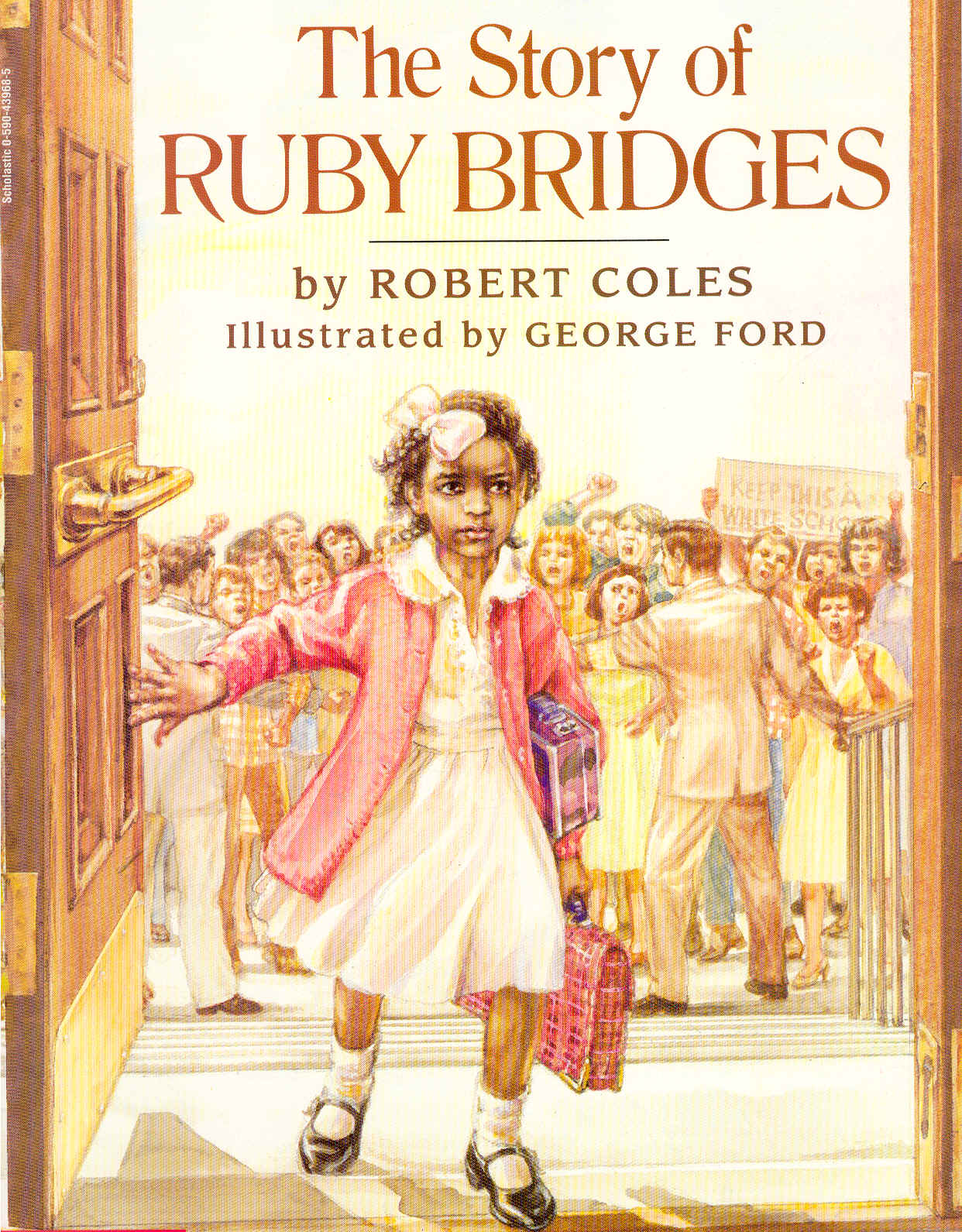 Written by Robert Coles
The story of Ruby Bridges, the first African-American child to attend an all-white school in New...
Pre-K - 3rd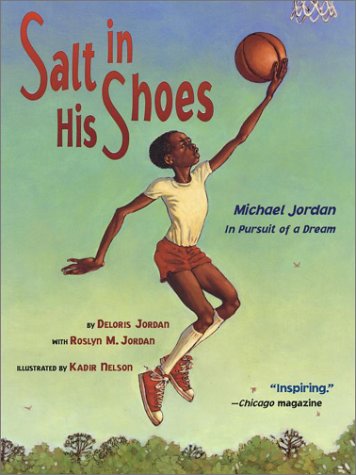 Written by Deloris and Roslyn Jordan
Members of the Jordan family come together to tell the inspirational story of Michael Jordan, and how hardwork and determination made a boy with a dream into a champion.
Pre-K - 3rd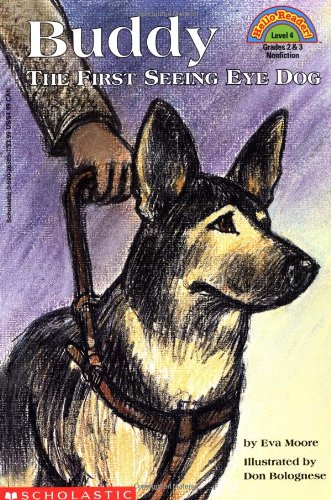 Written by Eva Moore
Great for early readers, follow the story of the world's first seeing eye dog.
Pre-K - 3rd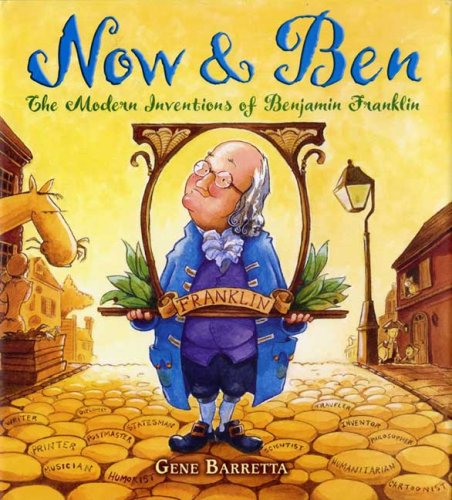 Written by Gene Barretta
Benjamin Franklin was one of America's most influential figures, and one of its greatest inventors. Learn more about the amazing man behind the lightning rod, bifocals and your own community library.
K - 4th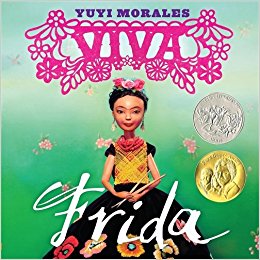 Written by Yuyi Morales
Frida Kahlo, one of the world's most famous and unusual artists is revered around the world. Her...
Pre-K - 3rd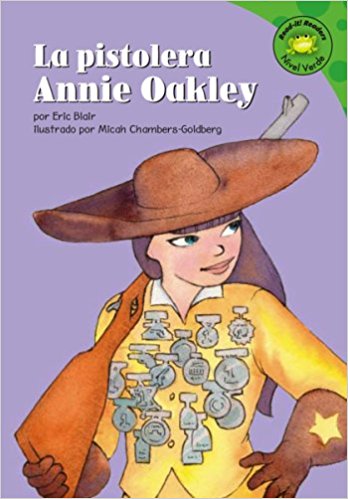 Written by Eric Blair
This book for beginner readers provides the story of Annie Oakley, and explains how she became a sharpshooter and some of her adventures.
K - 4th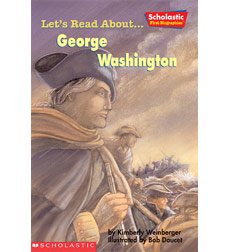 Written by Kimberly Weinberger
The perfect combination of simple text and vivid illustrations and photos, Scholastic First Biographies help young readers understand the life and times of our most important historical figures.
K - 2nd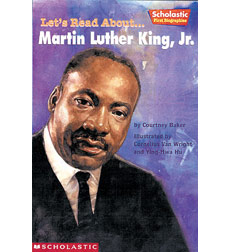 Written by Courtney Baker
Young readers will learn the ways that racism shaped Martin Luther King, Jr.'s early years, and how his reactions helped him become a leader who changed our world.
K - 1st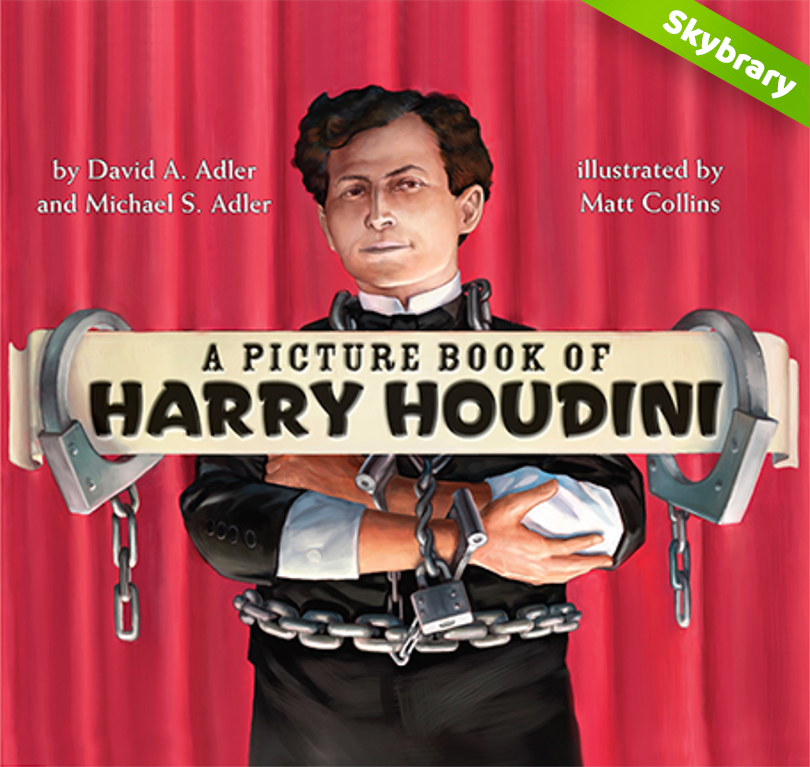 Written by David A. Adler
Harry Houdini repeatedly amazed audiences around the globe with his death-defying acts and...
Pre-K - 3rd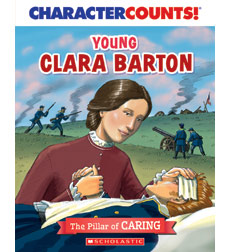 Written by Sarah Alcott
This book is a biography of Clara Barton, founder of the American Red Cross. It is part of a series...
K - 2nd