1-8 of 8 results for All Resources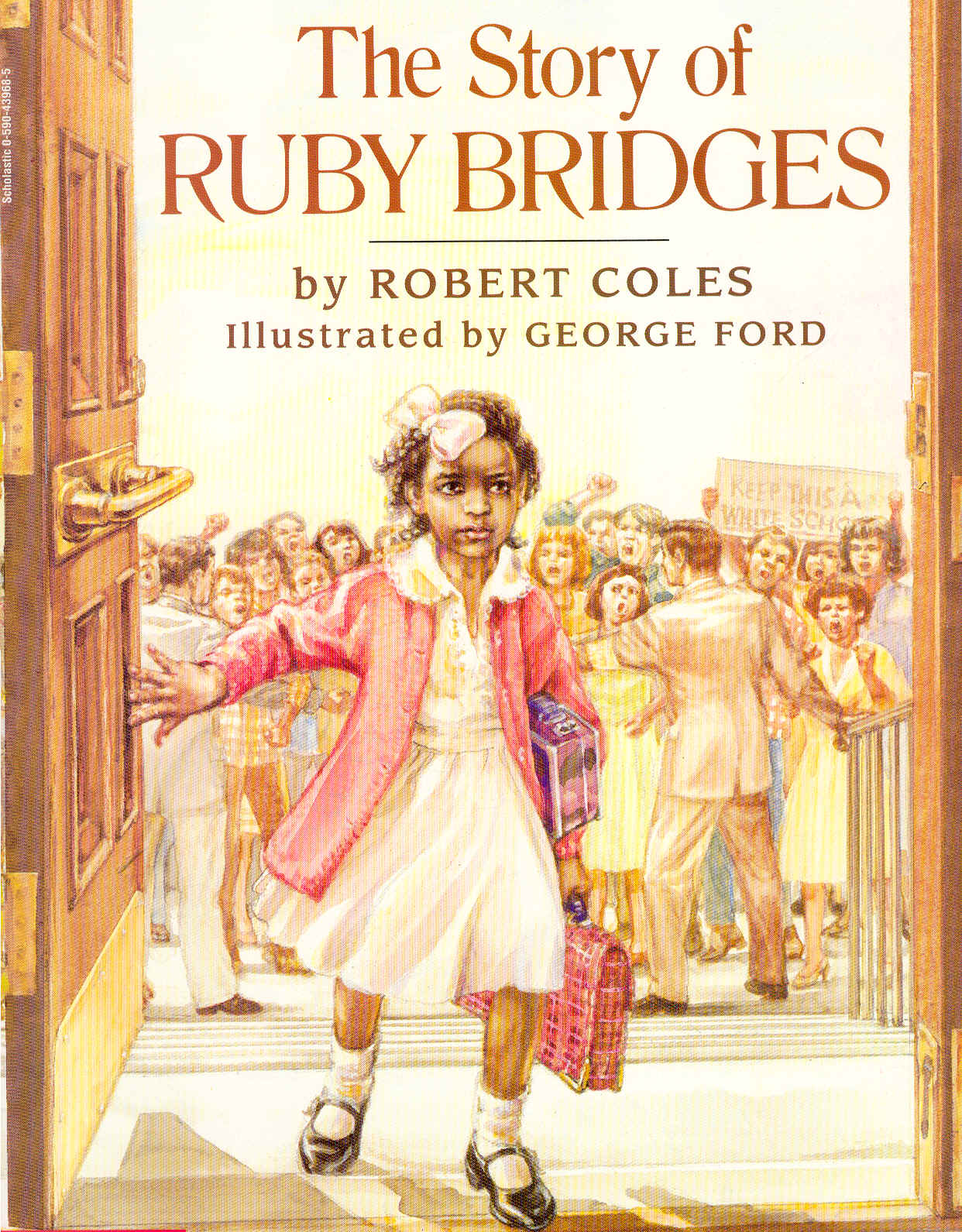 Written by Robert Coles
The story of Ruby Bridges, the first African-American child to attend an all-white school in New...
Pre-K - 3rd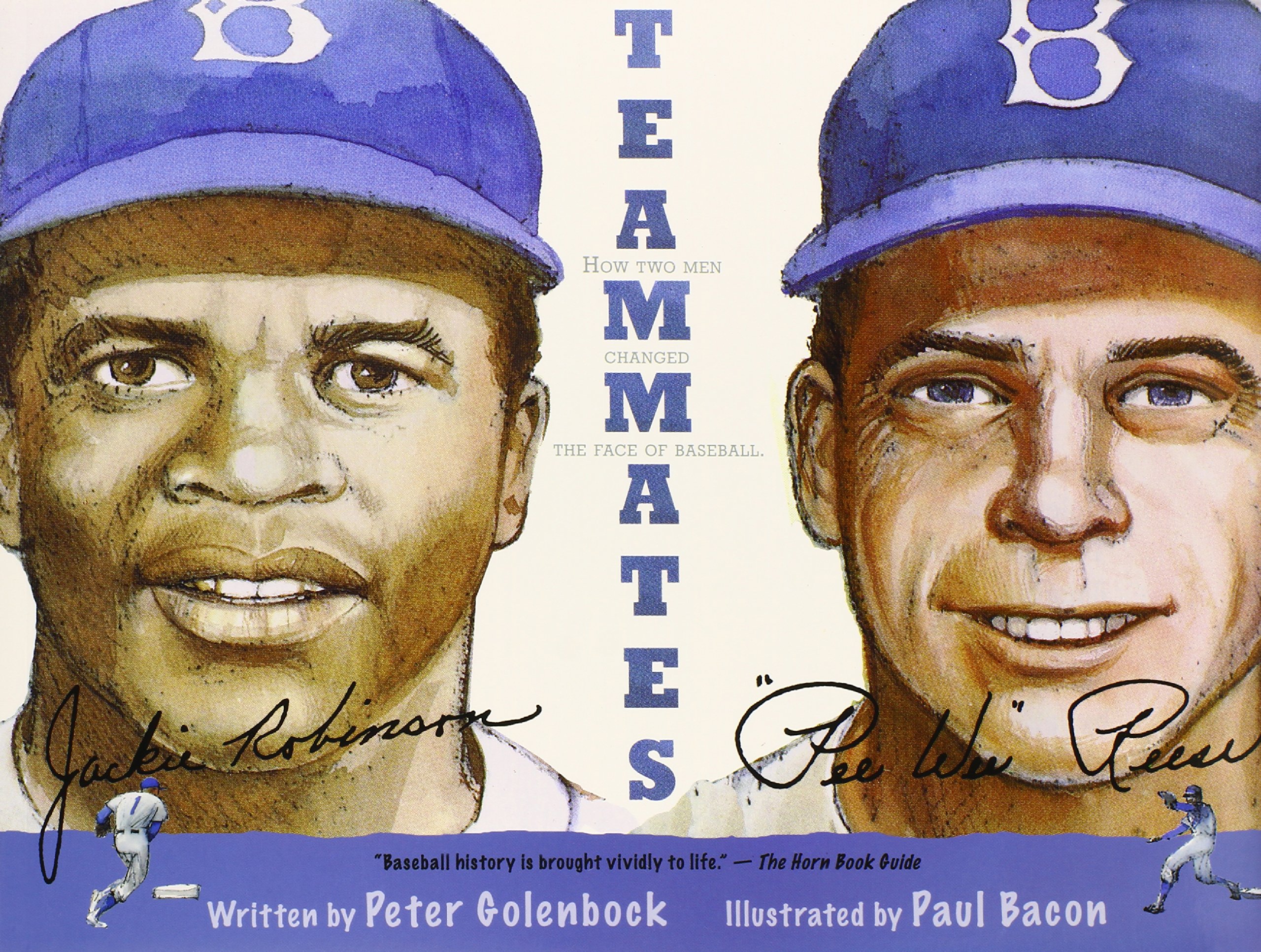 Written by Peter Golenbock
Jackie Robinson joined the Brooklyn Dodgers in the 1940s, becoming the first African American on a...
Pre-K - 3rd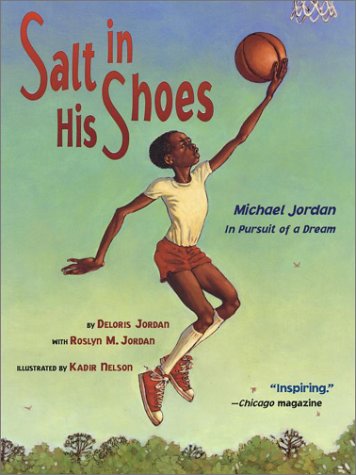 Written by Deloris and Roslyn Jordan
Members of the Jordan family come together to tell the inspirational story of Michael Jordan, and how hardwork and determination made a boy with a dream into a champion.
Pre-K - 3rd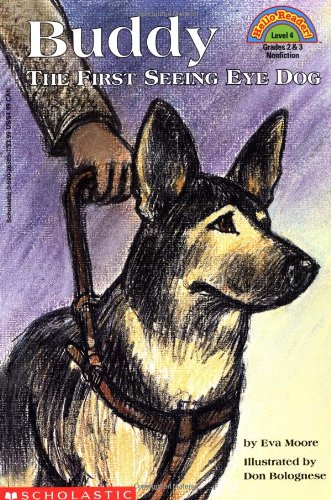 Written by Eva Moore
Great for early readers, follow the story of the world's first seeing eye dog.
Pre-K - 3rd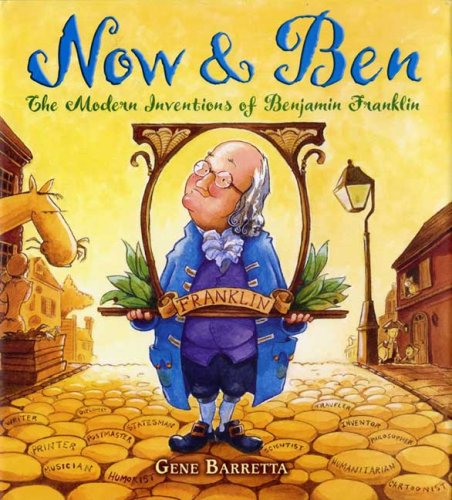 Written by Gene Barretta
Benjamin Franklin was one of America's most influential figures, and one of its greatest inventors. Learn more about the amazing man behind the lightning rod, bifocals and your own community library.
K - 3rd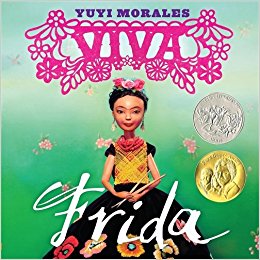 Written by Yuyi Morales
Frida Kahlo, one of the world's most famous and unusual artists is revered around the world. Her...
Pre-K - 3rd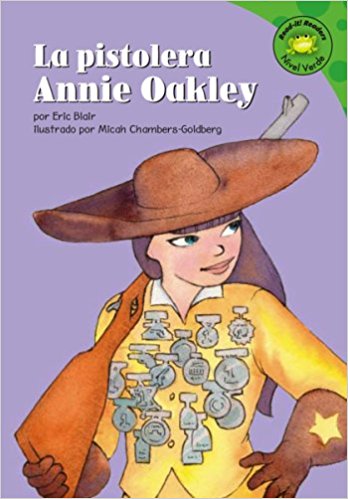 Written by Eric Blair
This book for beginner readers provides the story of Annie Oakley, and explains how she became a sharp shooter and some of the adventures she went on.
Pre-K - 3rd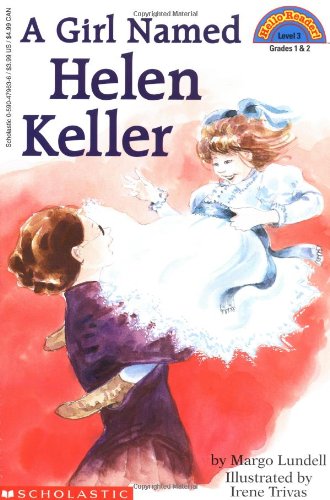 Written by Margo Lundell
The true story of Helen Keller, who became blind, deaf, and mute from an illness, and her teacher,...
Pre-K - 3rd