1-7 of 7 results for All Resources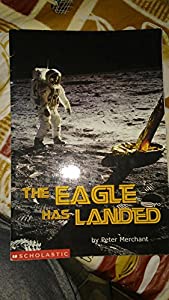 Written by Peter Merchant
The history of the space race is explored in this middle grade leveled book.
3rd - 6th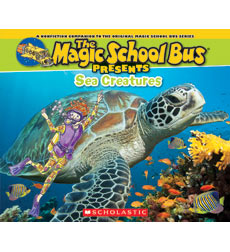 Written by Tom Jackson
Text & colorful photos outline all the incredible animals that live below the waves--from sharks and squid to whales, dolphins, and walruses.
Pre-K - 3rd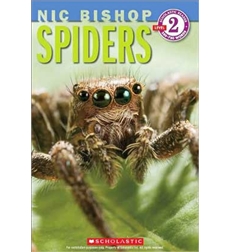 Written by Nic Bishop
Spiders are meat eaters, like lions and tigers. But they are much more scary! Tarantulas lurk on...
K - 2nd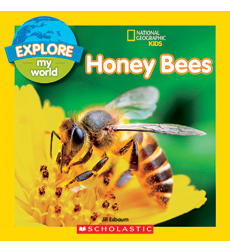 Written by Jill Esbaum
Curious little kids will learn all about the bustling world of honeybees and the important role...
Pre-K - 2nd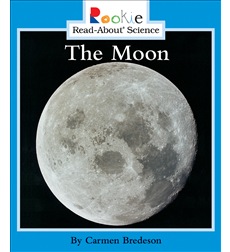 Written by Carmen Bredeson
Rookie Read-About® Science brings a broad array of topics to vibrant life with striking, full-color photos and just the right amount of fun, factual, fascinating text.
K - 2nd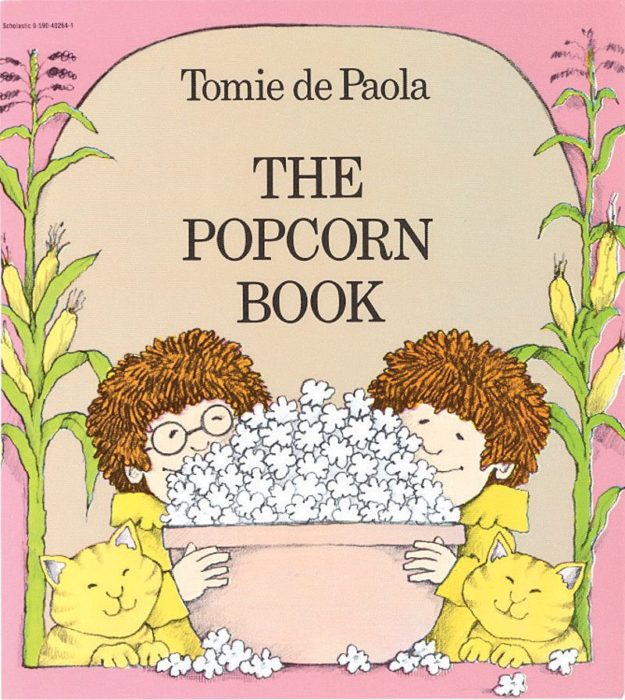 Written by Tomie dePaola
What popcorn is, how it's stored, and how it's cooked? Fascinating facts about popcorn, plus legends & stories, and recipes.
Pre-K - 3rd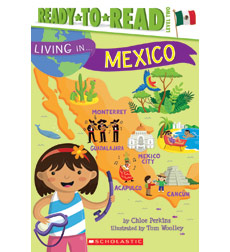 Written by Chloe Perkins
¡Hola! My name is Rosa, and I'm a kid just like you living in Mexico. Mexico is a country filled...
K - 2nd