1-11 of 11 results for All Resources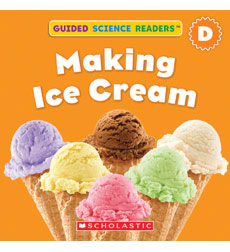 Written and Illustrated by _______
This nonfiction series for beginning readers features concise on-level text and full-color photographs.
Pre-K - 1st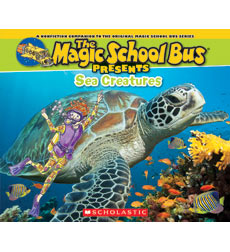 Written by Tom Jackson
Text & colorful photos outline all the incredible animals that live below the waves--from sharks and squid to whales, dolphins, and walruses.
Pre-K - 3rd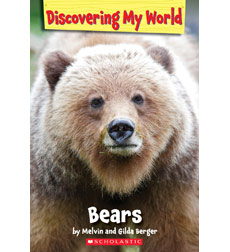 Written by Melvin & Gilda Berger
Provides a lot of fun facts about animal babies! The series includes bears, whales, anteaters,...
Pre-K - 1st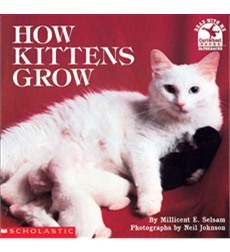 Written by Millicent E. Selsam
Photographed by a noted science writer, this book traces the physical development of four kittens in their first 8 weeks of life, with delightful, easy-to-read text.
Pre-K - 3rd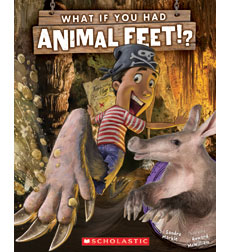 Written by Sandra Markle
If you could have any animal's feet, whose would you choose? Learn about the amazing variety of...
Pre-K - 3rd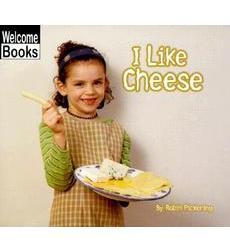 Written by Robin Pickering
I Love Cheese describes different kinds of cheese and how they may be eaten.
Pre-K - 1st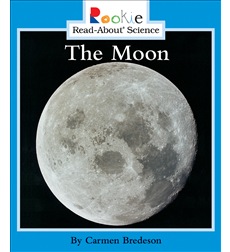 Written by Carmen Bredeson
Rookie Read-About® Science brings a broad array of topics to vibrant life with striking, full-color photos and just the right amount of fun, factual, fascinating text.
K - 2nd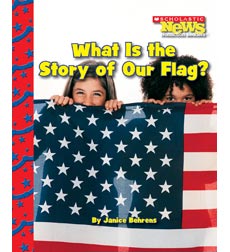 Written by Janice Behrens
History, democracy and citizenship are represented in American symbols explored in these colorful, small volumes in which young readers see pride, freedom and themselves.
1st - 3rd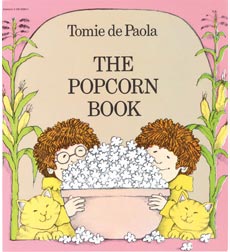 Written by Tomie dePaola
What popcorn is, how it's stored, and how it's cooked? Fascinating facts about popcorn, plus legends & stories, and recipes. "An adroit blend of facts and fun."—Publishers Weekly
Pre-K - 3rd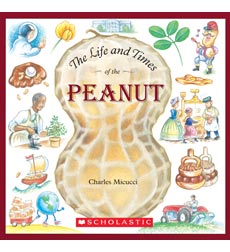 Written by Charles Micucci
What are peanuts - are they peas or are they nuts? Do they grow above or below ground? Who invented...
1st - 3rd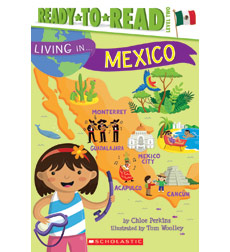 Written by Chloe Perkins
¡Hola! My name is Rosa, and I'm a kid just like you living in Mexico. Mexico is a country filled...
K - 2nd