1-7 of 7 results for All Resources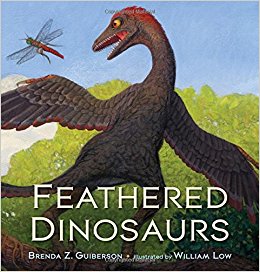 Written by Guiberson and Brenda Z
Millions of years ago, before there were red-breasted robins and busy blue jays . . . there were...
Pre-K - 2nd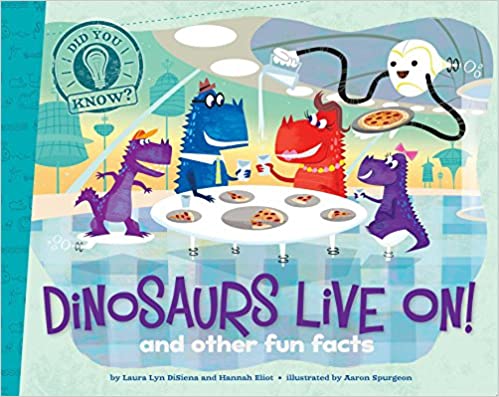 Written by Laura Lyn DiSiena & Hannah Eliot
Go back in time with this dino-mite book of fun facts about fossils, pterodactyls, the T. rex, and...
Pre-K - 3rd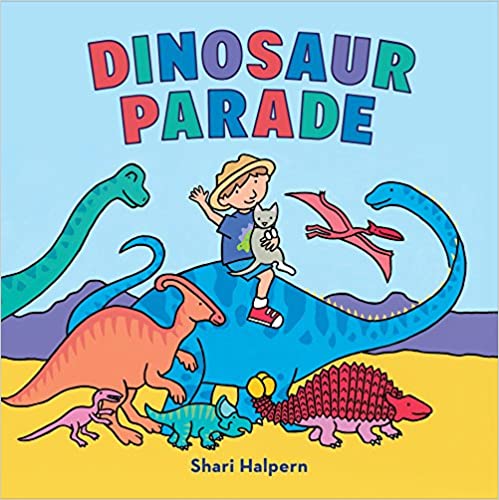 Written by Shari Halpern
Some dinosaurs are tall. Some dinosaurs are very small. Some dinosaurs walk on two legs, others on...
Pre-K - K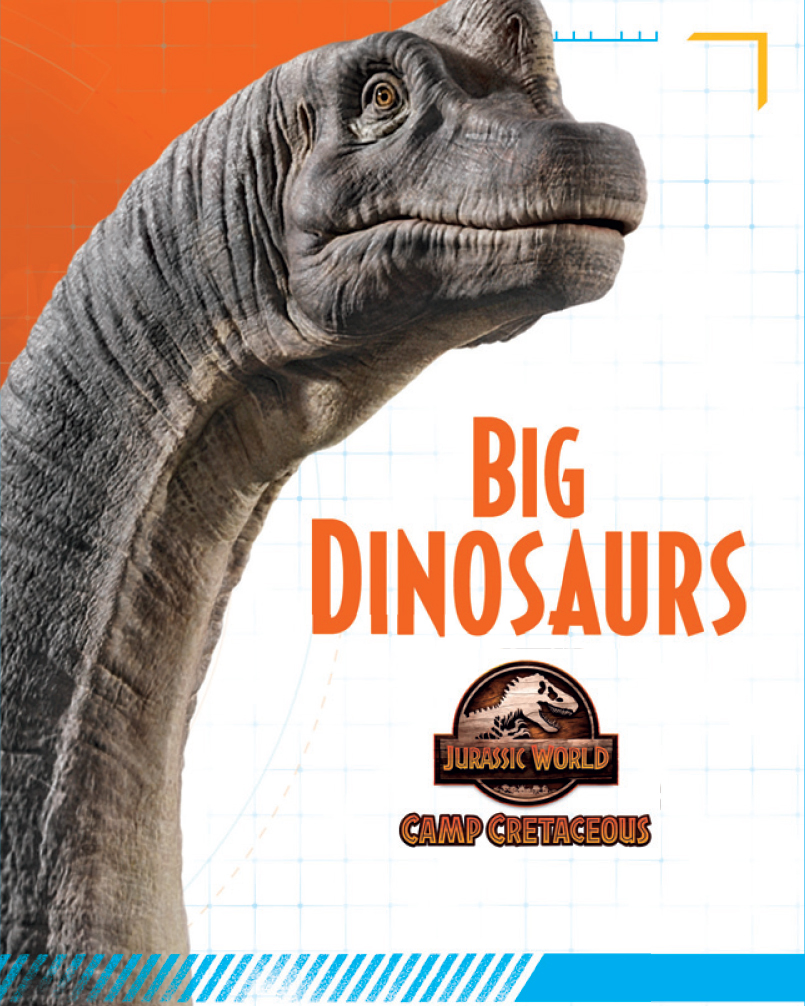 Written by McDonald's
Big Dinosaurs is all about well, big dinosaurs. Can you imagine that there were dinosaurs the size...
K - 6th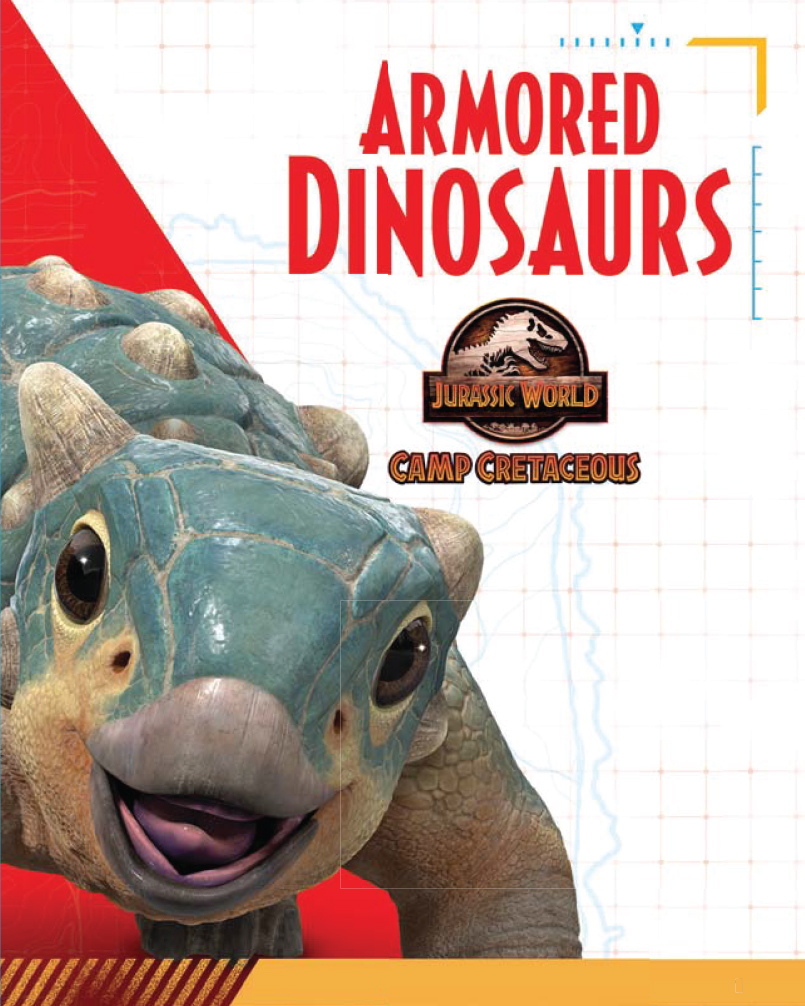 Written by McDonald's
Armored Dinosaurs is all about dinosaurs who had plates known as scutes, or spikes. These were used...
K - 6th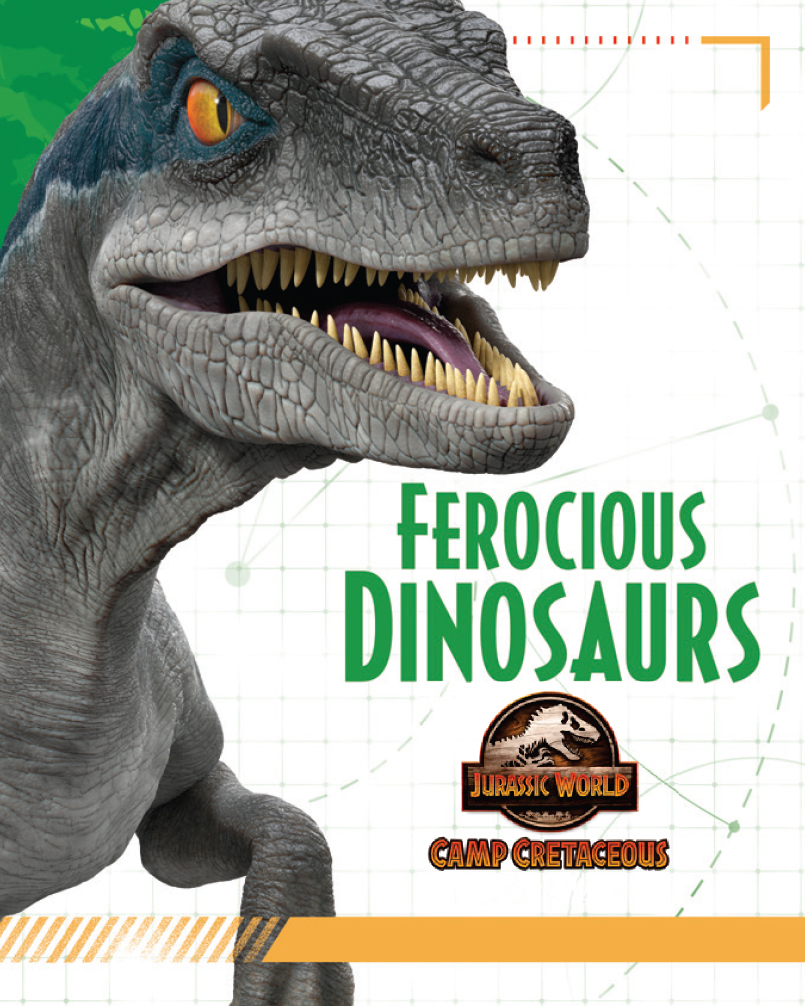 Written by McDonald's
Ferocious Dinosaurs were predators with very large with SHARP, DAGGER-LIKE TEETH that they used to bite into other weaker dinosaurs.
K - 6th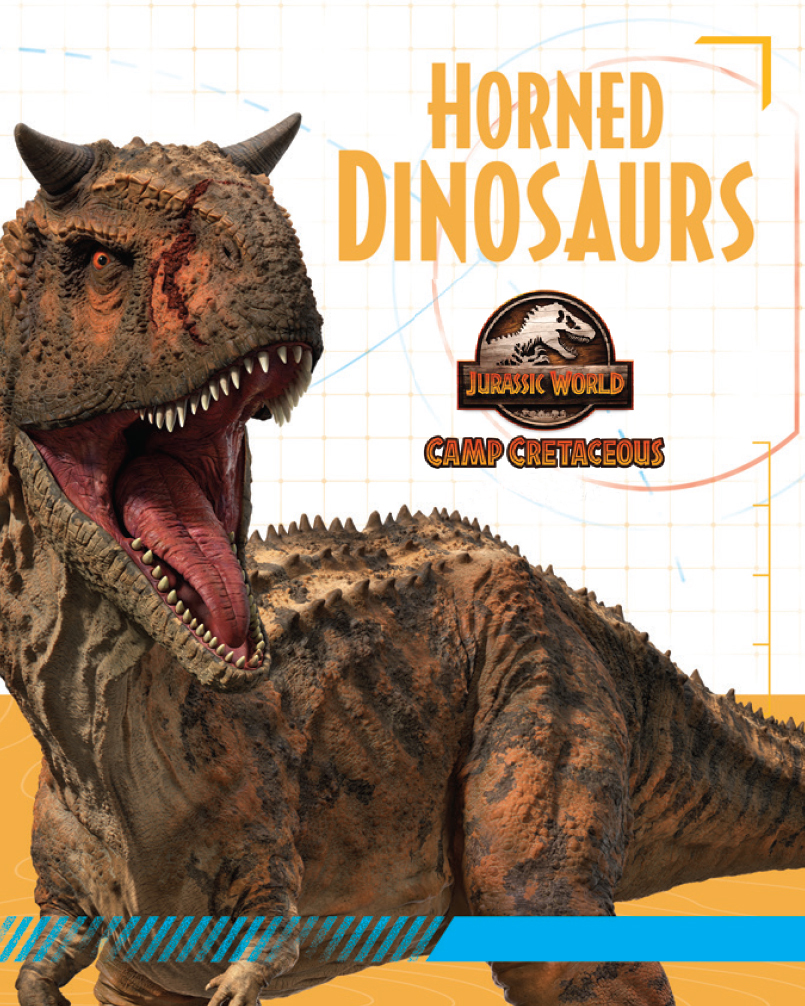 Written by McDonald's
Horned Dinosaurs might make you think that dinosaurs who had horns used them for fighting or...
K - 6th