1-3 of 3 results for All Resources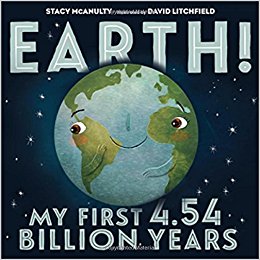 Written by Stacy McAnulty
"Hi, I'm Earth! But you can call me Planet Awesome." Prepare to learn all about Earth from the...
Pre-K - 3rd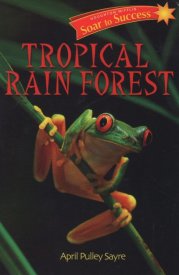 Written by Sayre and April Pully
Butterflies flutter. Snakes slither. Jaguars prowl. Tiny monkeys called marmosets snooze. Welcome...
K - 2nd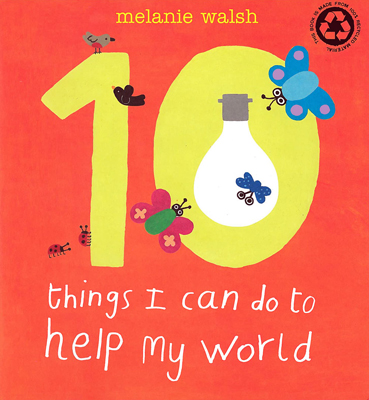 Written by Melanie Walsh
This book offers 10 ways kids can help take care of our planet. Discover how to reduce, reuse, and...
Pre-K - 2nd