1-7 of 7 results for All Resources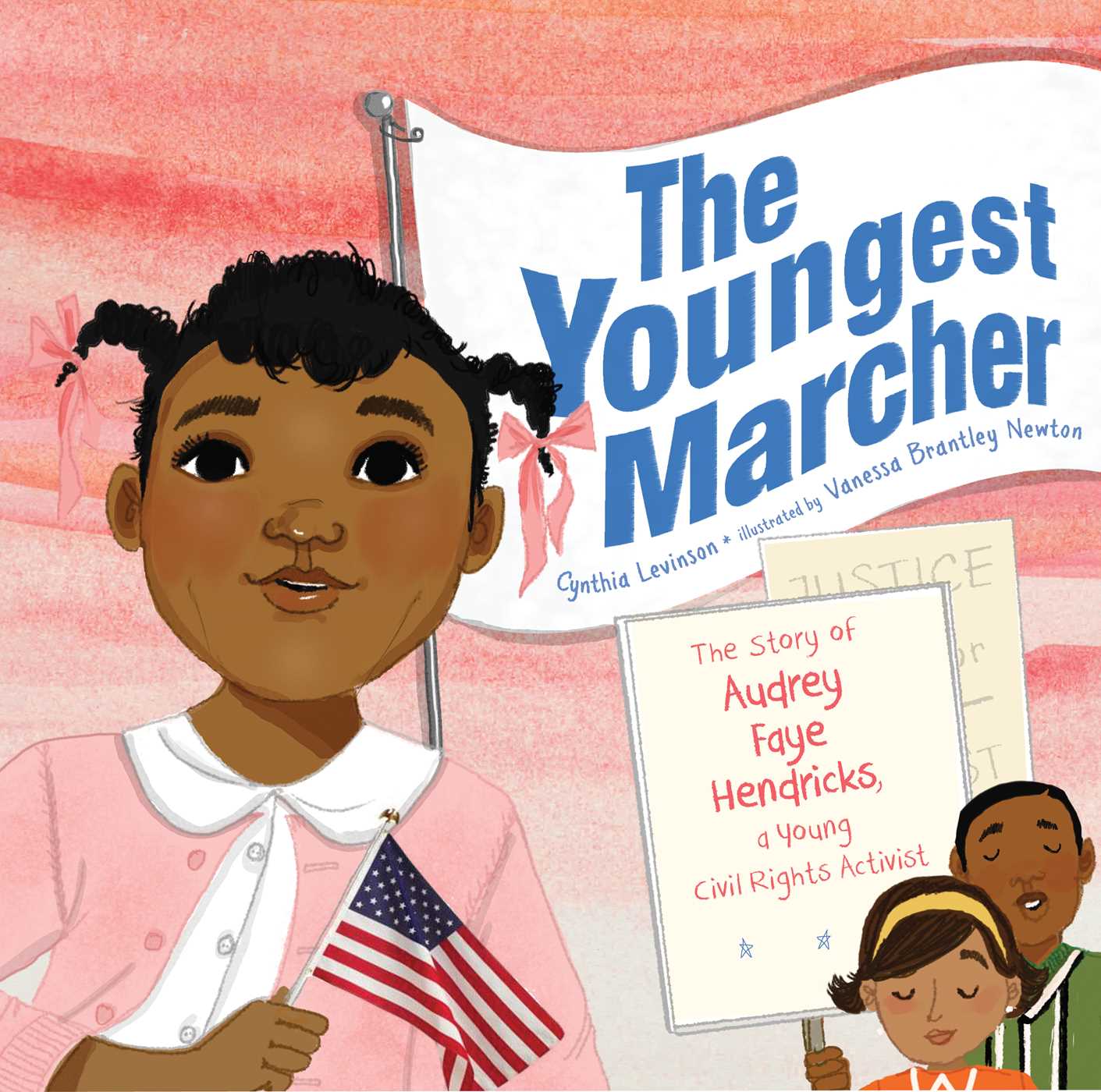 Written by Cynthia Levinson
Meet the youngest known child to be arrested for a civil rights protest in Birmingham, Alabama,...
K - 5th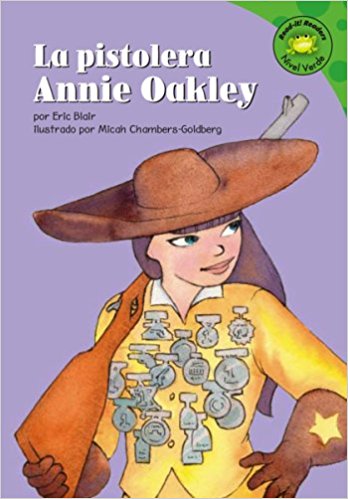 Written by Eric Blair
This book for beginner readers provides the story of Annie Oakley, and explains how she became a sharpshooter and some of her adventures.
K - 4th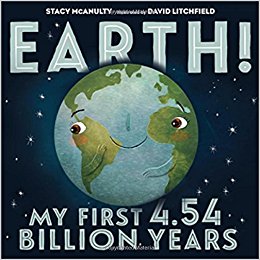 Written by Stacy McAnulty
"Hi, I'm Earth! But you can call me Planet Awesome." Prepare to learn all about Earth from the...
Pre-K - 3rd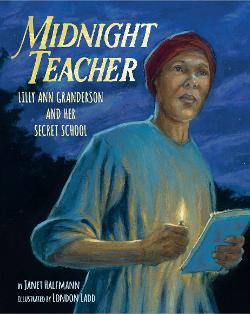 Written by Janet Halfmann
Lilly Ann Granderson, who was enslaved, secretly learned to read and write as a child and passed on this dear knowledge to hundreds of other enslaved people despite the great risks.
K - 3rd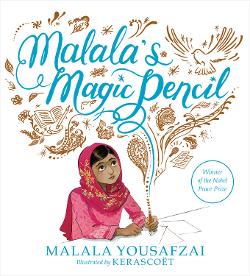 Written by Malala Yousafzai
Malala wishes for a magic pencil—to make everyone happy, to erase the smell of garbage from her...
K - 3rd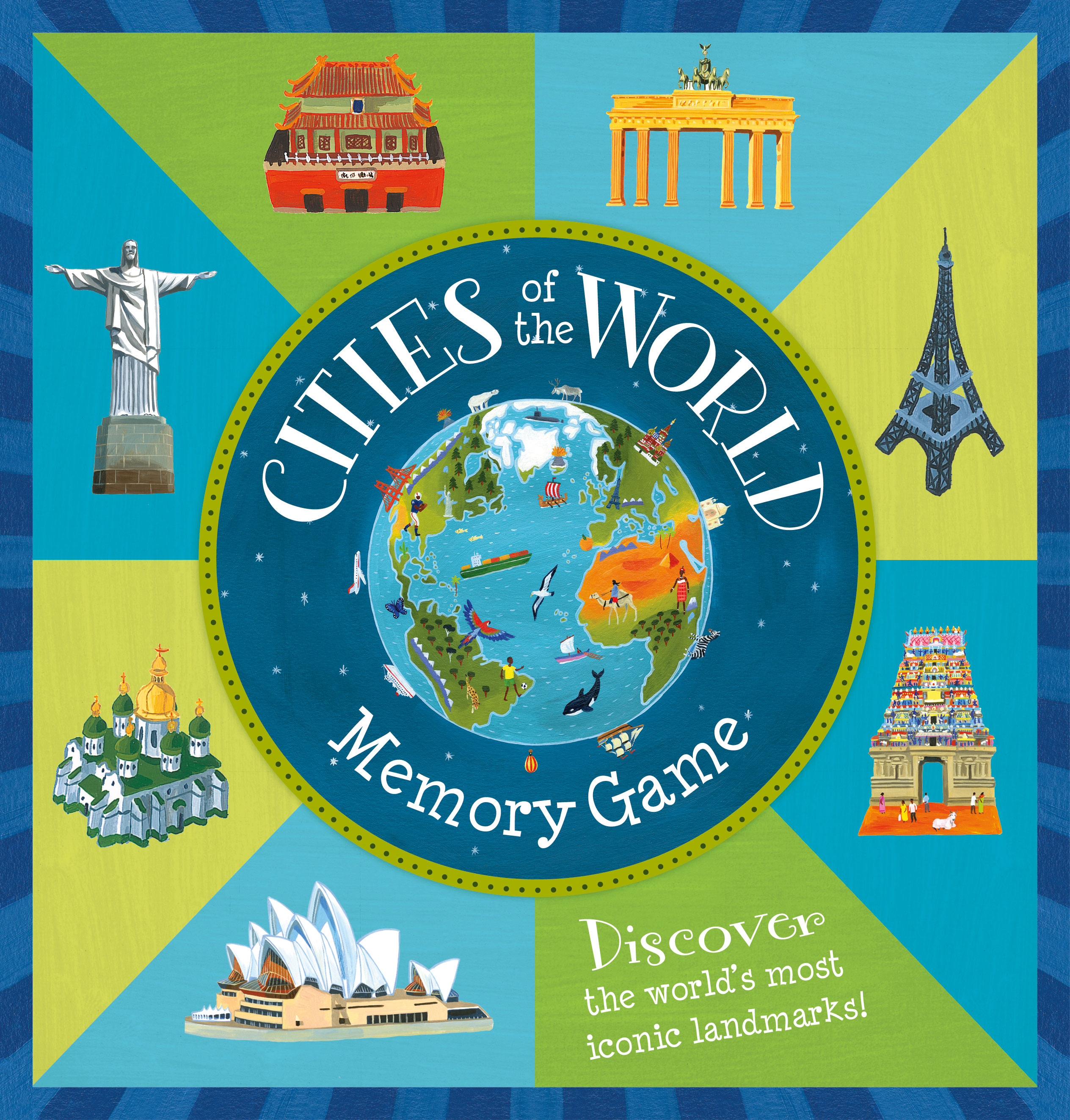 Written by David Dean
Sharpen your memory skills and discover some of the world's greatest cities and buildings.
K - 5th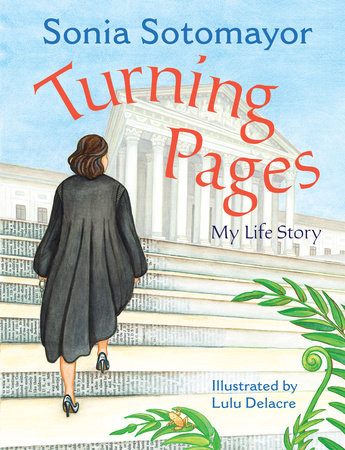 Written by Sonia Sotomayor
As the first Latina Supreme Court Justice, Sonia Sotomayor has inspired young people around the...
Pre-K - 3rd