1-12 of 12 results for All Resources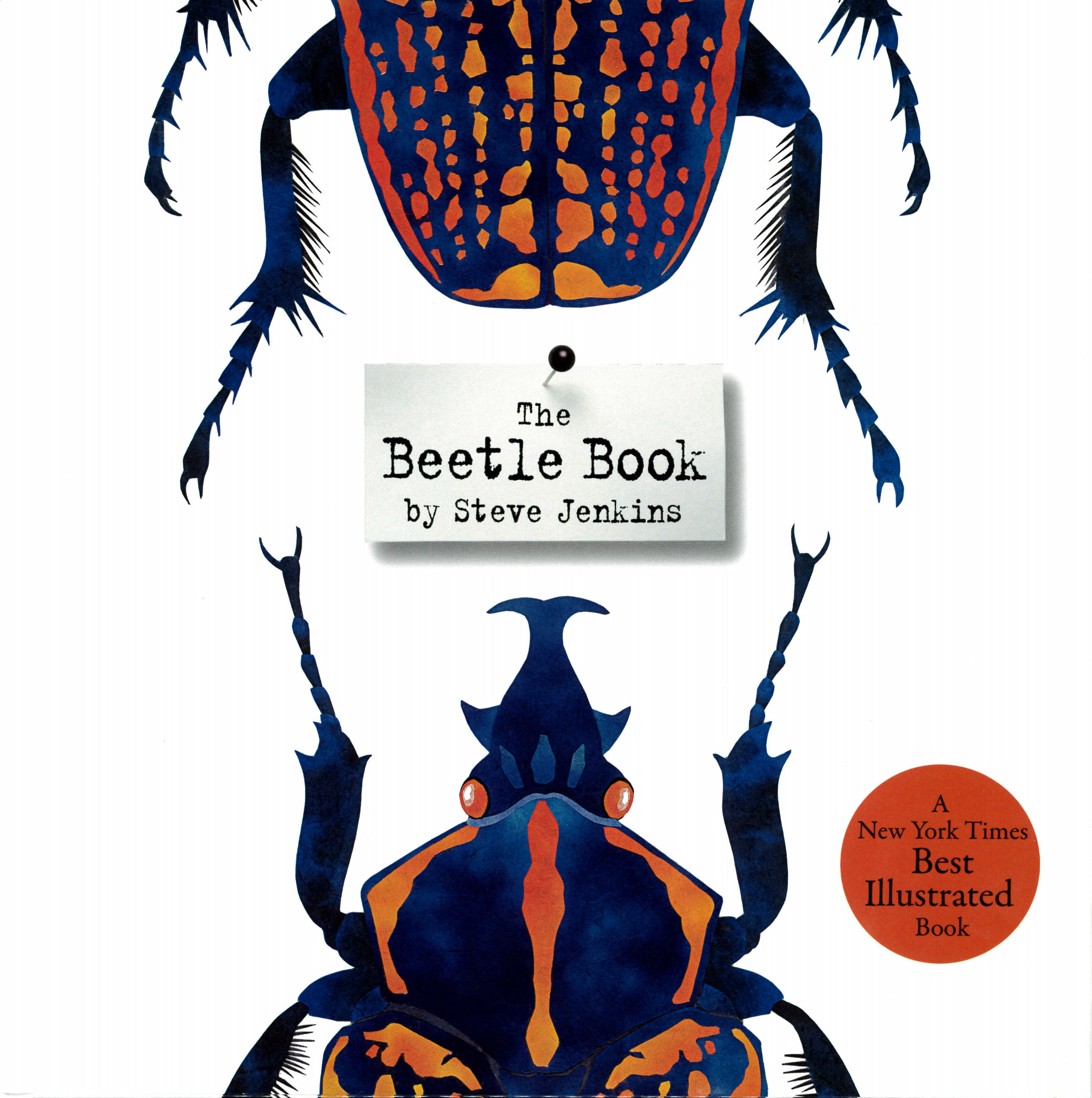 Written by Steve Jenkins
Did you know that one out of every four living things on earth is a type of beetle? You can become...
Pre-K - 3rd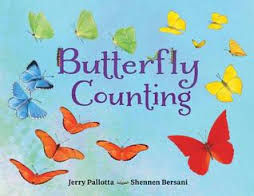 Written by Jerry Pallotta
This informative counting book is all about butterflies. Look inside to find out where butterflies...
Pre-K - 2nd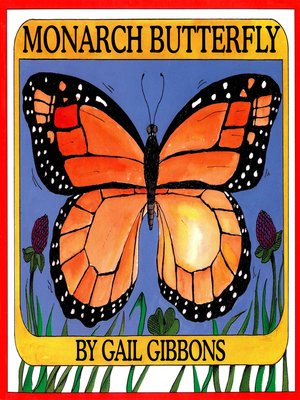 Written by Gail Gibbons
This book beautifully illustrates the metamorphosis of the monarch butterfly, from egg to...
K - 3rd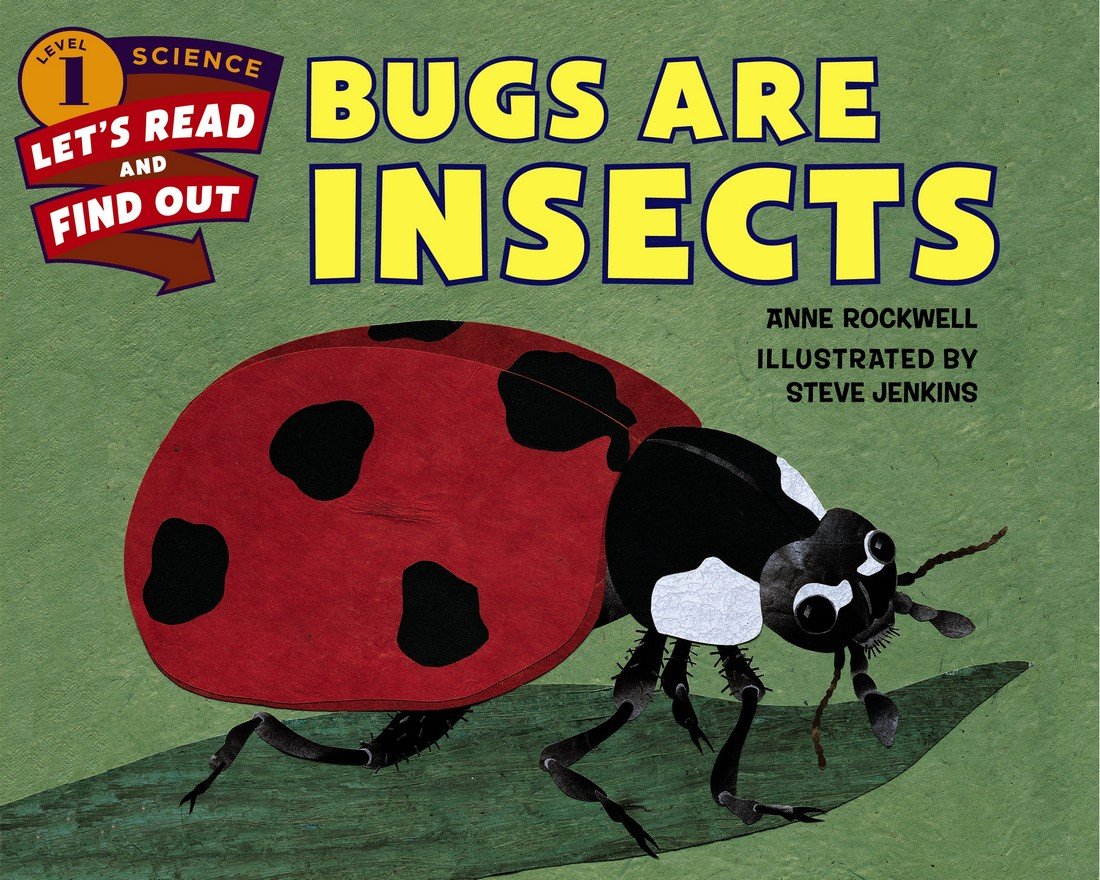 Written by Anne Rockwell
Is a bug an insect? Is an insect a bug? Is a butterfly an insect or a bug? This book contains the...
Pre-K - 3rd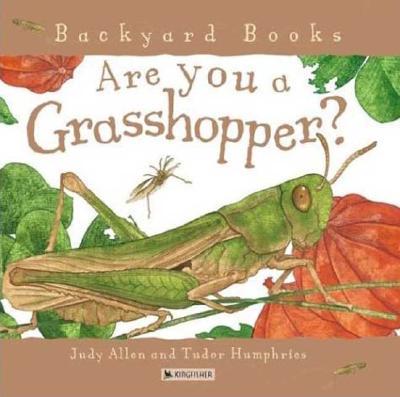 Written by Judy Allen
This book contains vivid illustrations of grasshoppers, describes a day in their life, and reveals the mystery behind how they make their distinctive (and persistent) sound!
K - 3rd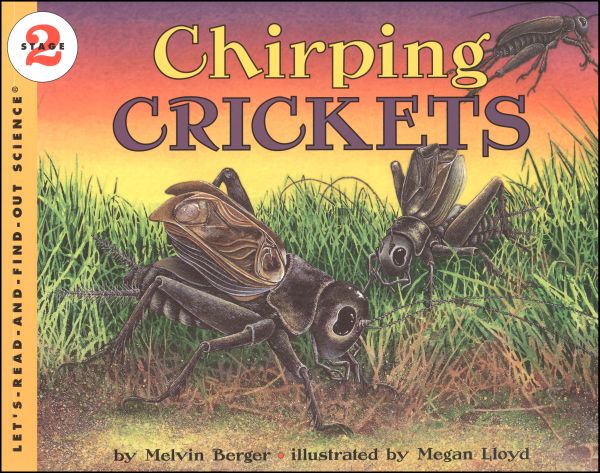 Written by Melvin Berger
The chirping sound you hear on summer nights is most likely crickets. This book explores how and why crickets chirp and shares some fascinating facts about the lives of these noisy insects.
Pre-K - 3rd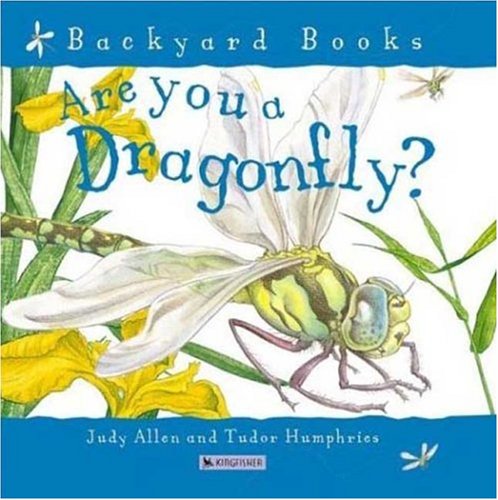 Written by Judy Allen
The beautiful gossamer-like wings of the dragonfly make them a compelling insect to draw and study....
K - 3rd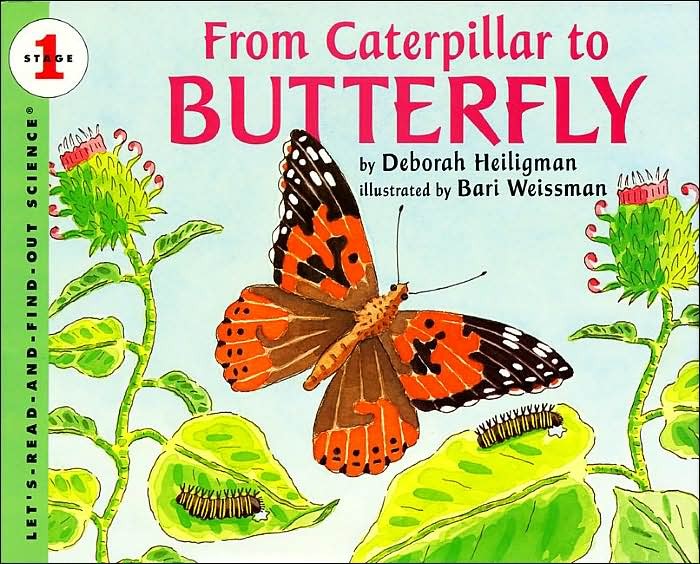 Written by Deborah Heiligman
Some kinds of caterpillars begin their lives as a small insect and end their lives as a beautiful...
Pre-K - 3rd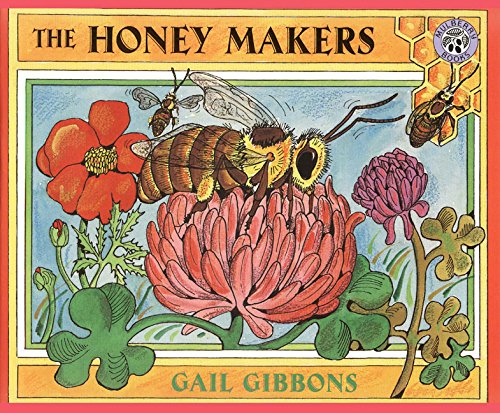 Written by Gail Gibbons
Explore how bees make their nectar. Then, find out how beekeepers collect honey without harming the bees and so the bees don't harm them!
K - 3rd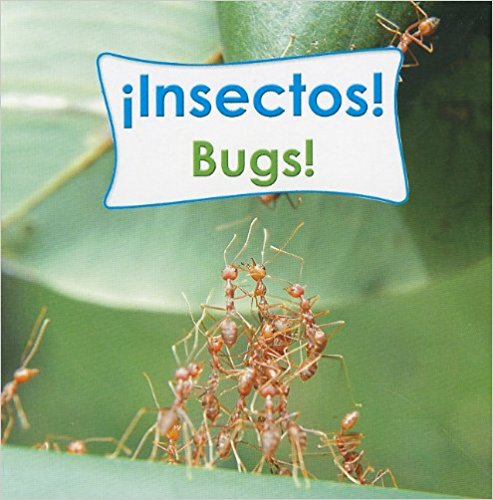 Written by Rourke Publishing
Colorful photographs and English and Spanish text teach children some of the many different types of insects and the creatures that eat them. On board pages.
Pre-K - K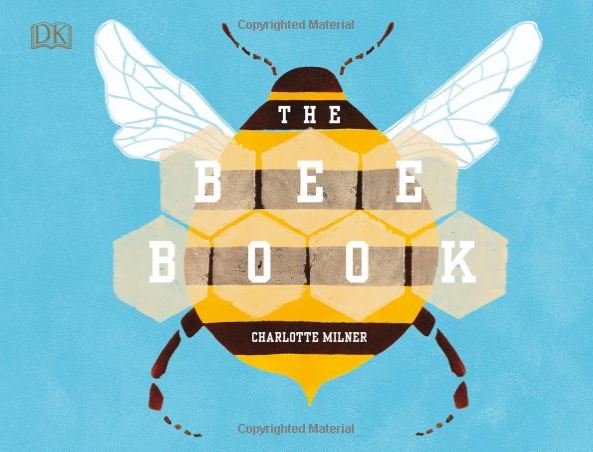 Written by Charlotte Milner
DK's The Bee Book is a wonderful introduction to the humble honeybee: nature's hardest worker, and...
K - 3rd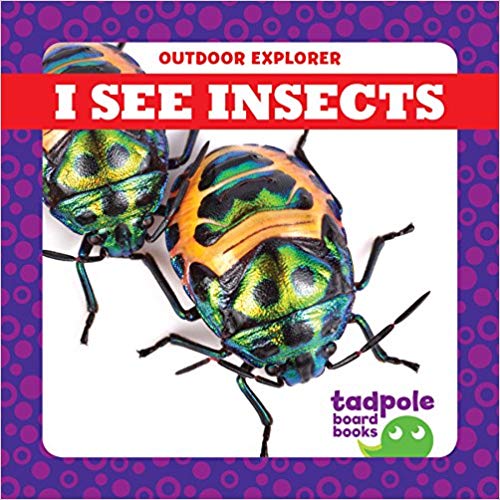 Written by Tim Mayerling
I See Insects introduces emergent readers to a variety of common backyard bugs while providing them...
Pre-K - 1st