1-8 of 8 results for All Resources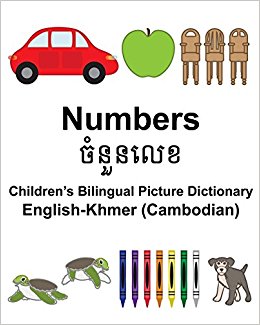 Written by Richard Carlson Jr.
Learn to count with this children's bilingual picture dictionary. English-Khmer (Cambodian) Numbers Children's Bilingual Picture Dictionary www.rich.center
Pre-K - K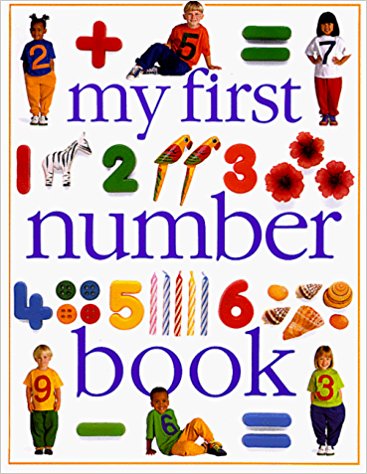 Written by Marie Heinst
A visual approach to learning about numbers presents an entertaining and educational reference that...
Pre-K - 1st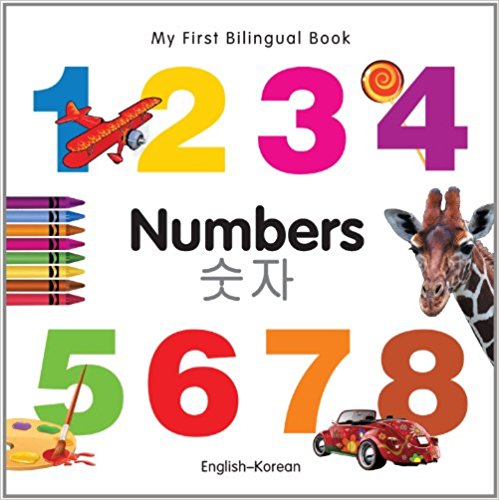 Written by Milet Publishing
Guaranteed to enrich a toddler'€™s vocabulary, this simple and fun series of bilingual board...
Pre-K - K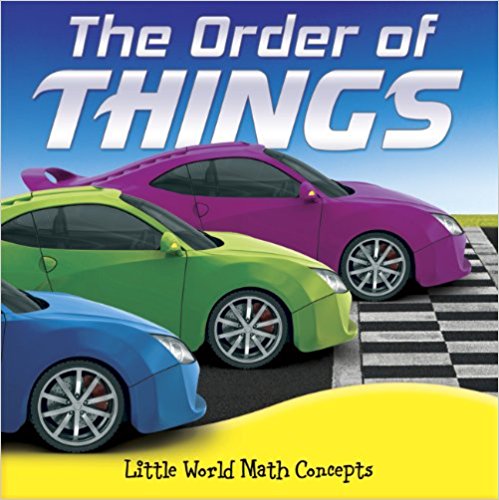 Written by Barbara L Webb
This book explains the concept of ordinal numbers by showing the results of car races and people competing.
K - 1st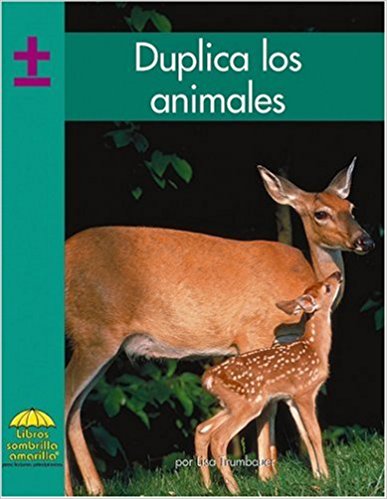 Written by Lisa Trumbauer
This Spanish version of the book Double the Animals provides an introduction to multiplication.
Pre-K - 2nd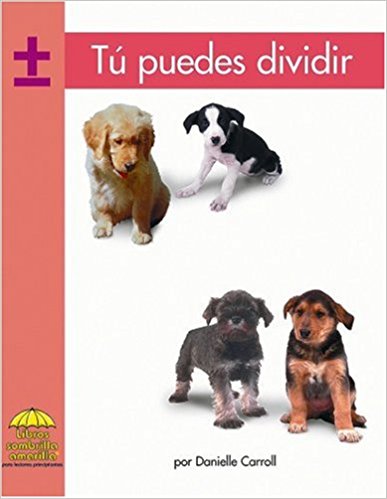 Written by Danielle Caroll
This book provides an introduction to the concept of division.
Pre-K - 2nd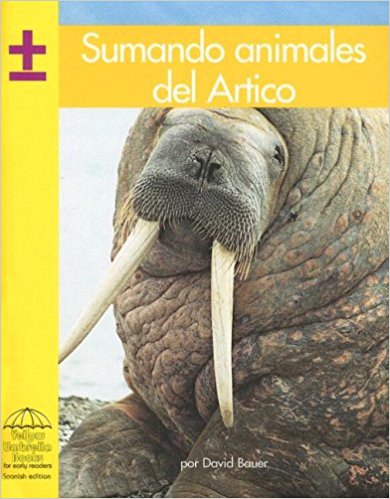 Written by David Bauer
Text and photographs introduce the animals of the Arctic, grouped to provide practice in solving easy addition problems.
Pre-K - 2nd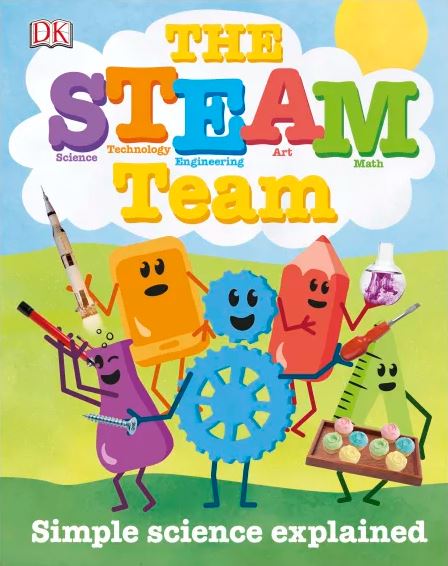 Written by Lisa Burke
This bright and cheery illustrated book breaks down STEAM subjects, like science and technology,...
K - 2nd