1-10 of 10 results for All Resources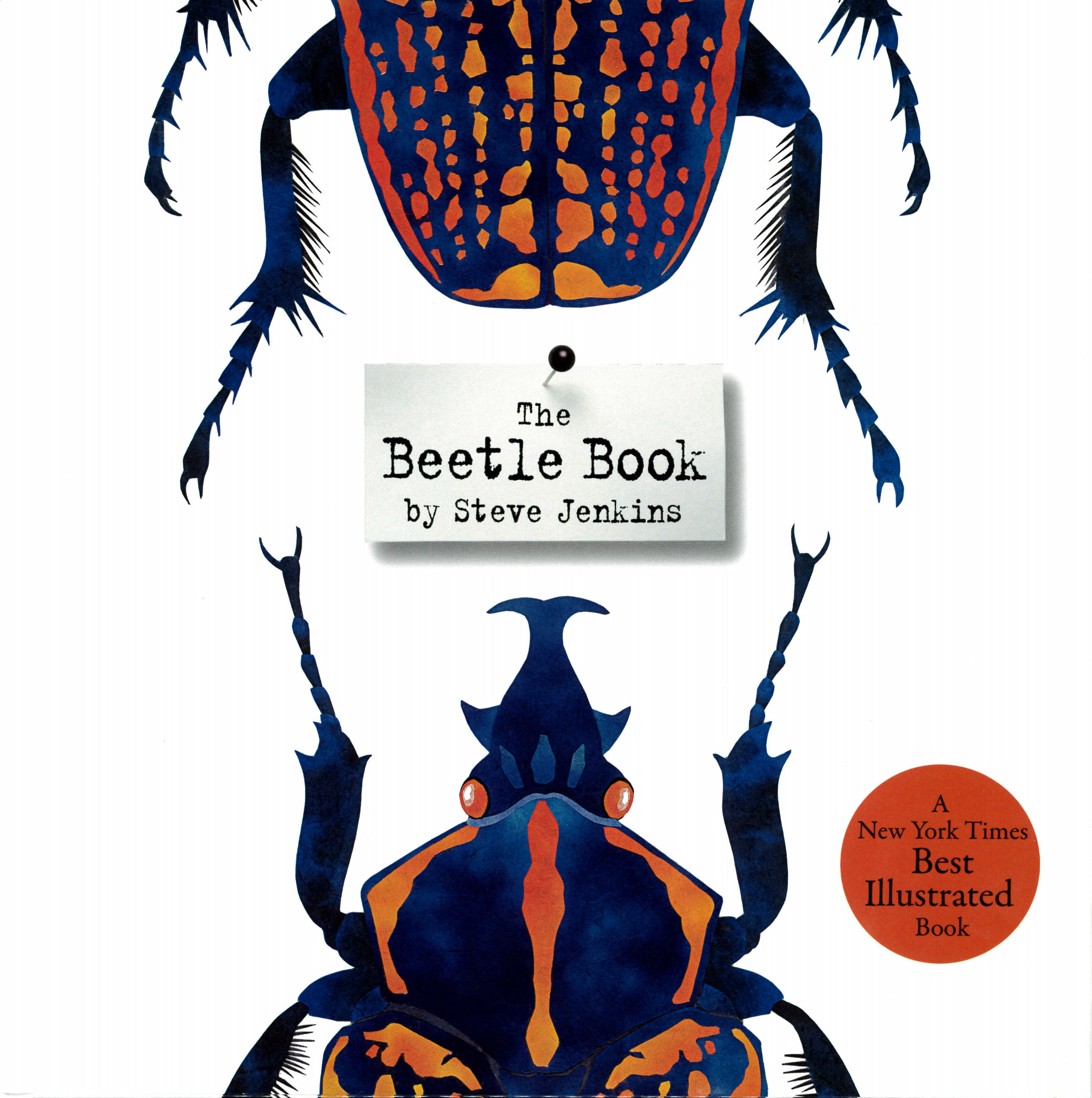 Written by Steve Jenkins
Did you know that one out of every four living things on earth is a type of beetle? You can become...
Pre-K - 3rd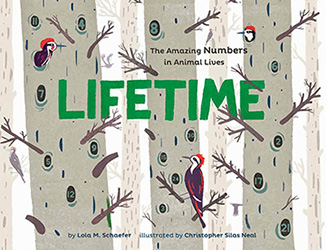 Written by Lola M. Schaefer
From 1 spider to 1,000 seahorses, the author uses clues from animals' lives to come up with...
Pre-K - 3rd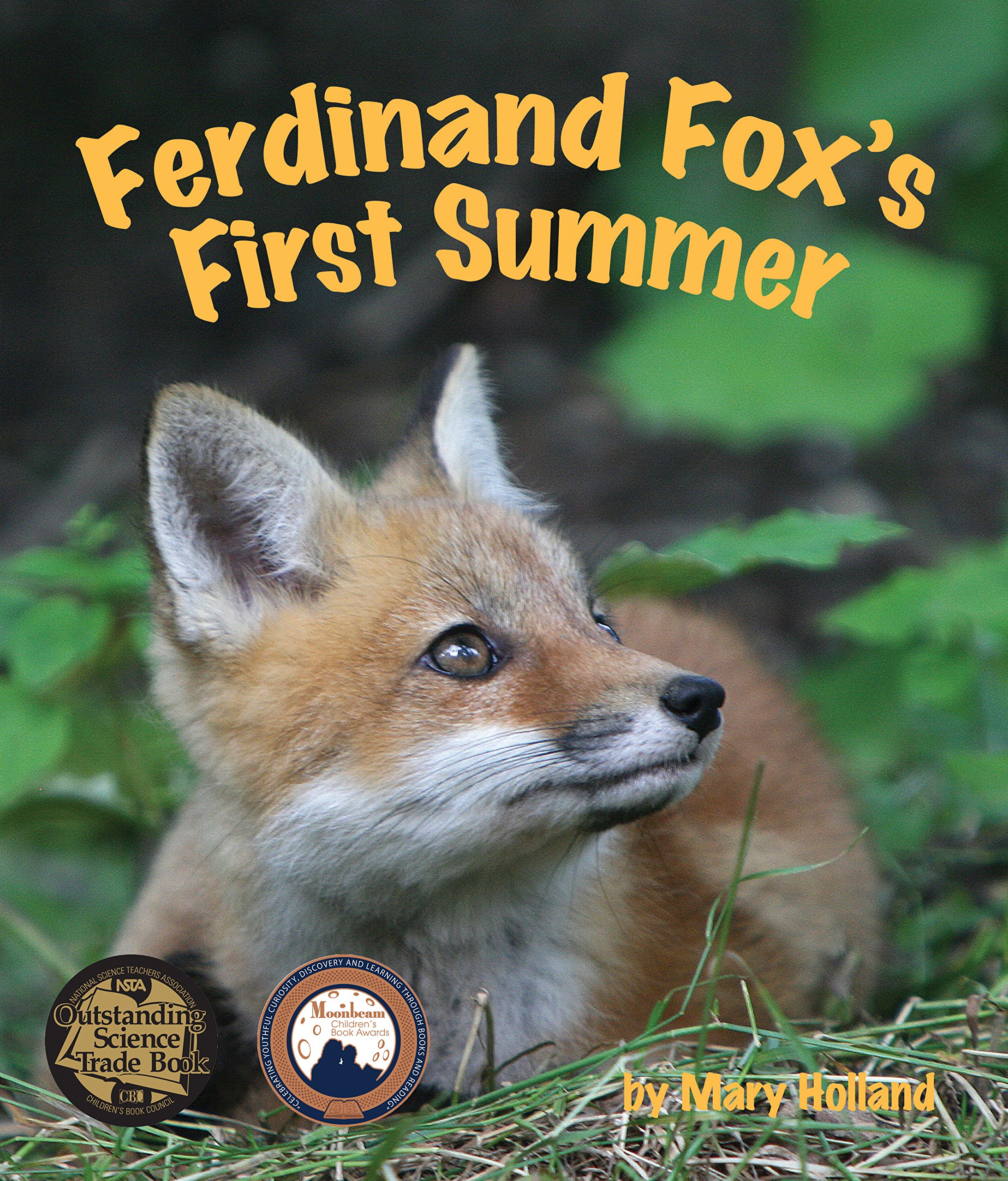 Written by Mary Holland
A young fox has just been born. Join Ferdinand on a photographic journey as he grows and changes...
K - 3rd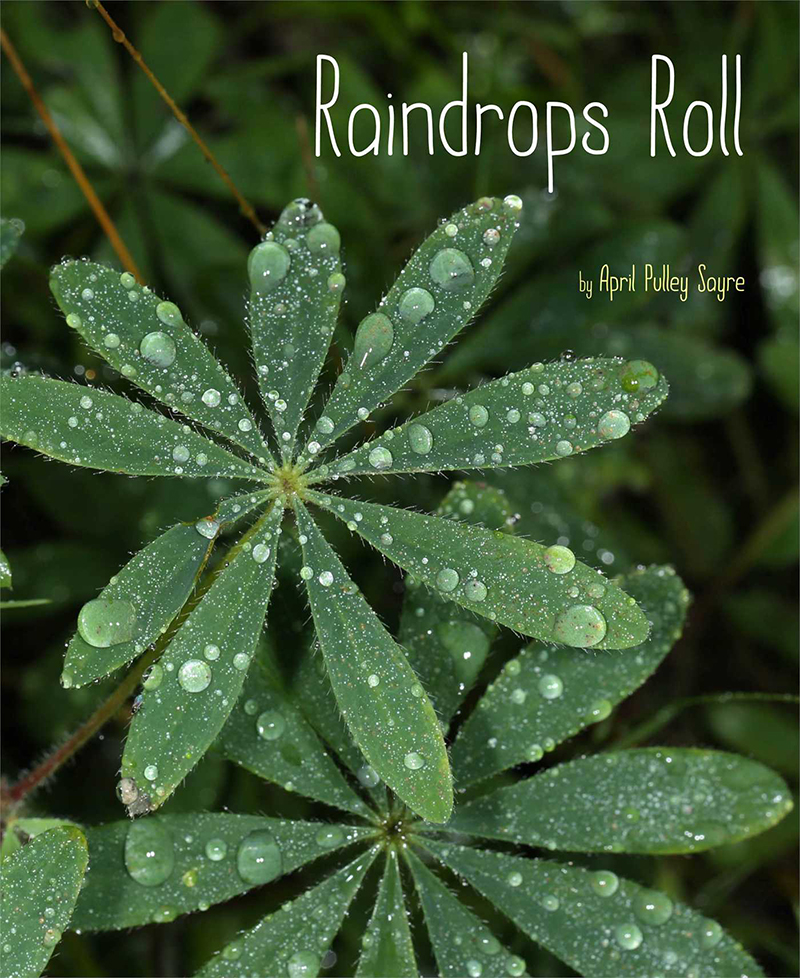 Written by April Pulley Sayre
What can raindrops do? Follow along as the author takes readers on a journey through the wet,...
Pre-K - 3rd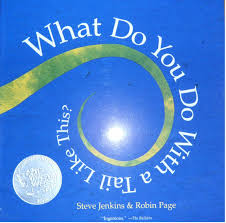 Written by Steve Jenkins and Robin Page
An interactive guessing game exploring what animals can do with their eyes, ears, nose, and even...
Pre-K - 3rd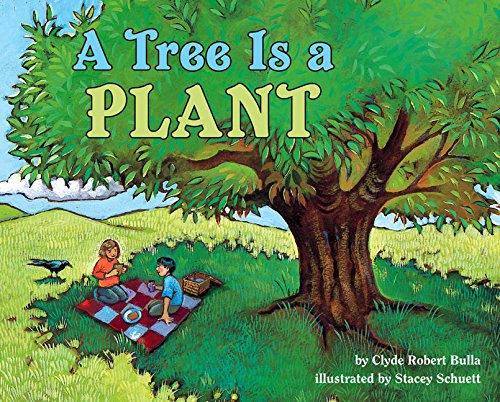 Written by Clyde Robert Bulla
Did you know that a tree is the biggest plant that grows? How does a tree get the food it needs?...
Pre-K - 3rd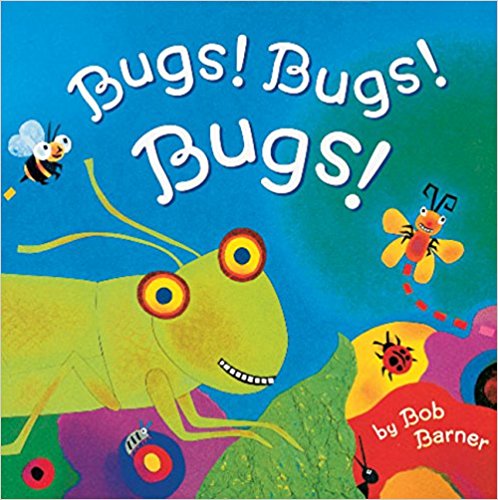 Written by Bob Barner
Pretty ladybugs, fluttering butterflies, creepy daddy longlegs, and roly-poly bugs are some of the...
Pre-K - 1st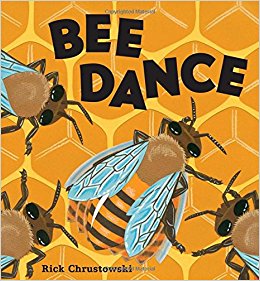 Written by Chrustowski and Rick
A honeybee searches for nectar, then returns to the hive to tell the other bees. She does a waggle...
Pre-K - 3rd
Written by Allan Fowler
From friendly dolphins to giant pandas, from icebergs and glaciers to energy from the sun, from...
Pre-K - 2nd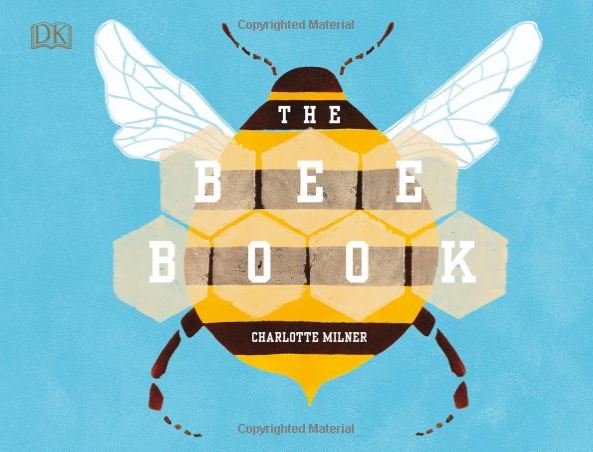 Written by Charlotte Milner
DK's The Bee Book is a wonderful introduction to the humble honeybee: nature's hardest worker, and...
K - 3rd