1-4 of 4 results for All Resources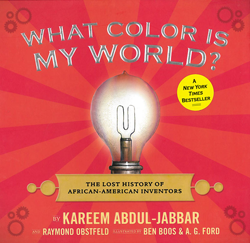 Written by Kareem Abdul-Jabbar and Raymond Obstfeld
As they fix up their new house, Herbie and his sister discover how many things that we use every day were designed by black inventors. Individual biographies accompany each invention.
3rd - 7th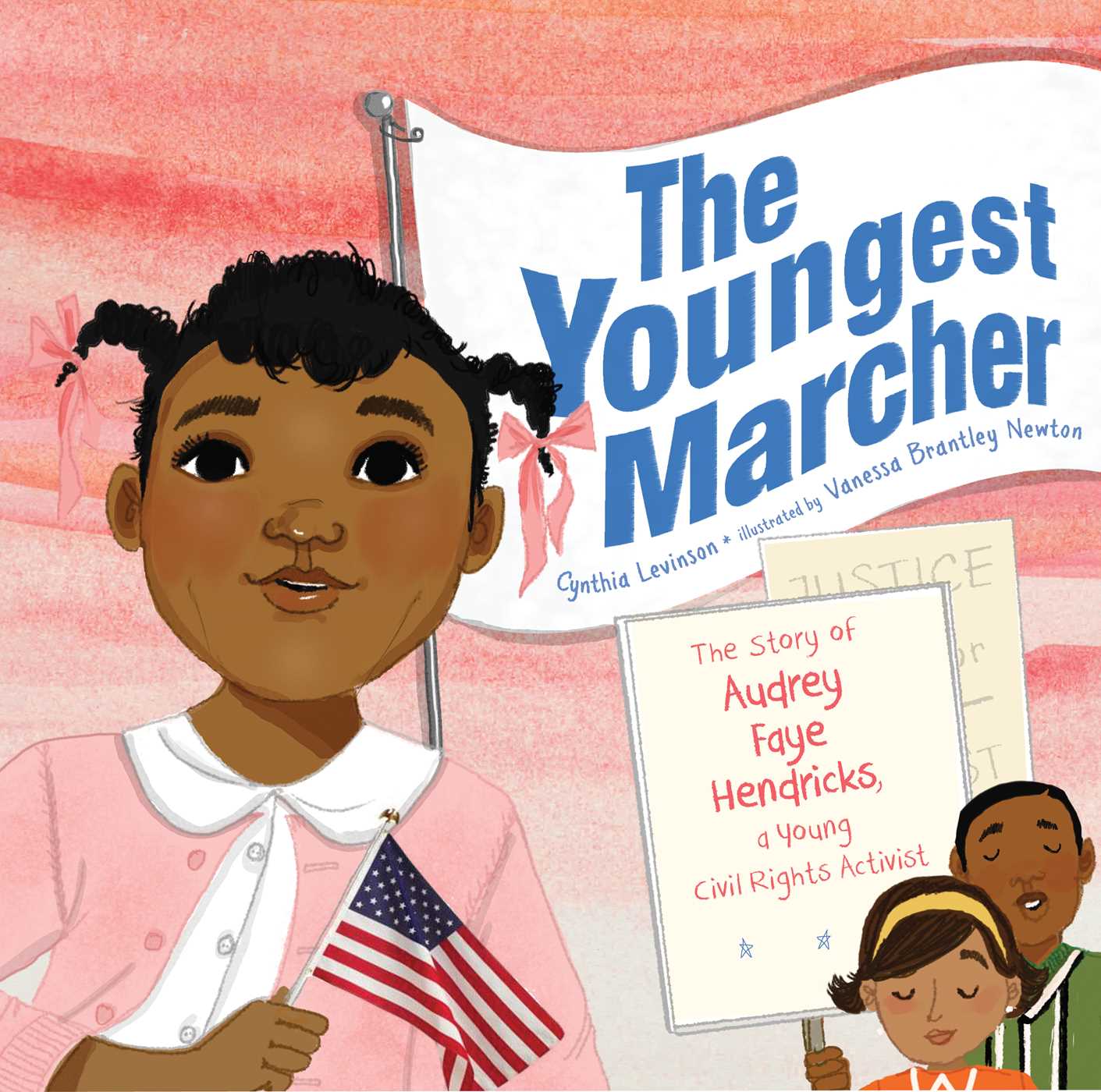 Written by Cynthia Levinson
Meet the youngest known child to be arrested for a civil rights protest in Birmingham, Alabama,...
K - 5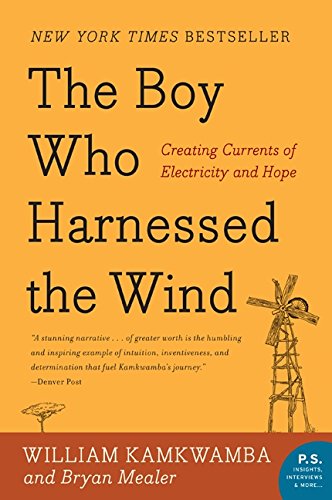 Written by William Kamkwamba and Bryan Mealer
Growing up in Malawi, William lived in a world where science was magic and drought and hunger were...
6th - 12th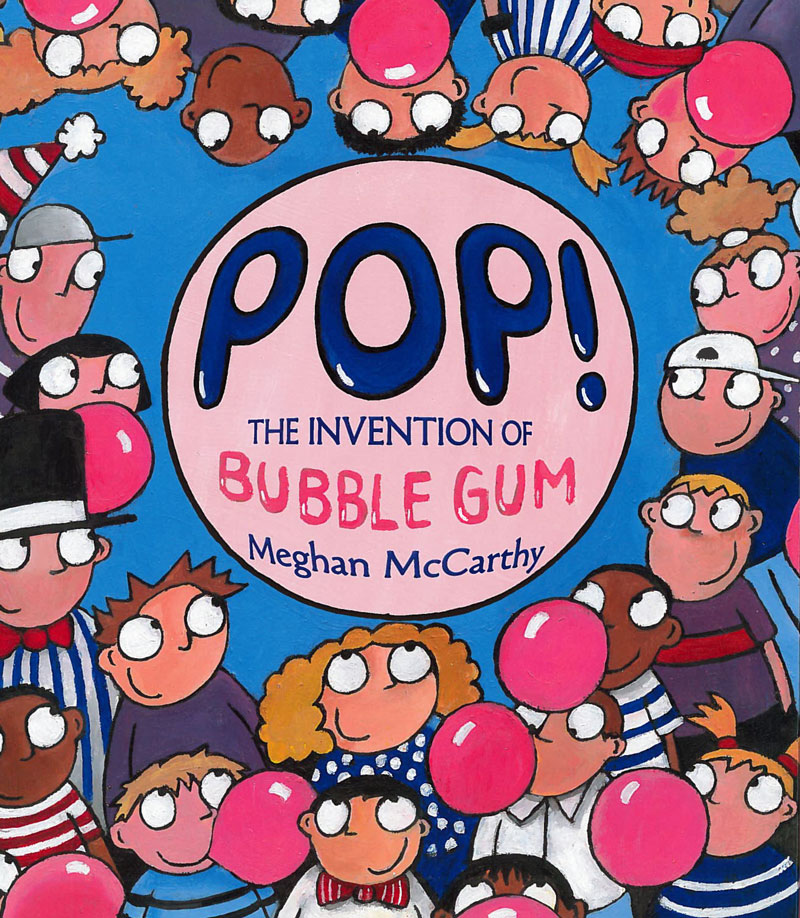 Written by Megan McCarthy
It's the 1920s and the Fleer Corporation is trying to create a new kind of gum, but they aren't...
PreK - 3rd