1-3 of 3 results for All Resources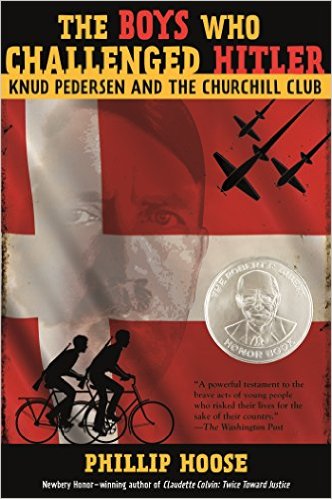 Written by Phillip Hoose
At the outset of World War II, Denmark did not resist German occupation. Deeply ashamed of his...
10th - 12th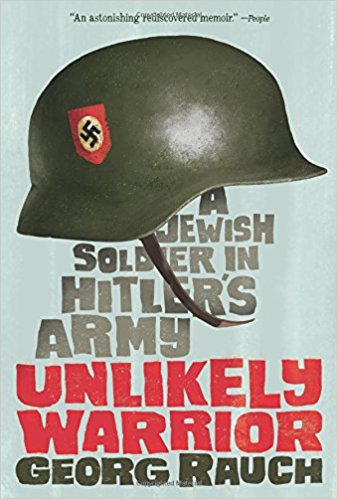 Written by Georg Rauch
As a young adult in wartime Vienna, Georg Rauch helped his mother hide dozens of Jews from the...
7th - 12th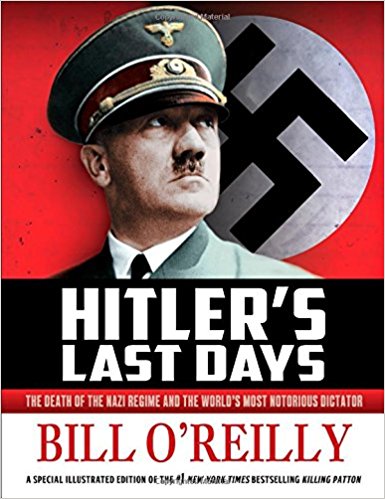 Written by O'Reilly and Bill
By early 1945, the destruction of the German Nazi State seems certain. The Allied forces, led by...
9th - 12th