1-8 of 8 results for All Resources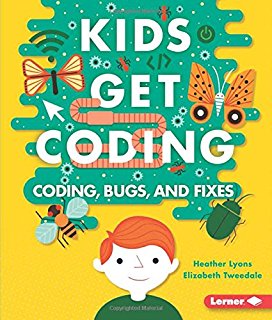 Written by Heather Lyons and Elizabeth Tweedale
This book from the Kids Get Coding series shows kids how to get started and learn from mistakes....
3rd - 9th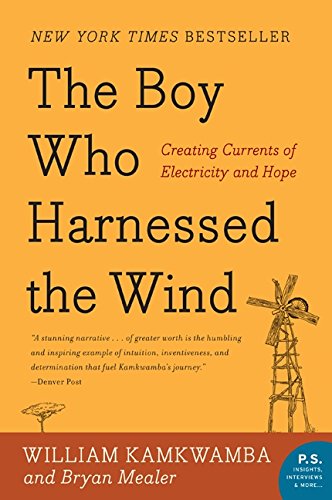 Written by William Kamkwamba and Bryan Mealer
Growing up in Malawi, William lived in a world where science was magic and drought and hunger were...
6th - 12th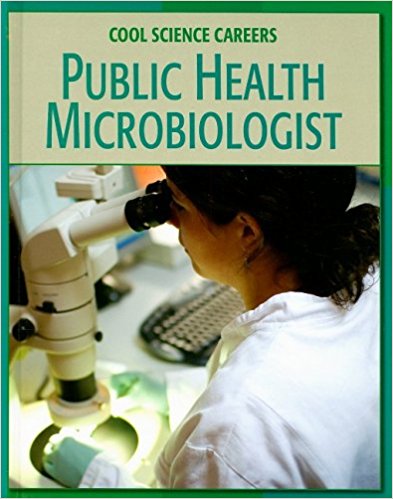 Written by Tamra Orr
Much of the battle against disease is fought by these scientists and their amazing equipment. This volume recounts the history as well as the current state of the art.
4th - 8th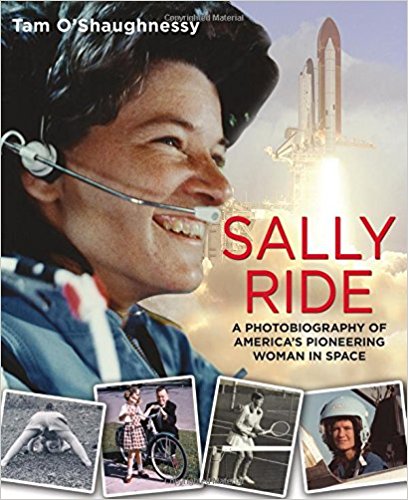 Written by Tam O'Shaughnessy
A Photobiography of America's Pioneering Woman Astronaut, is an intimate journey from her formative...
4th - 8th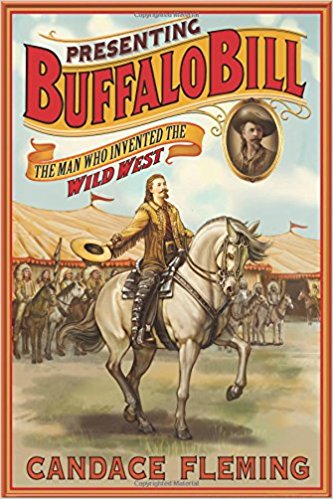 Written by Candace Fleming
Everyone knows the name Buffalo Bill, but few these days know what he did or, in some cases, didn't...
5th - 9th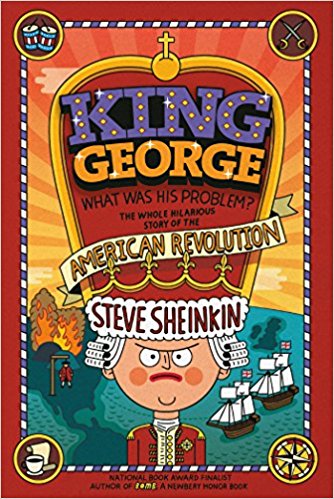 Written by Steve Sheinkin
The story of the birth of our nation, complete with soldiers, spies, salmon sandwiches, and real facts is presented in a narrative tale filled with little-known details and lots of quotes.
4th - 10th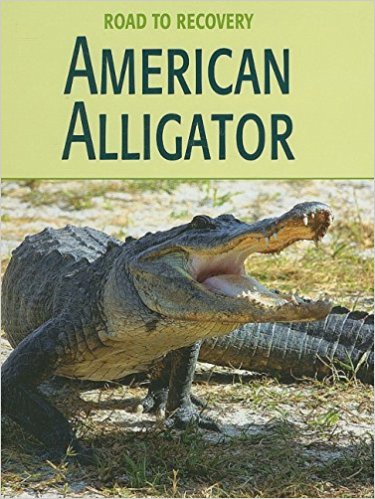 Written by Susan H Gray
Readers are introduced the habitat and lifestyle of the American Alligator and learn how the...
4th - 8th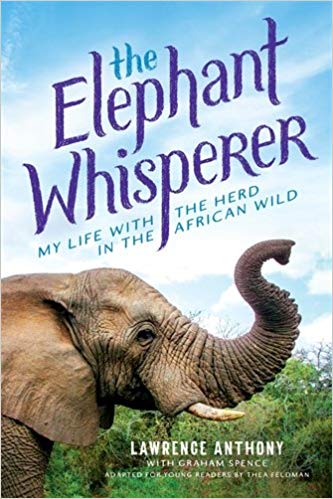 Written by Lawrence Anthony and Graham Spence
When Lawrence Anthony was asked to accept a rogue herd of elephants in his reserve in South Africa,...
5th - 9th