1-6 of 6 results for All Resources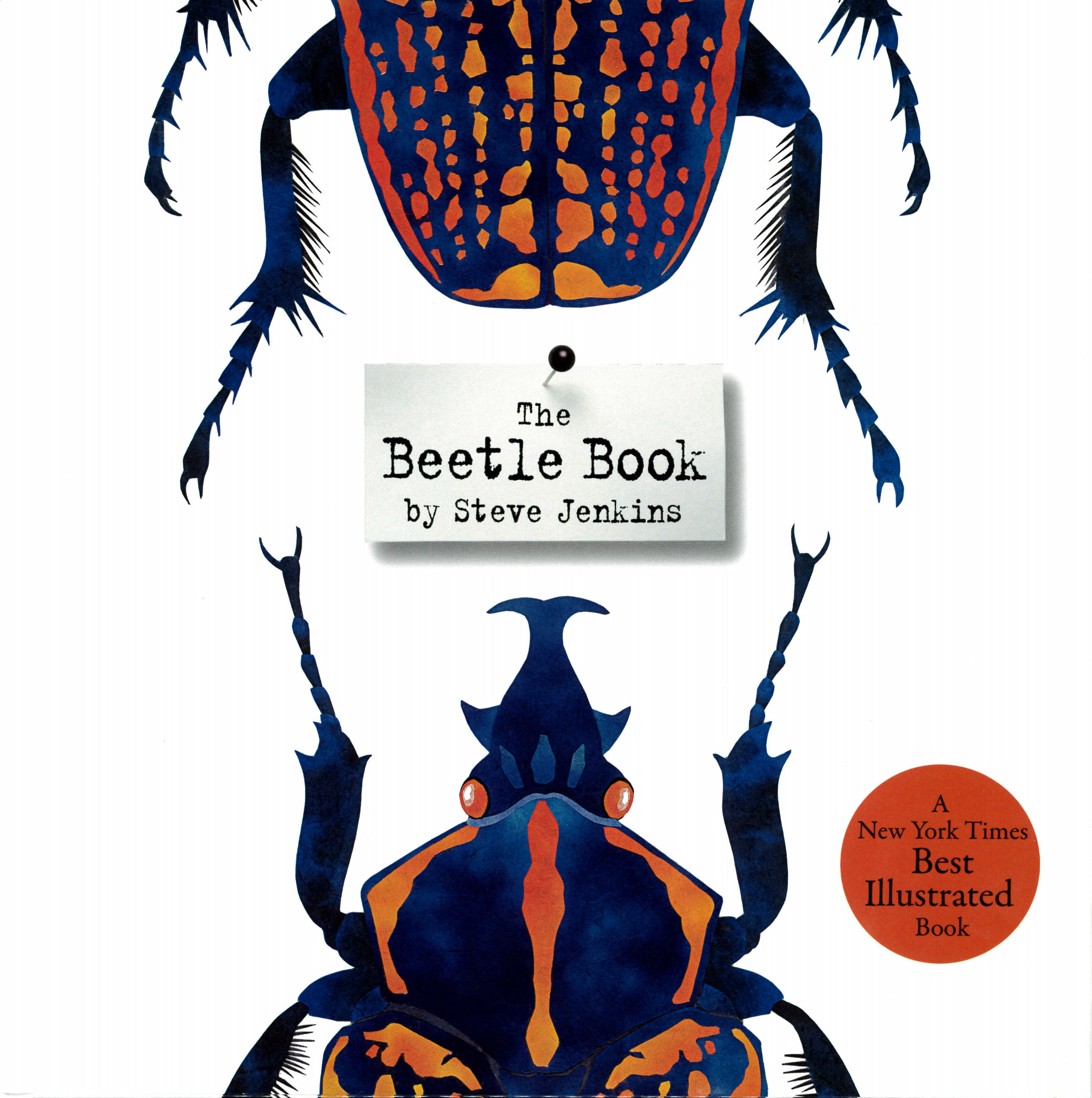 Written by Steve Jenkins
Did you know that one out of every four living things on earth is a type of beetle? You can become...
Pre-K - 3rd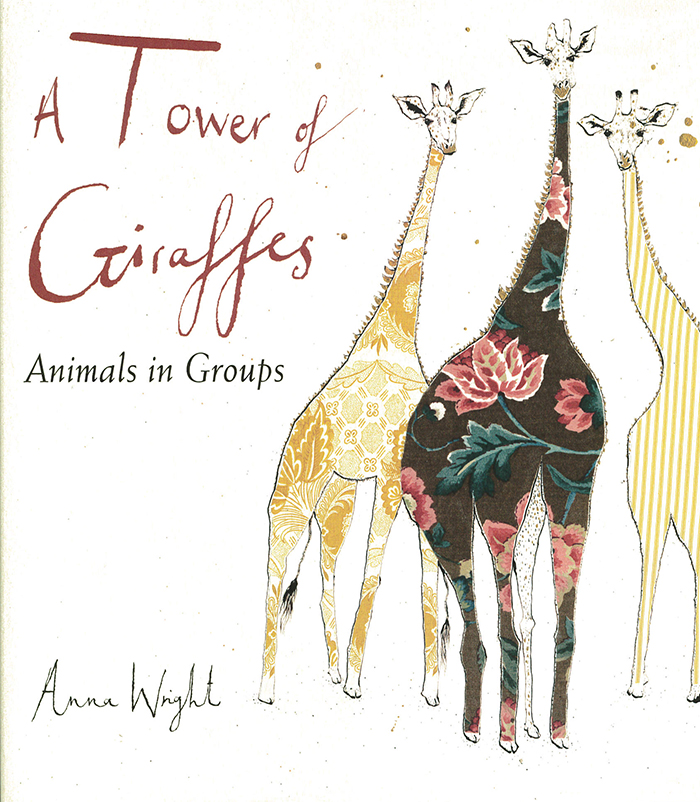 Written by Anna Wright
This book offers a fun introduction to collective nouns through groups of animals. While reading,...
Pre-K - 2nd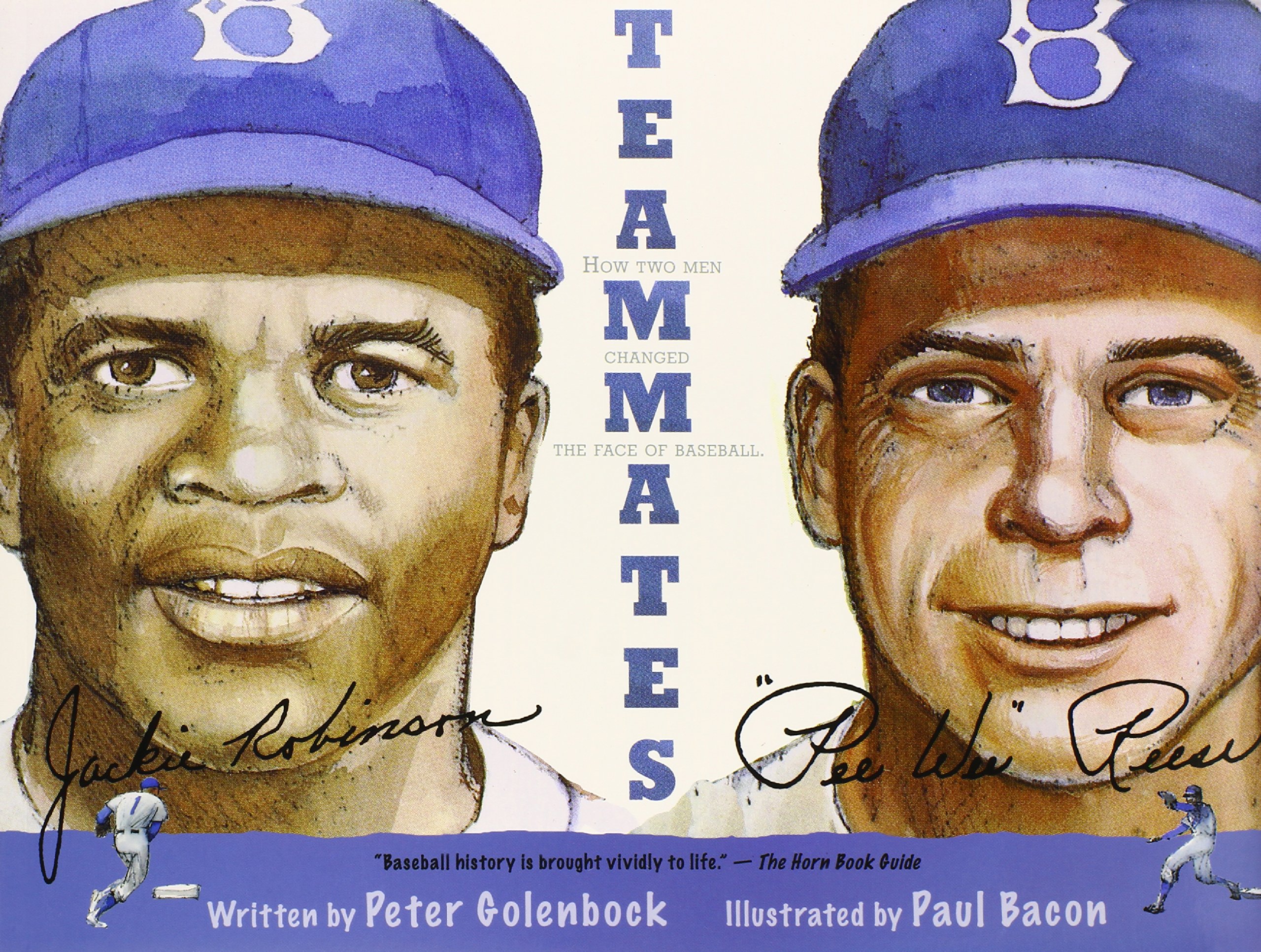 Written by Peter Golenbock
Jackie Robinson joined the Brooklyn Dodgers in the 1940s, becoming the first African American on a...
Pre-K - 3rd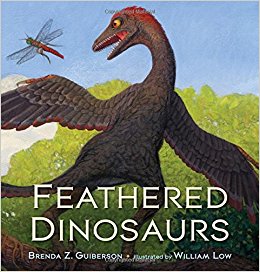 Written by Guiberson and Brenda Z
Millions of years ago, before there were red-breasted robins and busy blue jays . . . there were...
Pre-K - 2nd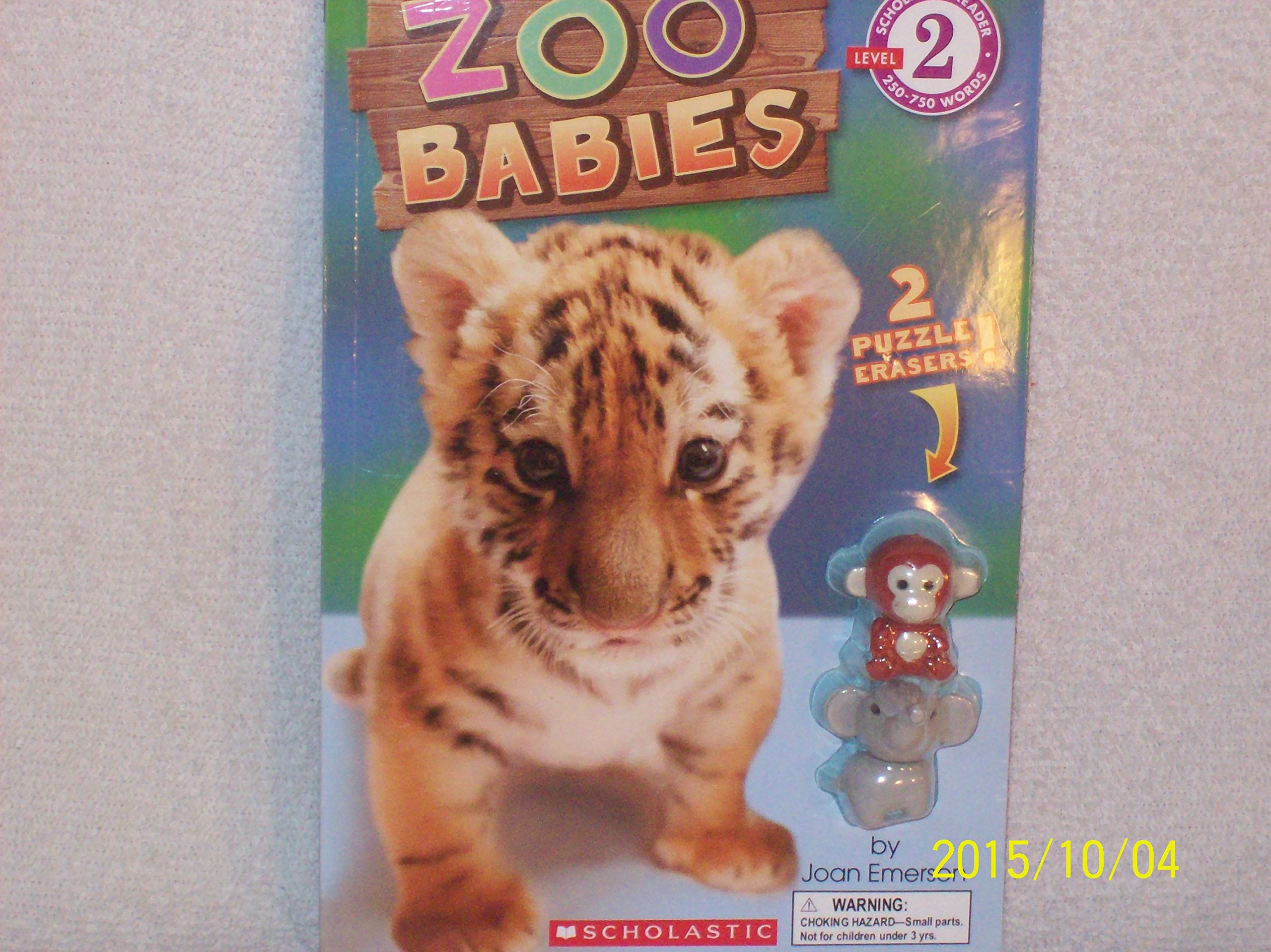 Written by Joan Emerson
Learn about the cutest zoo babies ever: pandas, lions, and penguins, to name a few. The book will make you want to visit your nearest zoo as soon as possible.
Pre-K - K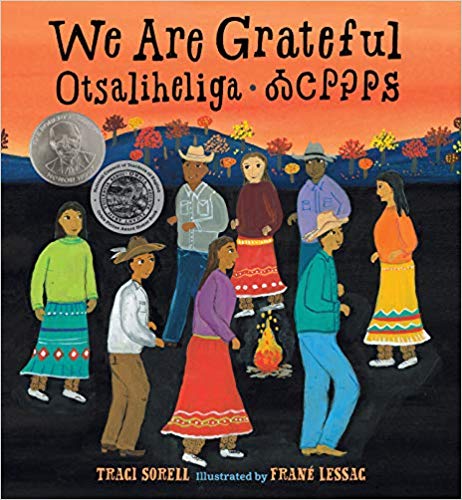 Written by Traci Sorell
The Cherokee community is grateful for blessings and challenges that each season brings. This is...
Pre-K - 2nd