1-10 of 10 results for "marine life"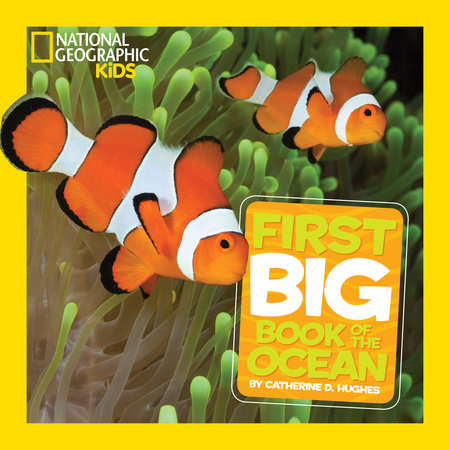 Written by Catherine D. Hughes
Did you know the sea otter sleeps while floating in the ocean? An informational text full of fun...
Pre-K - 3rd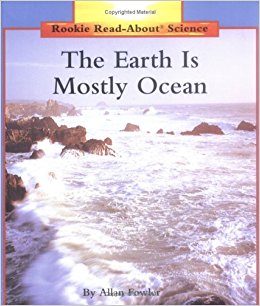 Written by Allan Fowler
Introduces the oceans of the world, and discusses the tides and the various kinds of marine life
Pre-K - 2nd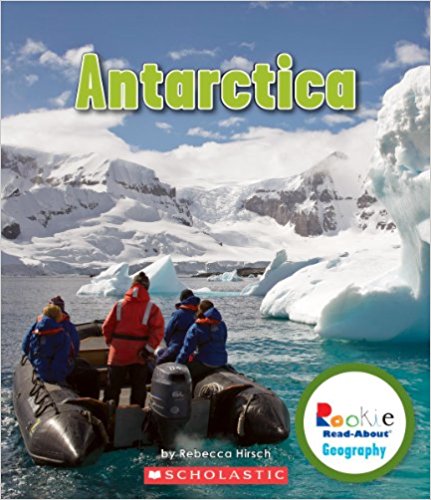 Written by Hirsch Rebecca Eileen
Young readers learn about the most remote continent, the people who explore and study there, as well as the animals that live there.
K - 3rd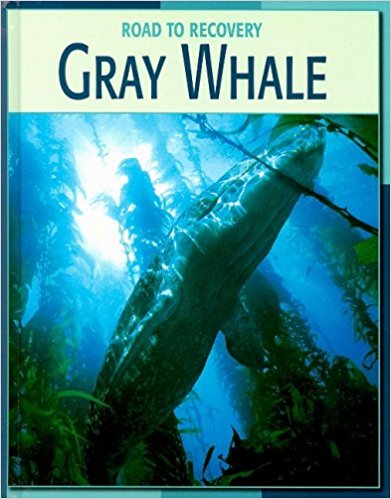 Written by Susan H Gray
Gray whales live in the Pacific Ocean and can grow to be 50 feet 15 meters) long. Readers will...
4th - 8th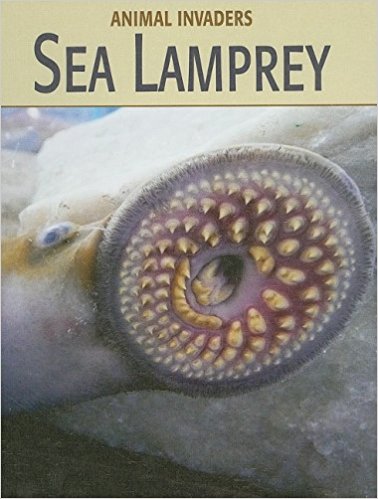 Written by Barbara A Somervill
Sea Lamprey have invaded the Great Lakes where they have killed off native species and harmed the...
3rd - 8th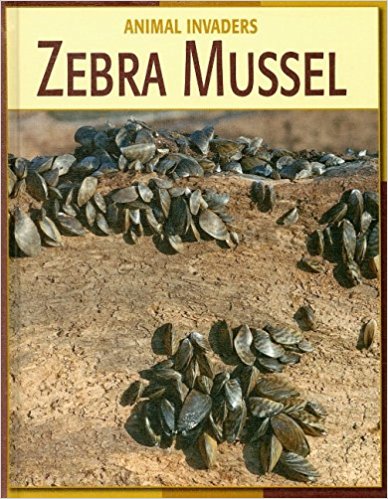 Written by Susan Heinrichs Gray
Zebra Mussels are known for their striped shells and clingy habits. These natives of Europe and...
3rd - 8th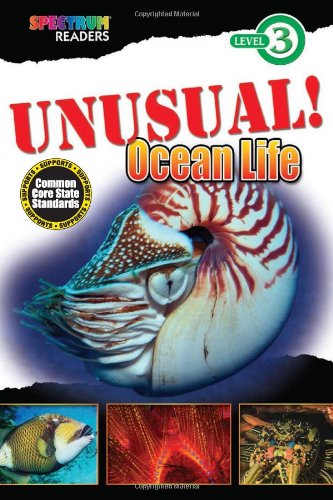 Written by Teresa Domnauer
Graceful stingrays, massive whales, and spiny sea urchins live deep in the ocean. UNUSUAL! Ocean...
1st - 2nd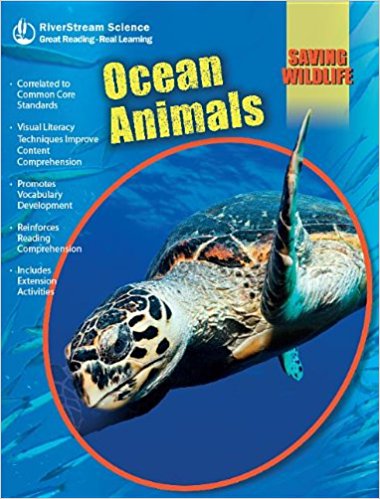 Written by Sonya Newland
This book offers information on ocean animals, including whales, sharks, and shellfish.
Pre-K - 2nd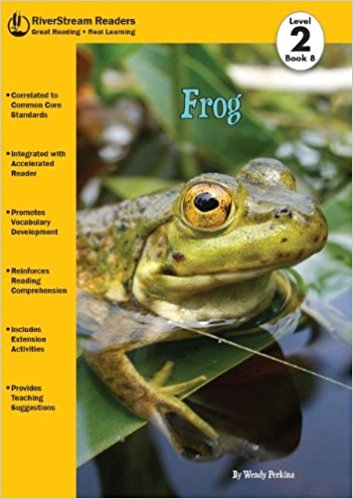 Written by Wendy Perkins
This book presents the life cycle of a frog from mating and laying eggs to adult, including the time line of the cycle.
1st - 3rd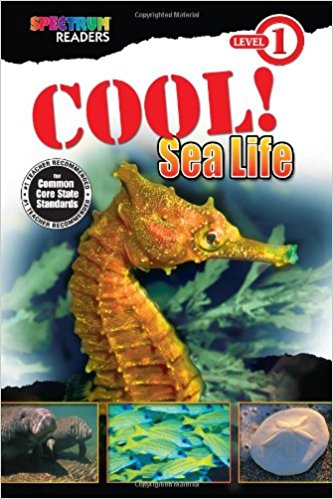 Written by Katharine Kenah
A gray fin suddenly rises out of the still blue water. Watch out! A great white shark is looking...
Pre-K - 1st