1-9 of 9 results for All Resources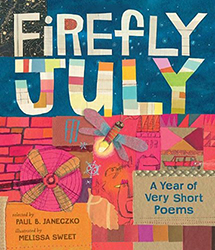 Written by Paul B. Janeczko
This collection of poems moves the reader through the seasons. Each poem describes an element that...
1st - 4th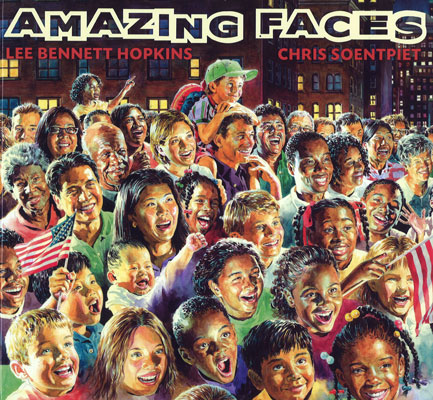 Written by Lee Bennett Hopkins
There are 16 poems in this anthology celebrating the rich diversity of American kids. The poems...
1st - 7th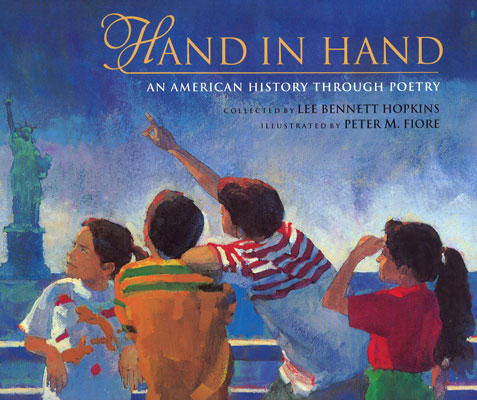 Written by Lee Bennett Hopkins
This anthology presents American history through poems from a diverse group of writers.
K - 7th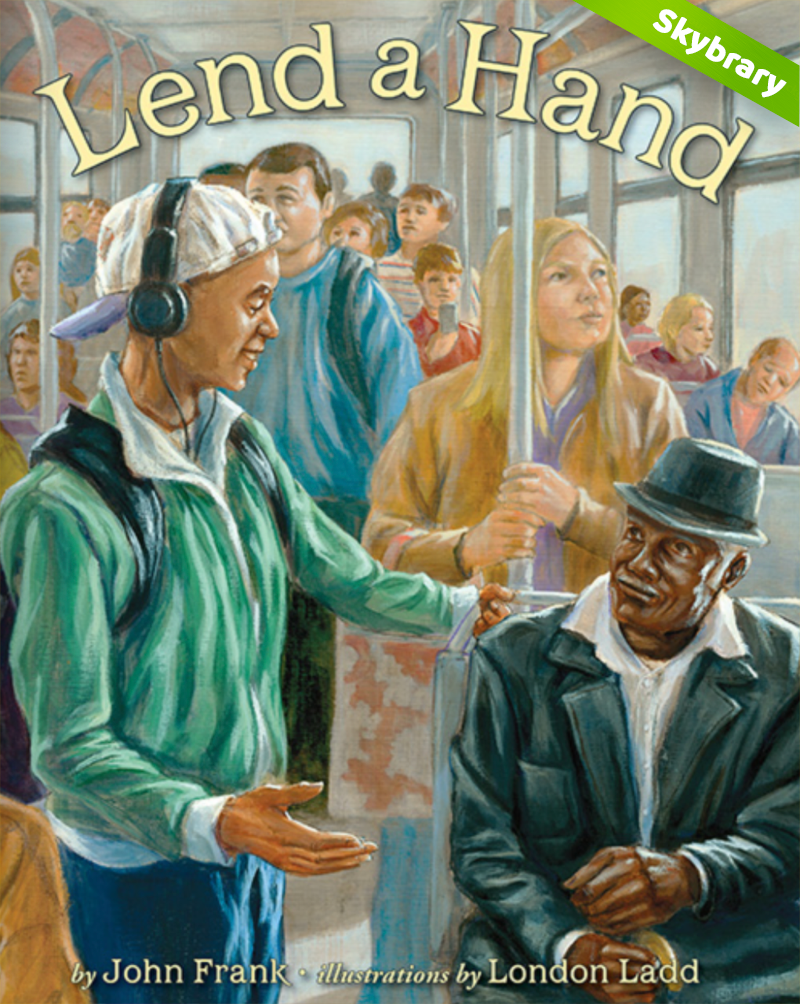 Written by John Frank
Giving up your seat on the bus, singing at a retirement home, or helping a neighbor, this beautiful...
1st - 4th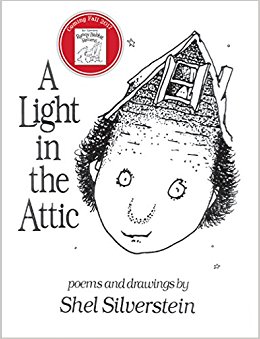 Written by Shel Silverstein
This volume of Shel Silverstein's illustrated poetry presents a cast of characters including...
1st - 4th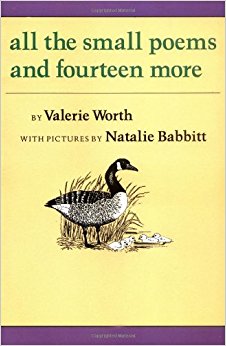 Written by Valerie Worth
Poems accessible to young readers about familiar topics: grass, a dog, marbles, a caterpillar, and a ball of string. This new edition includes all previously published poems and 14 new ones.
2nd - 6th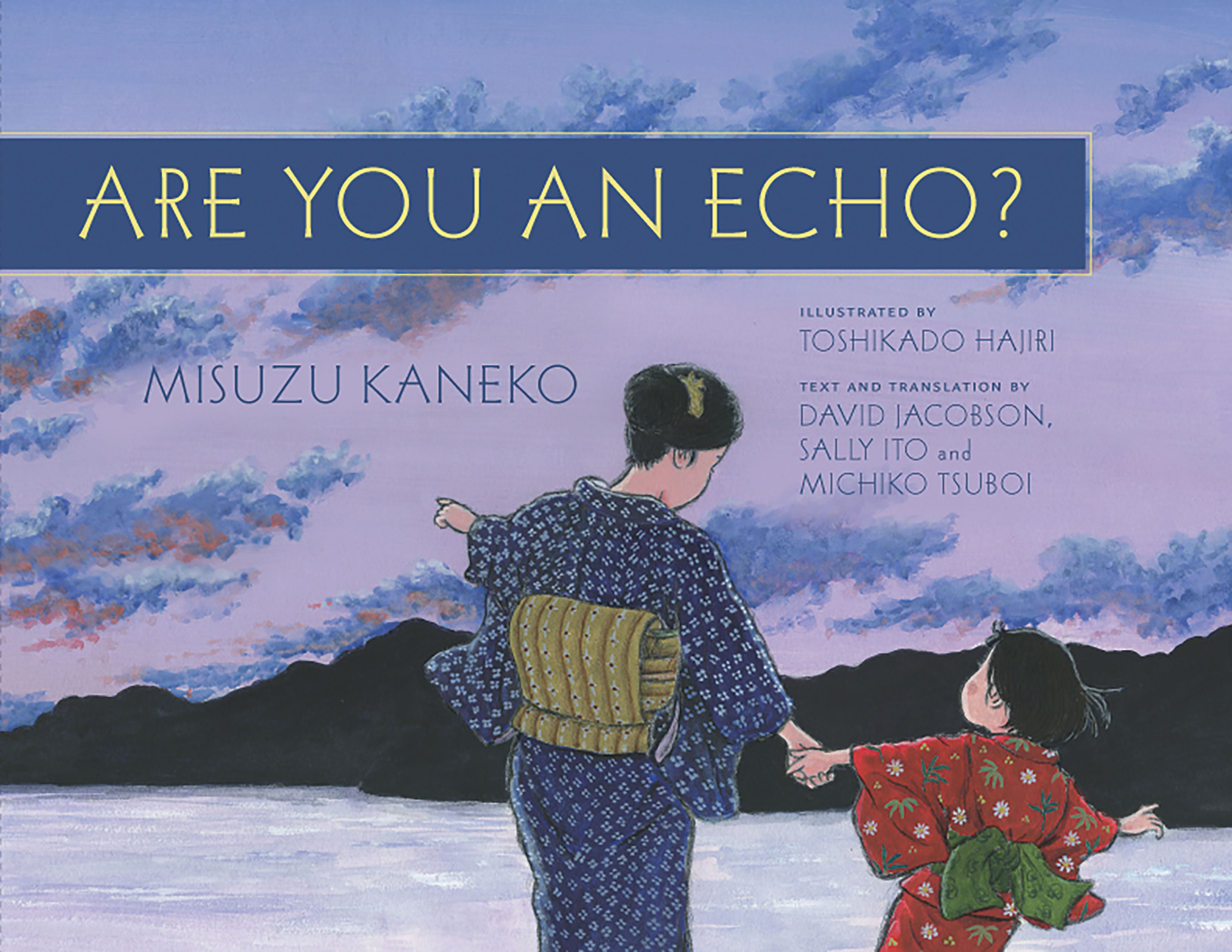 Written by David Jacobson, Sally Ito, and Michiko Tsuboi
In early-1900s Japan, Misuzu Kaneko grows from precocious bookworm to instantly-beloved...
1st - 5th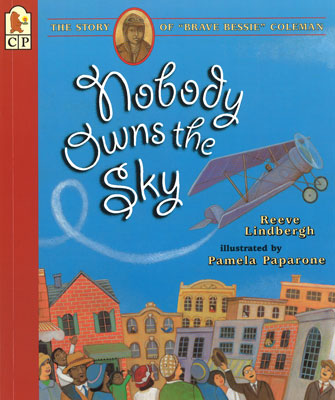 Written by Reeve Lindbergh
Nobody Owns the Sky is the story of Bessie Coleman, a young African American woman who pursues her...
1st - 4th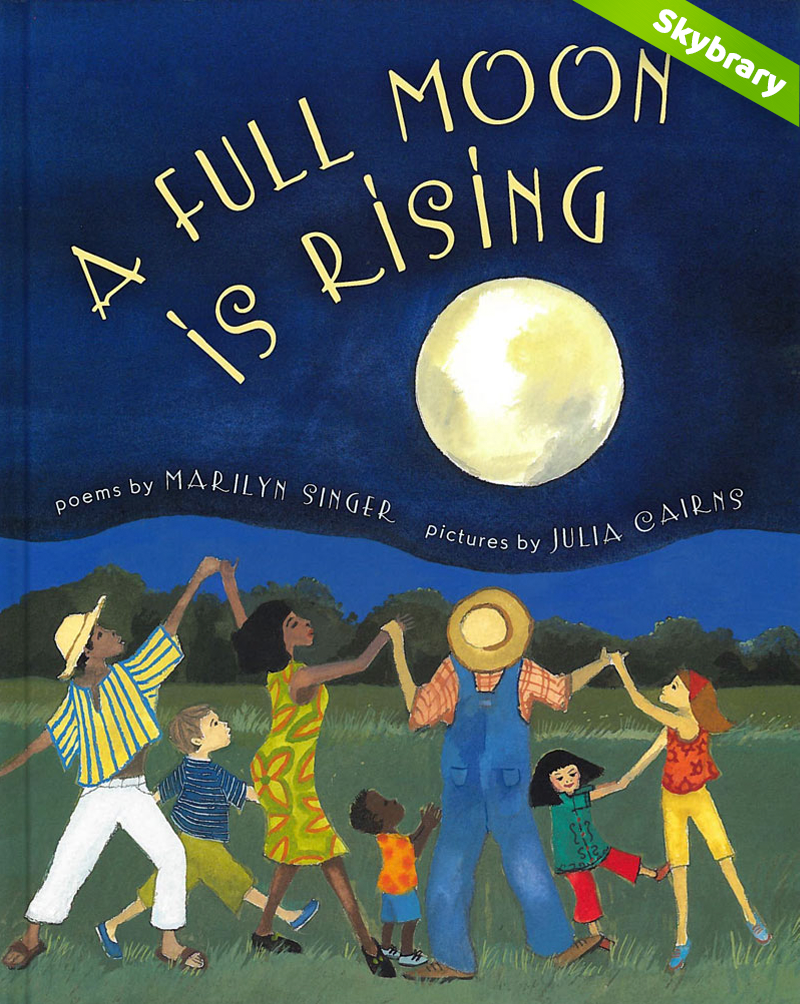 Written by Marilyn Singer
This book is a collection of poems about the moon as it's seen around the world—and even from...
1st - 5th