1-12 of 12 results for All Resources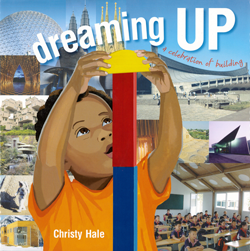 Written by Christy Hale
This book of concrete poetry introduces readers to famous buildings around the world designed by a...
K - 3rd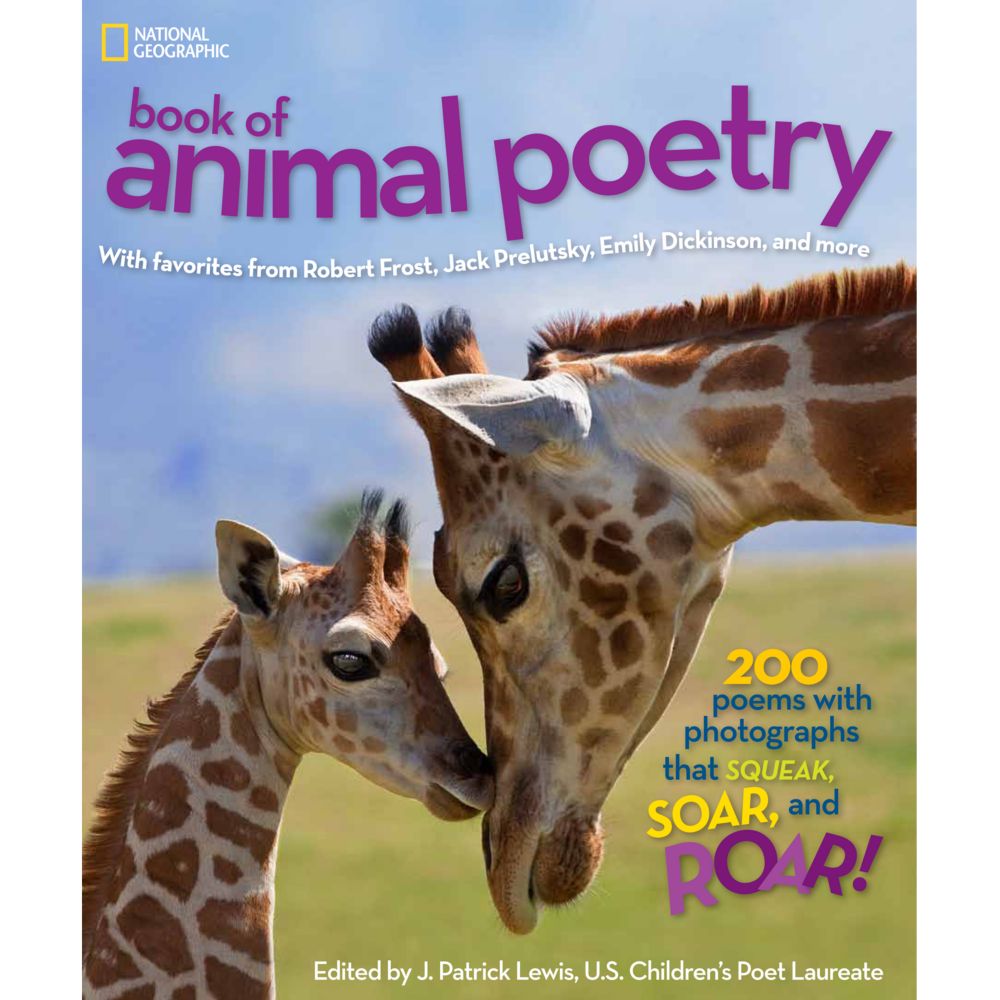 Written by J. Patrick Lewis
Two-hundred well-known and contemporary poems along with stunning pictures give the reader...
Pre-K - 3rd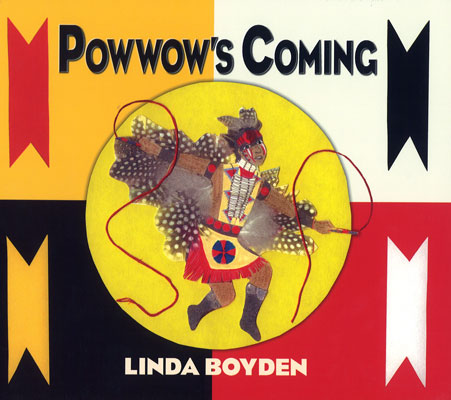 Written by Linda Boyden
This book, written in rhyme, is about an American Indian powwow.
Pre-K - 3rd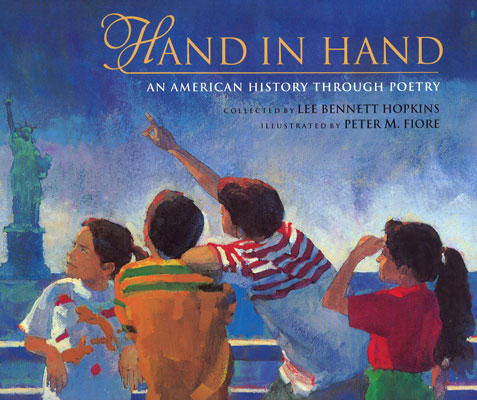 Written by Lee Bennett Hopkins
This anthology presents American history through poems from a diverse group of writers.
K - 6th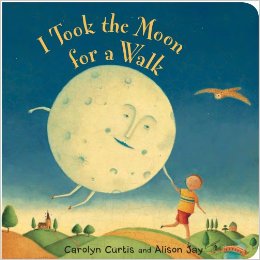 Written by Carolyn Curtis
Written in verse, the story is about the adventures a boy and the Moon have in the middle of the...
Pre-K - 2nd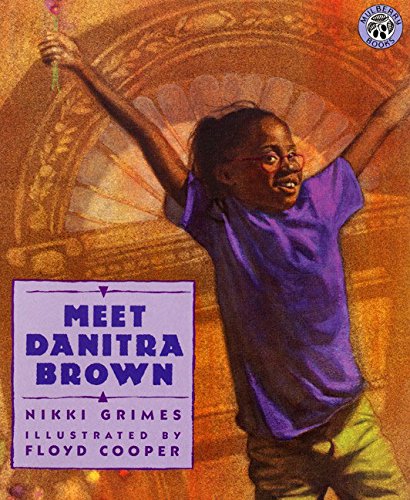 Written by Nikki Grimes
A collection of poems about two African-American girls, Danitra Brown and her best friend, Zuri...
Pre-K - 3rd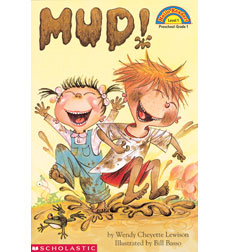 Written by Wendy Cheyette Lewison
Simple words and short sentences make these lively books perfect for the newest readers.
Pre-K - 1st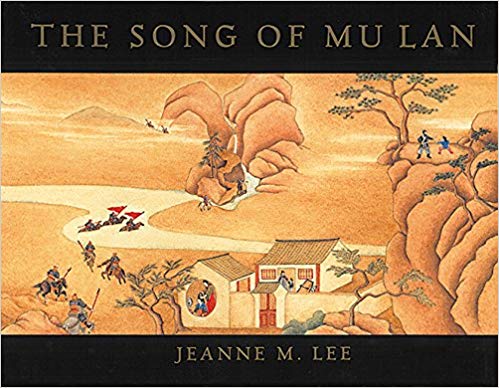 Written by Jeanne M. Lee
Mu Lan is at her loom when she hears the Emperor's call to arms. She rides off to war in her...
Pre-K - 5th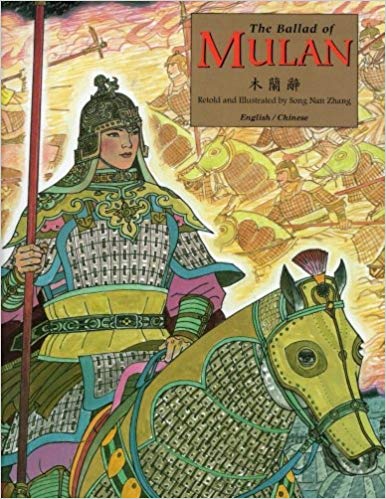 Written by Song Nan Zhang
According to legend, there was a young woman named Mulan whose aged and frail father was...
K - 3rd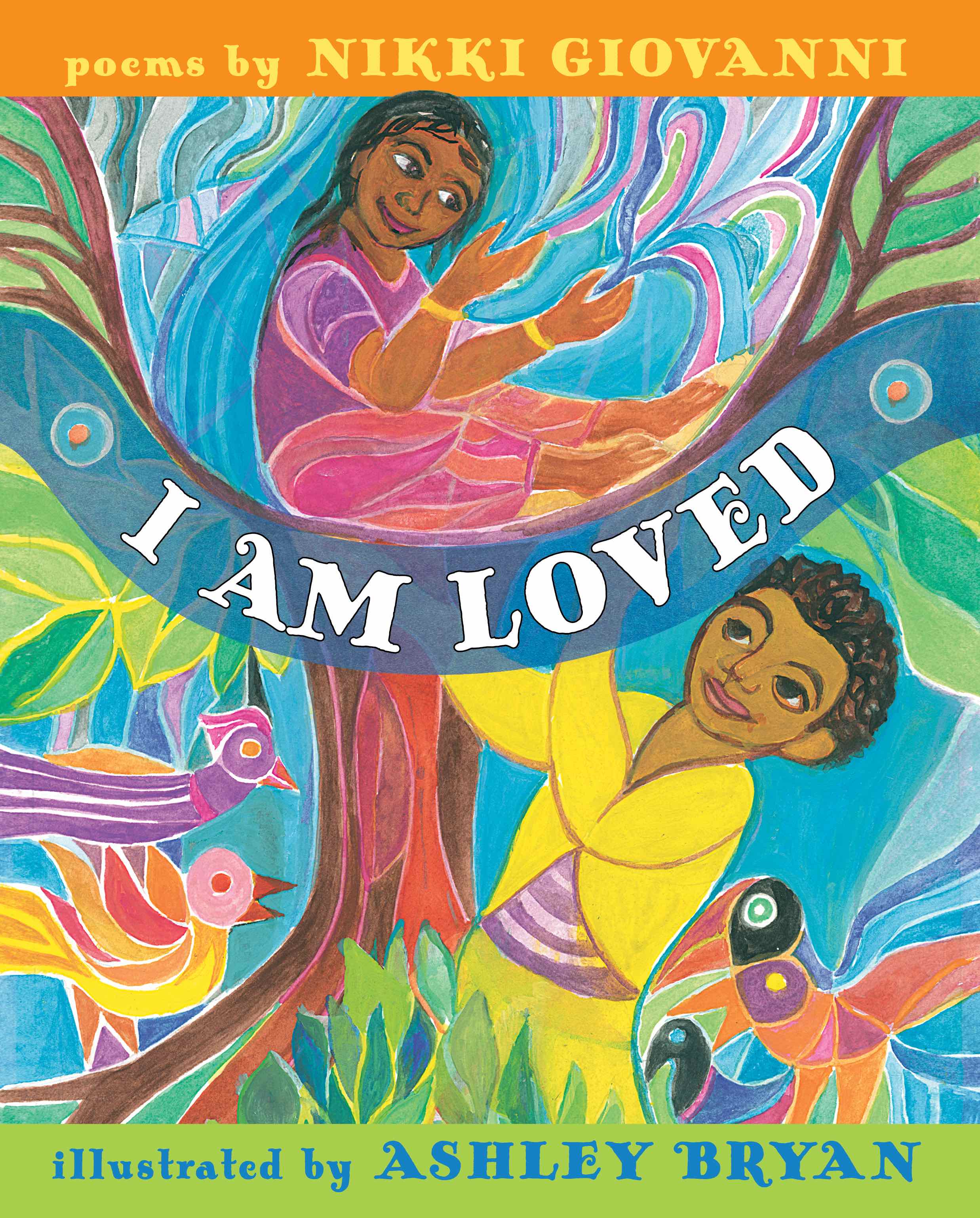 Written by Nikki Giovanni
Newbery Award honoree Ashley Bryan has hand-selected a dozen of National Book Award winner Nikki...
Pre-K - 2nd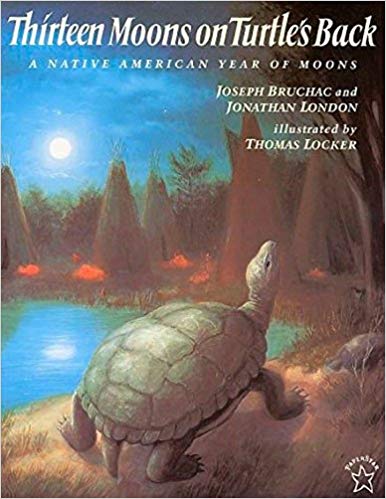 Written by Joseph Bruchac
In Native American legend, the thirteen scales on Old Turtle's back hold the key to the thirteen...
K - 3rd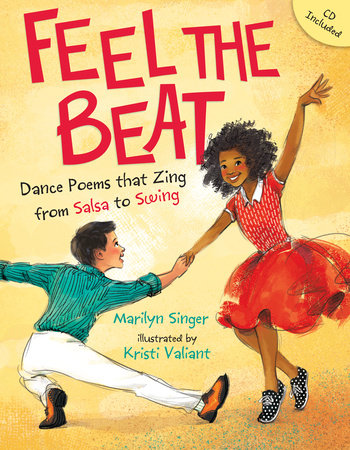 Written by Marilyn Singer
From samba and salsa to tango and hip-hop, this collection of poems celebrates dance and the joy it brings around the world.
K - 3rd