1-12 of 12 results for All Resources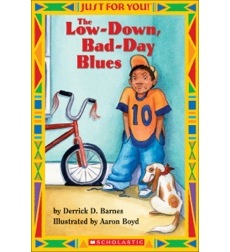 Written by Derrick D. Barnes
An early literacy series presented in three levels, to build reading confidence. Features information on the diverse authors and illustrators, plus educational activities.
K - 1st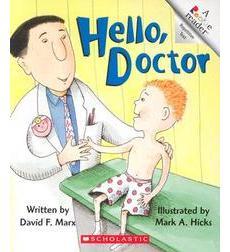 Written by David F. Marx
A little boy does everything the doctor tells him to do when he goes for his check-up. Rookie...
K - 2nd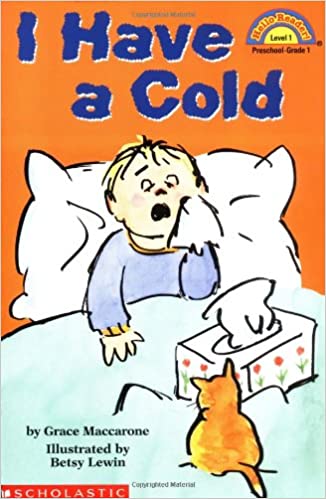 Written by Grace MacCarone
A young boy describes what it is like to have a bad, bad cold--something every young reader can relate to. Simple words and short sentences make these lively books perfect for the newest readers.
Pre-K - 1st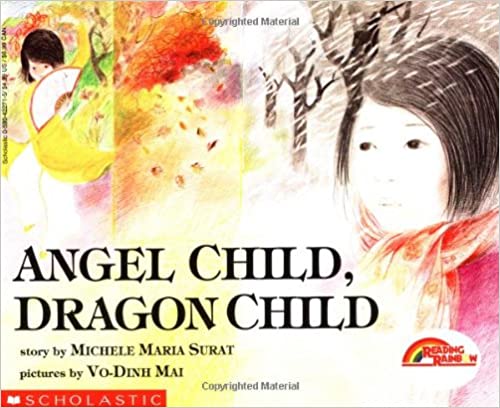 Written by Michele Maria Surat
Ut, a Vietnamese girl attending school in the United States, is lonely for her mother left behind...
Pre-K - 3rd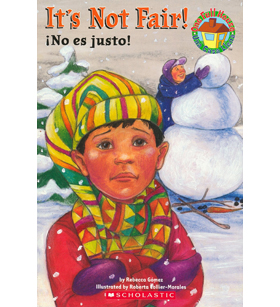 Written by Rebecca Gomez
Charlie really, really wants to go to Mexico with Mama for his vacation. But it's Luis and Pilar's turn, and Charlie thinks that it's not fair.
K - 2nd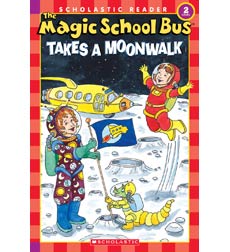 Written by Joanna Cole
Ms. Frizzle's class is taking a special nighttime hayride to learn about the moon. But when a...
Pre-K - 3rd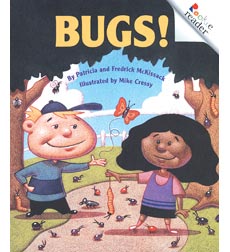 Written by Patricia & Fred McKissack & Mike Cressy
A fun look at BUGS!
K - 2nd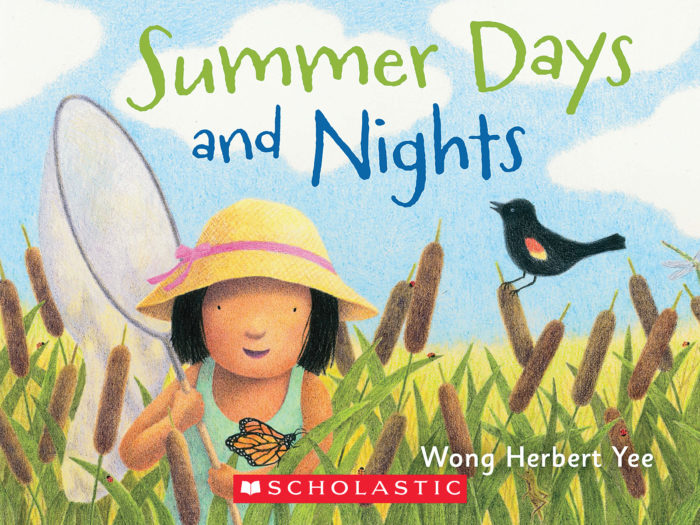 Written by Wong Herbert Yee
On a hot summer day, a little girl finds ways to entertain herself and stay cool. She catches a...
Pre-K - 2nd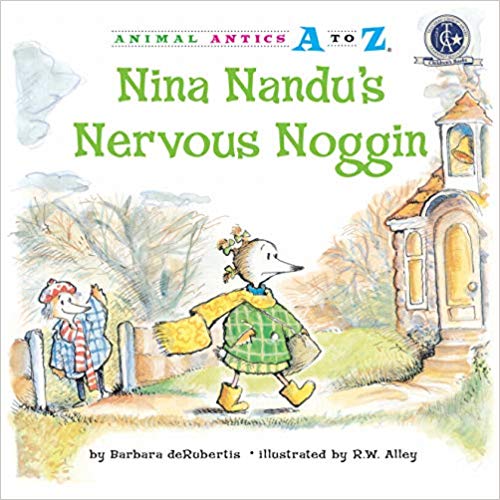 Written by Barbara deRubertis
Nina Nandu has just moved to a new neighborhood, and she does NOT want to go to a new school. But Granny Nandu and teacher Alpha Betty have other ideas―plus a big surprise for Nina!
K - 4th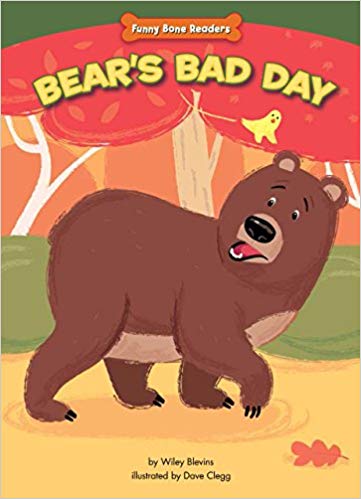 Written by Wiley Blevins
Bear lived in a cave all alone, but when he goes out in the forest to find friends, he is gruff and...
K - 3rd