1-6 of 6 results for All Resources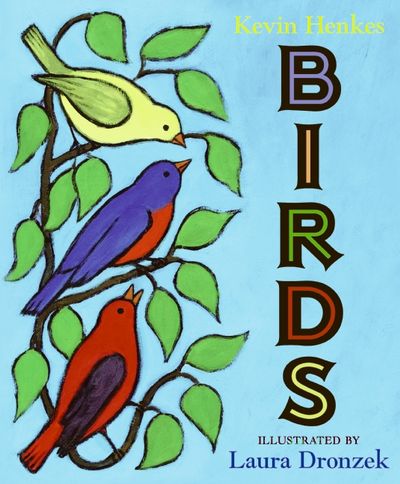 Written by Kevin Henkes
A little girl watches birds from her window, noting in vivid detail their size, color, shape, and...
Pre-K - 3rd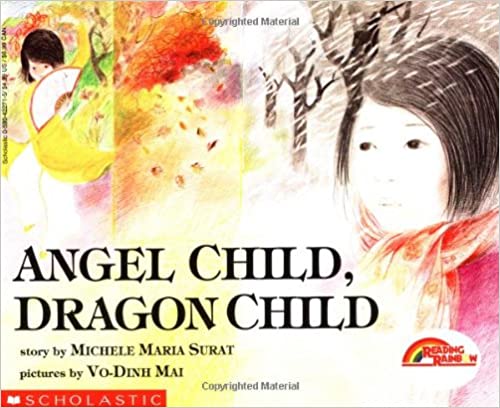 Written by Michele Maria Surat
Ut, a Vietnamese girl attending school in the United States, is lonely for her mother left behind...
Pre-K - 3rd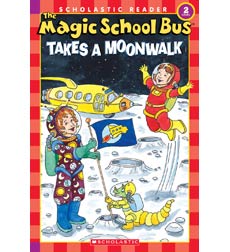 Written by Joanna Cole
Ms. Frizzle's class is taking a special nighttime hayride to learn about the moon. But when a...
Pre-K - 3rd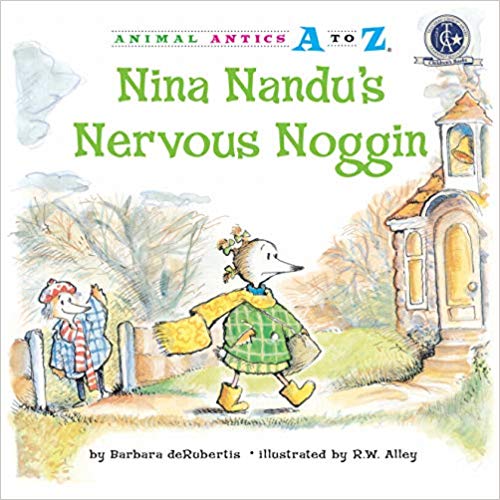 Written by Barbara deRubertis
Nina Nandu has just moved to a new neighborhood, and she does NOT want to go to a new school. But Granny Nandu and teacher Alpha Betty have other ideas―plus a big surprise for Nina!
K - 4th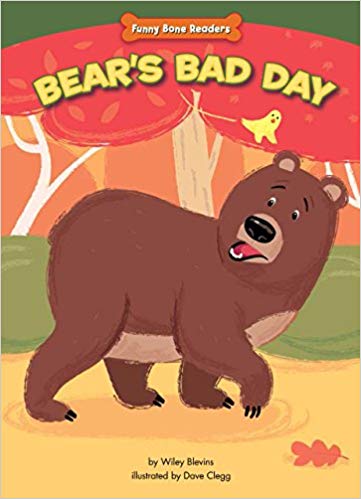 Written by Wiley Blevins
Bear lived in a cave all alone, but when he goes out in the forest to find friends, he is gruff and...
K - 3rd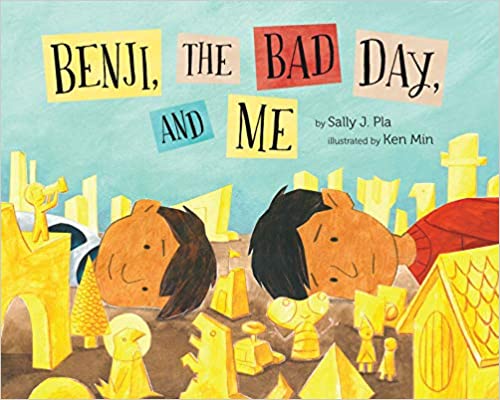 Written by Sally J. Pla
Nothing seems to be going right for Sammy today. At school, he got in trouble for kicking a fence,...
Pre-K - 3rd