1-5 of 5 results for All Resources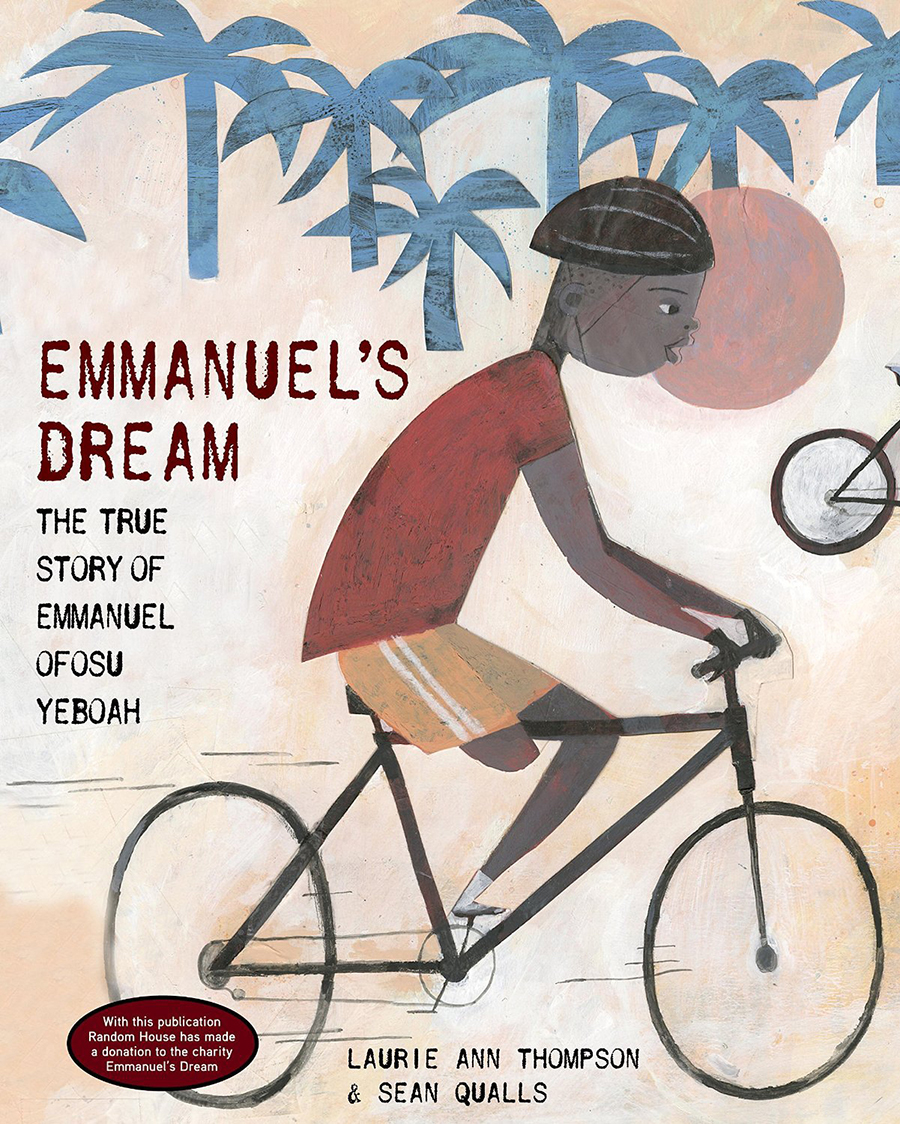 Written by Laurie Ann Thompson
Though he was born with a physical disability, Emmanuel quickly proves that he is just as capable...
Pre-K - 3rd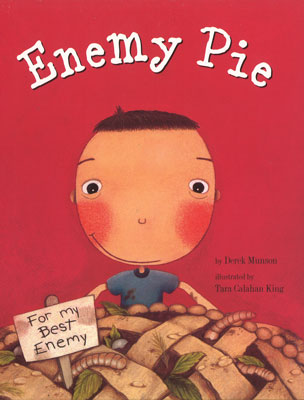 Written by Derek Munson
It was the perfect summer. That is, until Jeremy Ross moved into the house down the street and...
Pre-K - 7th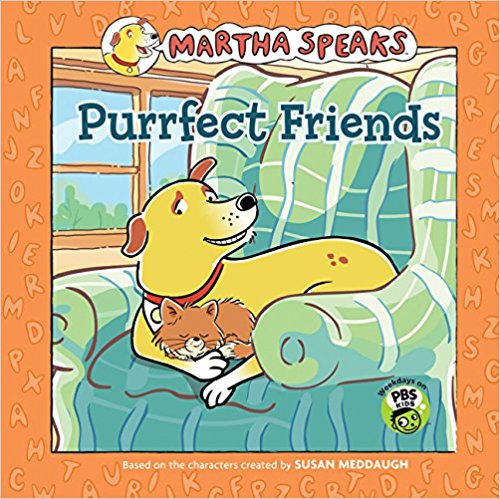 Written by Susan Meddaugh
Martha can't believe that Helen and Alice are making such a fuss about the new kitten in the...
Pre-K - 2nd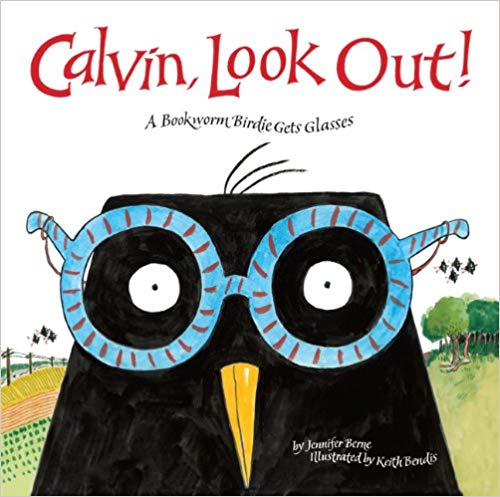 Written by Jennifer Berne
Everybody's favorite bookworm birdie is back—and something's wrong! When Calvin reads the word...
Pre-K - 2nd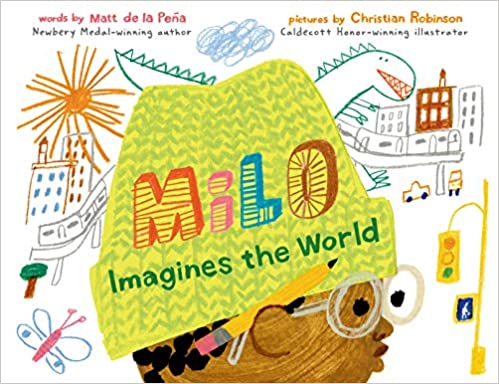 Written by Matt de la Peña
Milo is on a long subway ride with his older sister. To pass the time, he studies the faces around...
Pre-K - 3rd