1-10 of 10 results for All Resources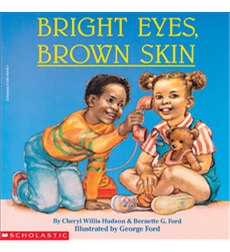 Written by Bernette G. Ford
Spirited children enjoy a typical day at school in this warm, African-American rhyming story.
Pre-K - K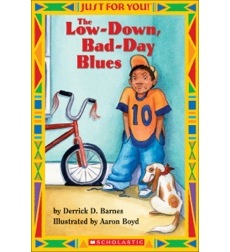 Written by Derrick D. Barnes
An early literacy series presented in three levels, to build reading confidence. Features information on the diverse authors and illustrators, plus educational activities.
K - 1st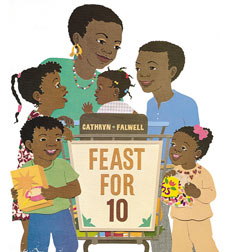 Written by Cathryn Falwell
What does it take to feed 10 hungry people? When everyone in the family helps, the feasting can begin as fast as you can count to 10
Pre-K - 1st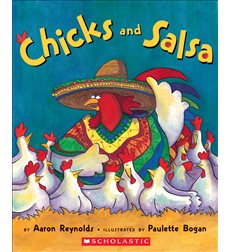 Written by Aaron Reynolds
With a pinch of genius and a dash of resourcefulness, some fed-up chickens whip up a scrumptious snack of chips and salsa.
K - 3rd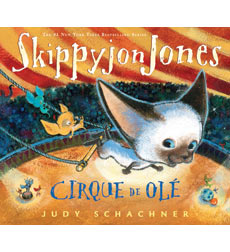 Written by Judy Schachner
Skippyjon, a Siamese cat with oversize ears, delights readers with the rousing adventures of his Zorro-like alter ego, El Skippito. "Ay caramba, mucho fun."—Kirkus Reviews
K - 2nd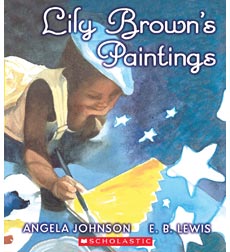 Written by Angela Johnson
Lily fills her paintings with wonderful thoughts and images, in a tribute to the artists that inspired the author as a child. "Warm, poetic text, exuberant, childlike watercolors."—Booklist
K - 2nd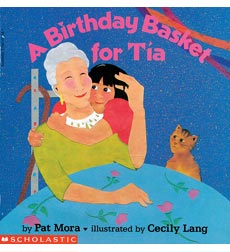 Written by Pat Mora
Today is a special day: Tía Rosa's 90th birthday! Cecilia wants to give Tía Rosa a very special present, one that shows her how much she loves her.
K - 2nd
Written by Ezra Jack Keats
Readers can commiserate as Little Peter struggles to whistle for his dog Willie. His efforts seem futile, until one day, he hears a beautiful sound!
K - 2nd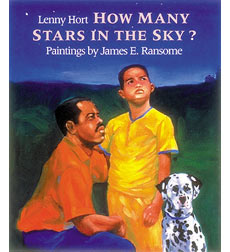 Written by Lenny Hort
A little boy can't sleep while his Mama is away, so he joins his Daddy for an unforgettable, all-night journey of discovery.
K - 2nd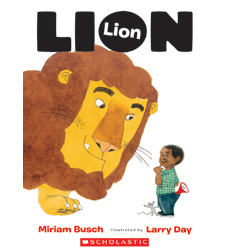 Written by Miriam Busch
A little boy is looking for Lion, but Lion is looking for lunch; and so begins this delightful romp. "A killer combination of twisty wordplay."—NPR
Pre-K - 1st