1-5 of 5 results for All Resources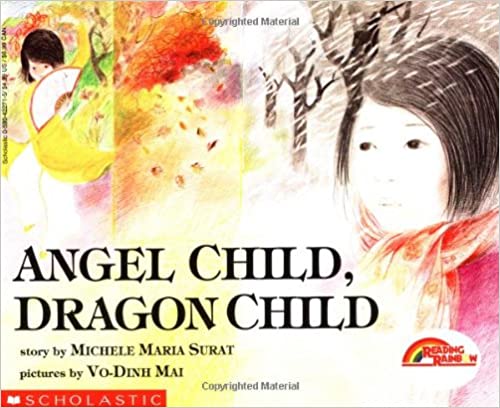 Written by Michele Maria Surat
Ut, a Vietnamese girl attending school in the United States, is lonely for her mother left behind...
Pre-K - 3rd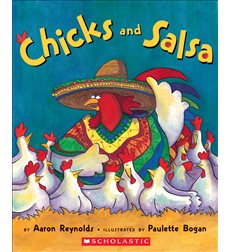 Written by Aaron Reynolds
With a pinch of genius and a dash of resourcefulness, some fed-up chickens whip up a scrumptious snack of chips and salsa.
K - 3rd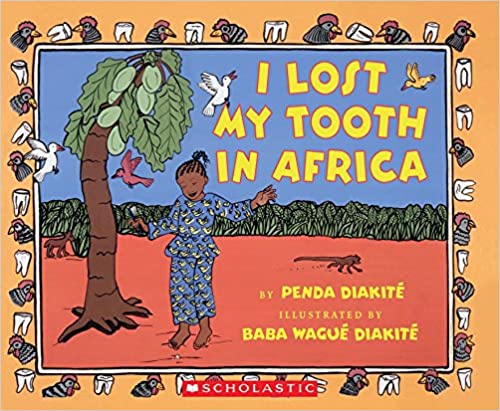 Written by Penda Diakité
More than anything, Amina wants to lose her loose tooth while visiting her family in Mali, West...
Pre-K - 3rd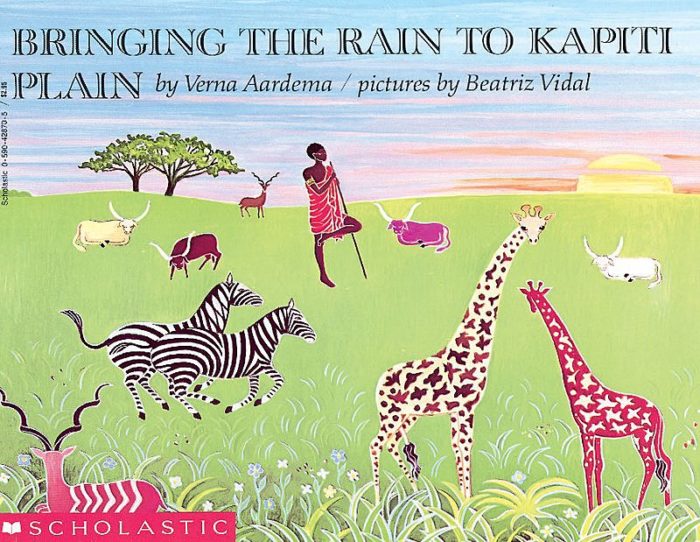 Written by Verna Aardema
Bringing the Rain to Kapiti Plain describes in rhythmic, read-along verse how Ki-pat a resourceful man finds water for his thirsty herd and ends the drought afflicting the plain.
Pre-K - 3rd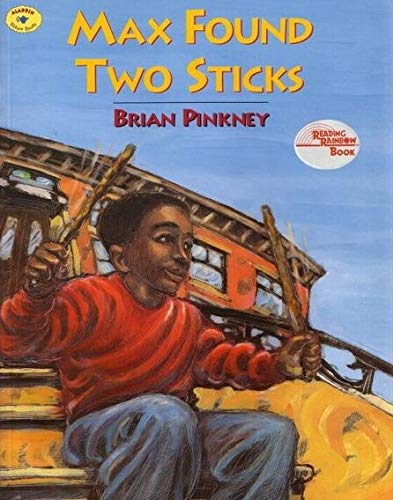 Written by Brian Pinkney
On a day when Max doesn't feel like talking to anyone, a strong breeze shakes two heavy twigs to...
K - 3rd